Balloon House at Wafi Mall Dubai
This Balloon House in Dubai Is Making Shopping More Theraputic Than Usual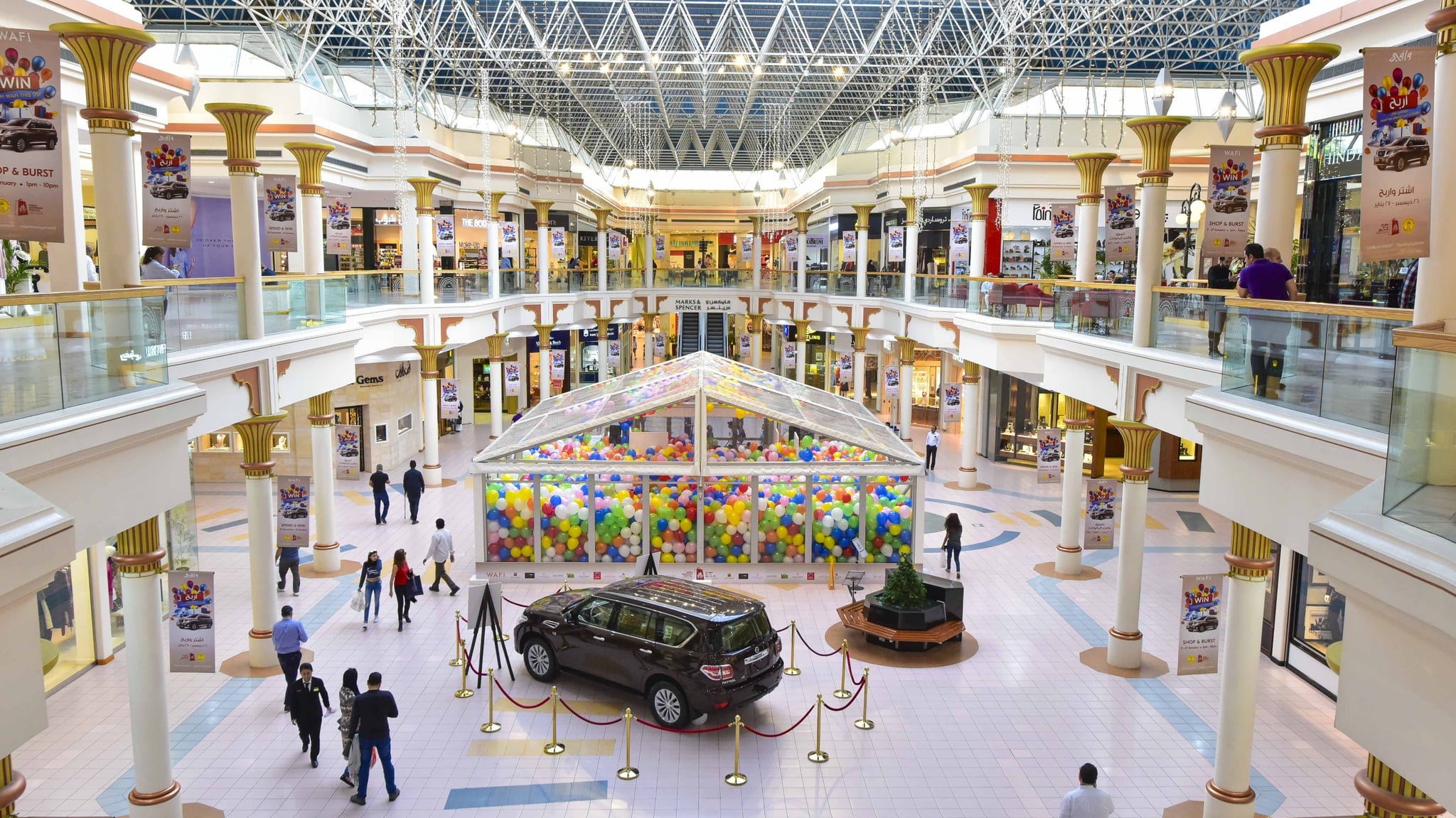 They don't call shopping "retail therapy" for nothing. Spending all your groceries money on new clothes and makeup might not be the best idea in the long-run but there's no doubt it makes any girl feel good in the moment.
And as if splashing cash isn't stress-relieving enough, Wafi Mall in Dubai has come up with a new way to help shoppers release tension while they're enjoying Dubai Shopping Festival's many discounts and entertainment.
Spend AED100 and customers get entry to The Balloon House if they present their receipt. Collect as many balloons in one minute and when you burst them you might find some cool prizes inside. It's open until January 27 between 1 p.m. and 10 p.m. and is totally what your gameshow dreams are made of!
The mall is also giving shoppers the chance to win a Nissan Patrol Titanium car in a raffle that you can enter simply by spending AED200 at one of the outlets.
There's never been a better time to go shopping!