Bana Alabed is Rescued from Aleppo
The 7-Year-Old Tweeting From Aleppo is Out Safe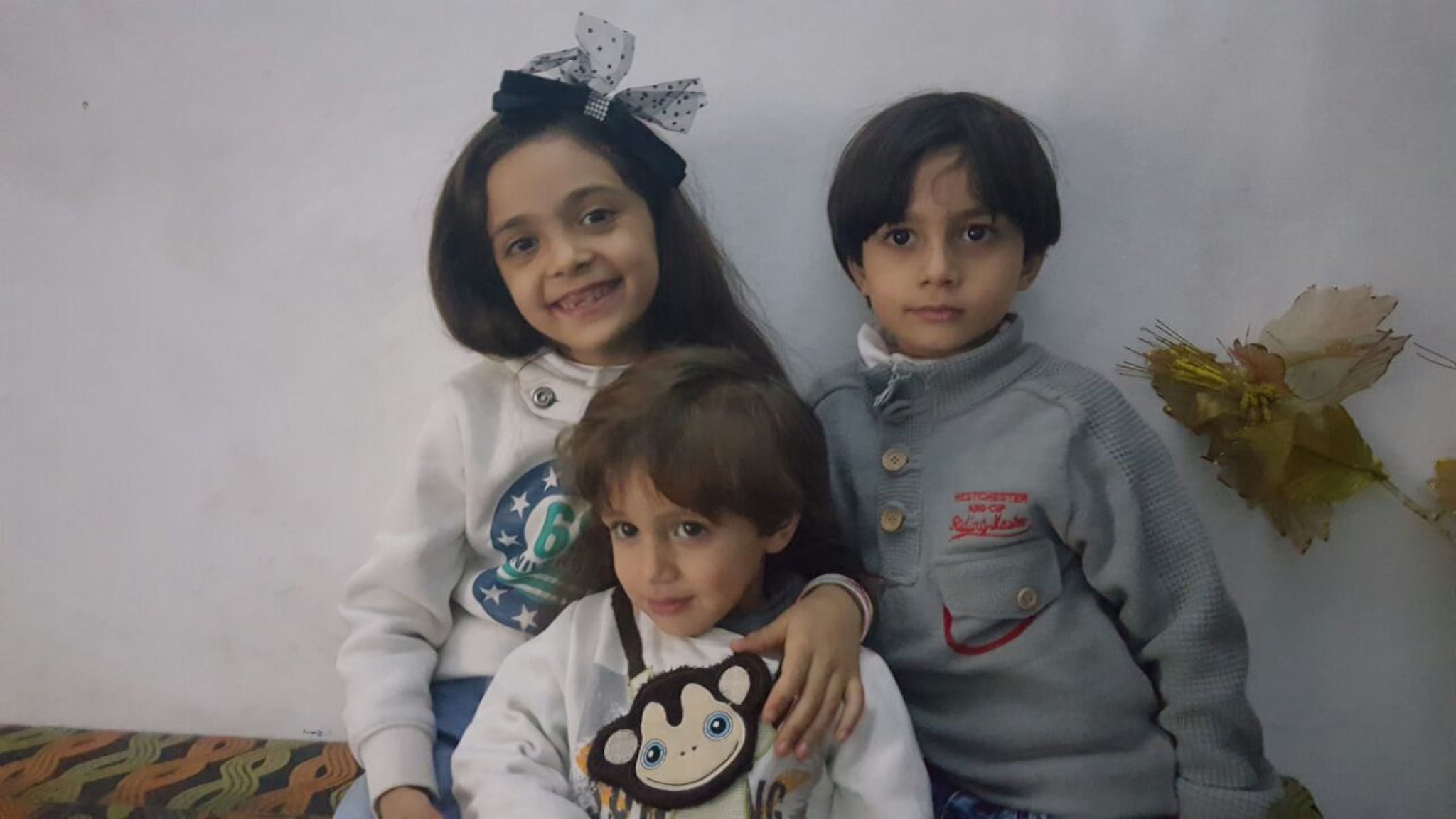 7-year-old Bana Alabed first made headlines when her Twitter account began garnering international attention. With the help of her mother, Bana was tweeting from her home in East Aleppo as the situation in the city got more and more dire.
Bana's tweets were so moving that Harry Potter author J.K. Rowling even sent Bana and her siblings e-copies of the children's series, and Bana posted photos of herself reading them inside her home.
Good afternoon from #Aleppo I'm reading to forget the war. pic.twitter.com/Uwsdn0lNGm

— Bana Alabed (@AlabedBana) September 26, 2016
Earlier this month, Bana disappeared from Twitter after sending an alarming message. Her fans rallied behind the hashtag #WhereIsBana, concerned about the safety of the girl and her family.
Thankfully, a few days later, Bana tweeted that she was okay--but still in East Aleppo.
Bana posted a message of herself and her mom asking Michelle Obama to help them out of Aleppo, and today, Bana is safe from the airstrikes and violence as she and her family have been evacuated from the city and are currently with aid workers in the Syrian countryside.
@AlabedBana and her mother make an somber, urgent plea to Michelle Obama @FLOTUS to help them make it safely out of east #Aleppo. pic.twitter.com/GlTd7O4ONQ

— Richard Engel (@RichardEngel) December 16, 2016
.@AlabedBana and many children arrived to #Aleppo countryside. @sams_usa @UOSSM and partners arr coordinating the response plan there. pic.twitter.com/k3iAohYbFY

— Ahmad Tarakji, MD (@tarakjiahmad) December 19, 2016
Bana's journey is still long, but for now, she and her family are safe.