Bana al-Abed Memoir 2017
The 7-Year-Old Tweeting From Aleppo Is Writing a Memoir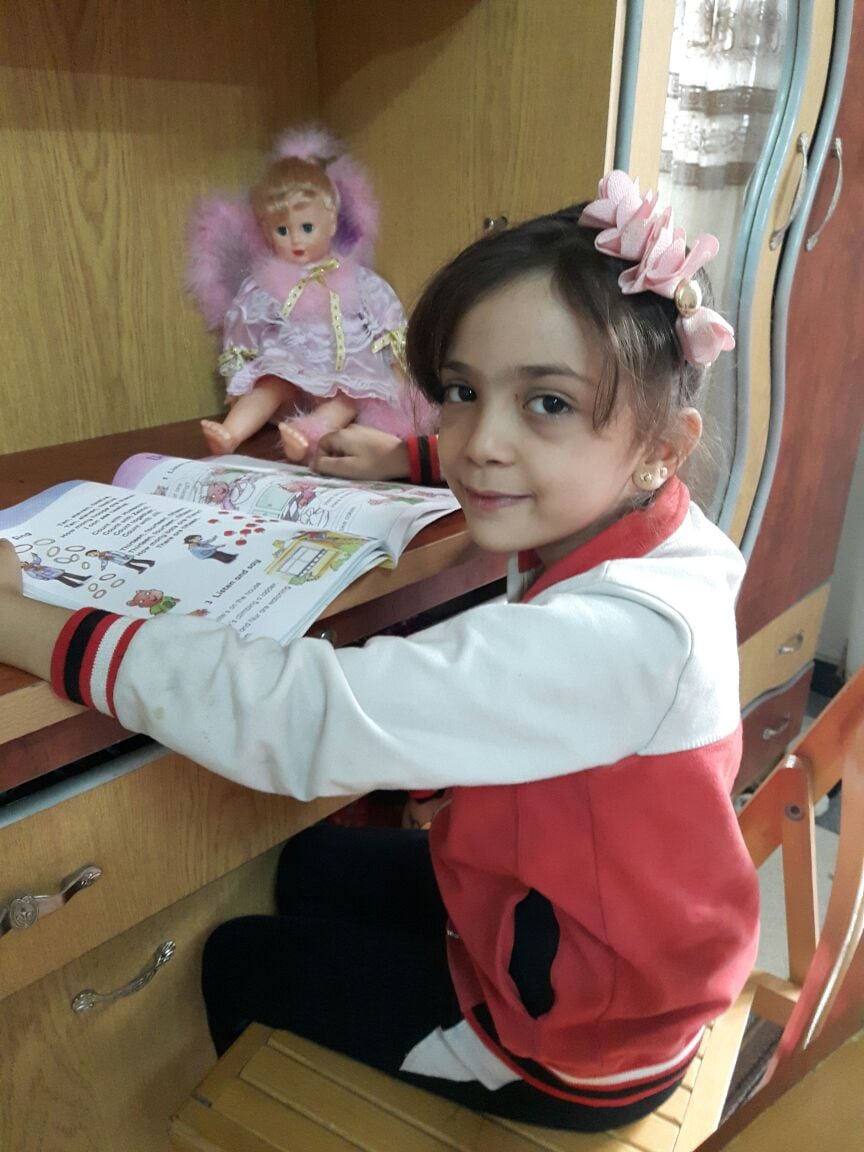 7-year-old Bana al-Abed was called "our era's Anne Frank" as she Tweeted to her nearly 300,000 followers from inside Aleppo.
Living inside the war zone, she Tweeted about her love of Harry Potter, how she missed going to school, and the fear she and her family felt on a daily basis. In December, her family was relocated and is now safely in Ankara, Turkey, but Bana isn't finished telling her story.
Earlier this month, the second grader signed a book deal with Simon and Schuster, and her memoir, Dear World, will be published later this year.
"I am so happy to have this opportunity to tell my story and the story of what has happened in Aleppo to the world," said the young Harry Potter fan in a statement. "I hope my book will make the world do something for the children and people of Syria and bring peace to children all over the world who are living in war."
I am happy to announce my book will be published by Simon & schuster. The world must end all the wars now in every part of the world. pic.twitter.com/OPJ1tpl5MI

— Bana Alabed (@AlabedBana) April 12, 2017
According to Entertainment Weekly, the "book sees the seven-year-old sharing her experience of living in Syria, as well as how her family is rebuilding their lives since evacuating from Aleppo to Turkey in December."
"Like so many others, I was completely captivated by Bana's tweets from Syria, which were harrowing and heartbreaking and put a human face to this terrible quagmire, said senior editor Christine Pride. "Recalling iconic young heroines such as Malala Yousafzai, Bana's experiences and message transcend the headlines and pierce through the political noise and debates to remind us of the human cost of war and displacement."
The book hits shelves this coming fall, but until then, Bana is still Tweeting-- this time from safety.