Bansky's Walled Off Hotel Opens in Palestine
Banksy Opened a Hotel in Palestine And You're Going to Want to Check in Right Now
Anonymous British graffiti artist Banksy has taken a break from his usual work of spray-painting walls to try something totally different: opening a hotel.
The Walled Off Hotel, as it's called, isn't your typical guest house, though--in fact, some say it has the worst view in the world. Located in Bethlehem, Palestine, The Walled Off Hotel overlooks the wall that divides Palestine from Israel, and restricts movement between the two.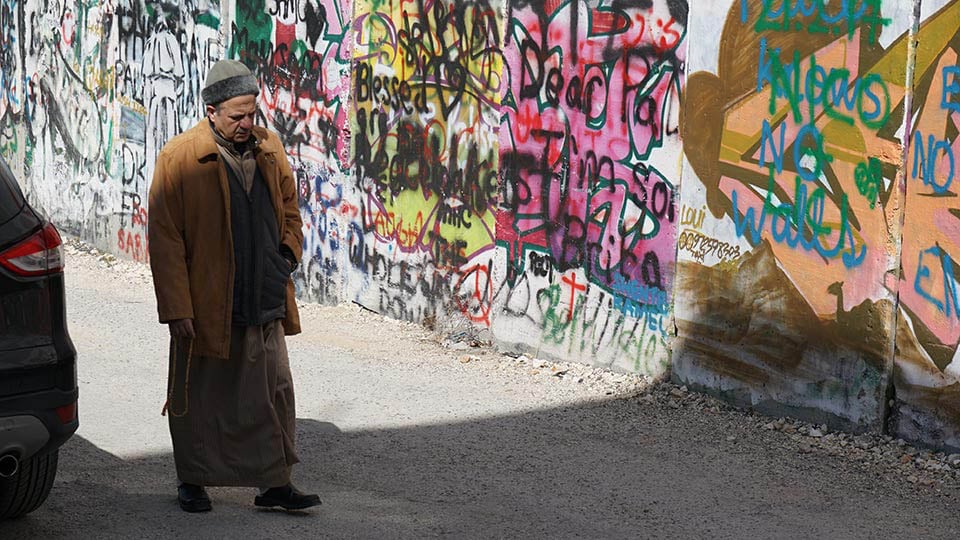 Covered in graffiti on both sides, the wall is clearly an inspiration for the hotel, which in addition to guest rooms, boasts an art gallery and a museum. The purpose of these facilities is to provide historical context, as the museum "contains state-of-the-art audio visual presentations and a very old tree," according to the website. "Other highlights include an animated history of the region, military pornography and original beach sculpture from Gaza."
Visitors can also shop at the Wall Mart, which opens on March 20, for supplies to add their own marks on the wall.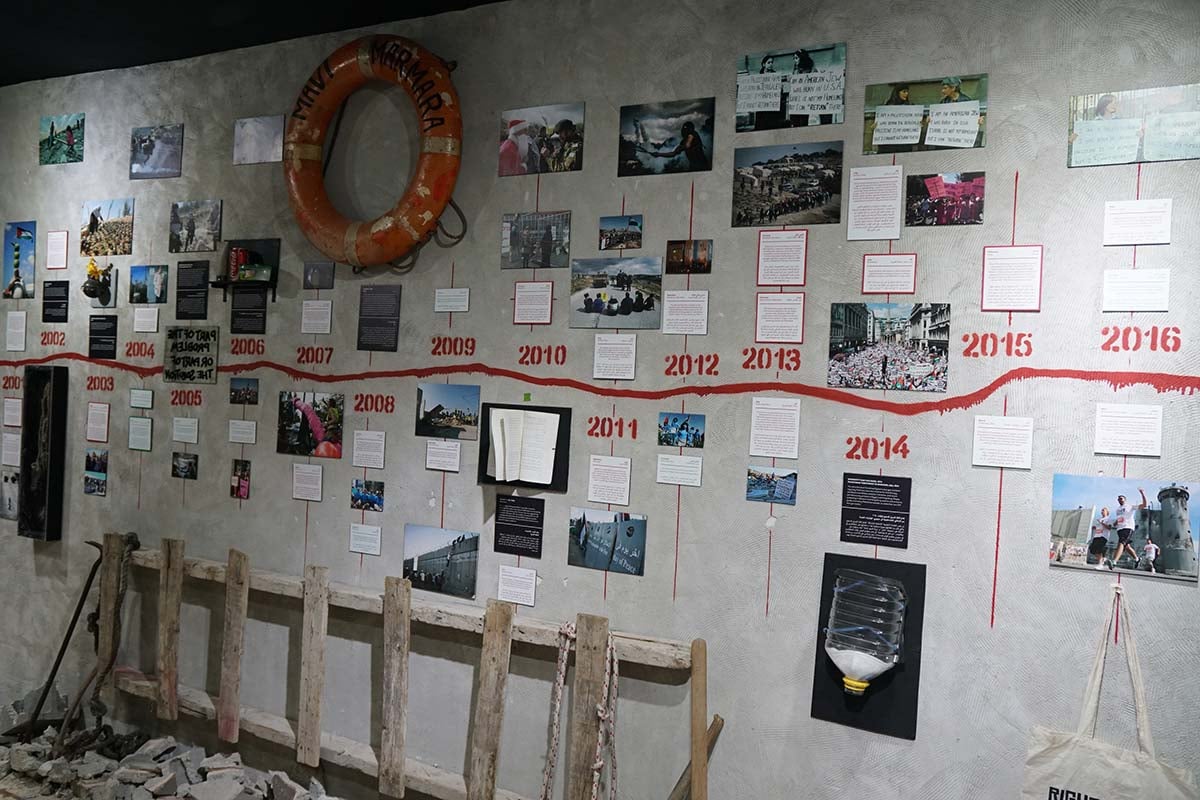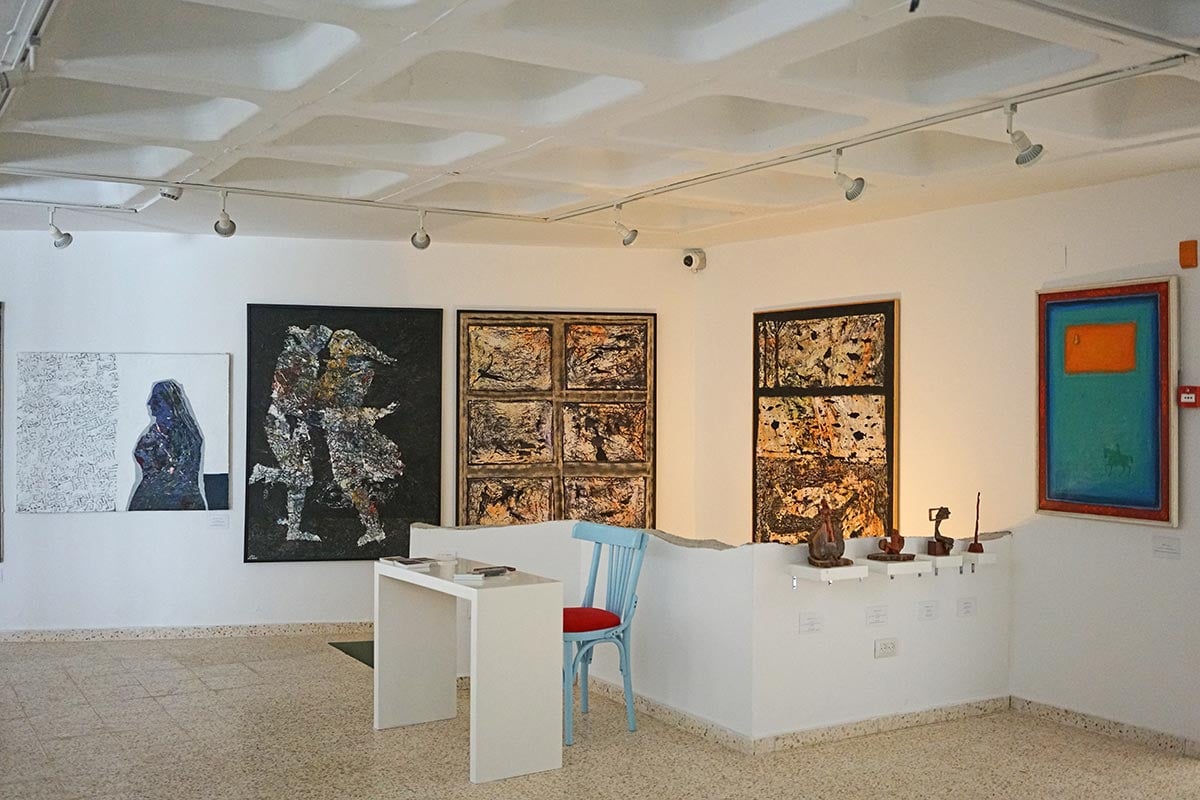 The hotel will officially open on March 11, and the timing of the opening is symbolic: 2017 marks 100 years since the British took control of Palestine, and the hotel will remain open until 2018.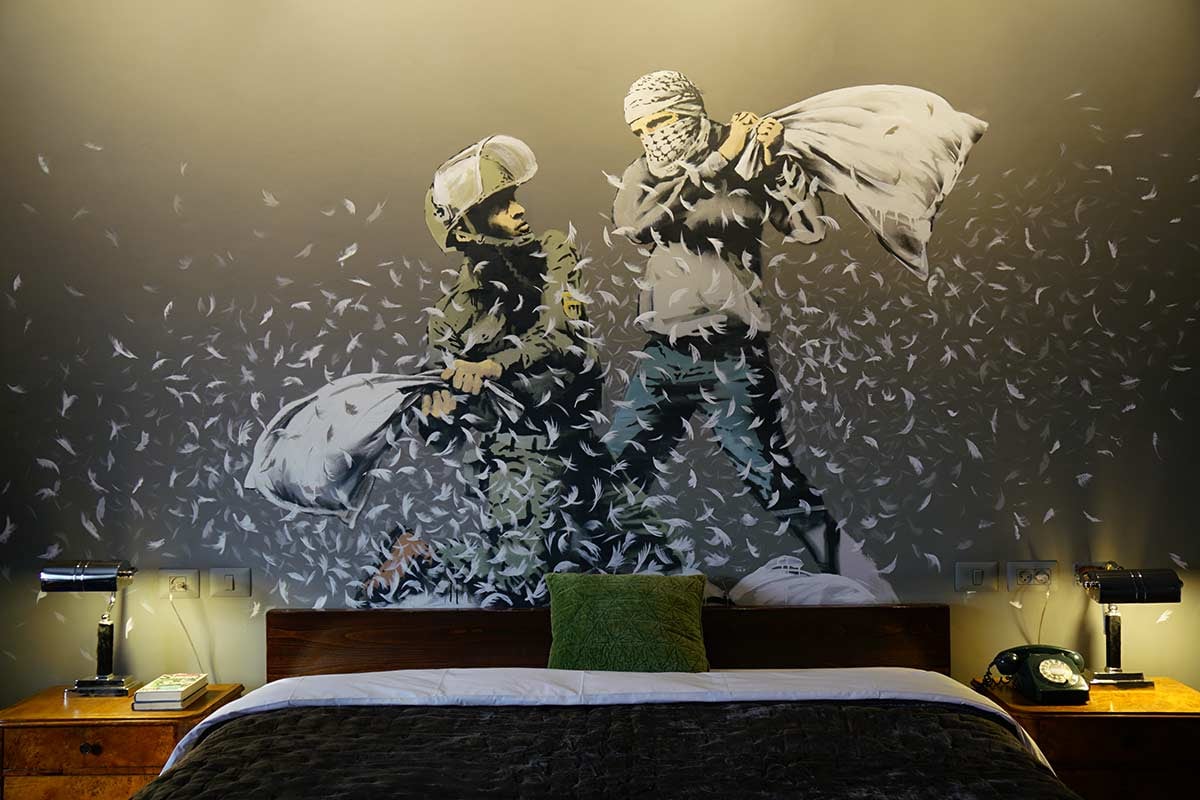 Each room has a different theme, and Banksy's artwork covers the walls throughout the hotel. Management even requires guests to put down a $1,000 deposit to ensure no one gets away with any of the decor, and rooms are checked for missing items before guests can check-out.
This is definitely a bucket-list destination--so head there before the year ends!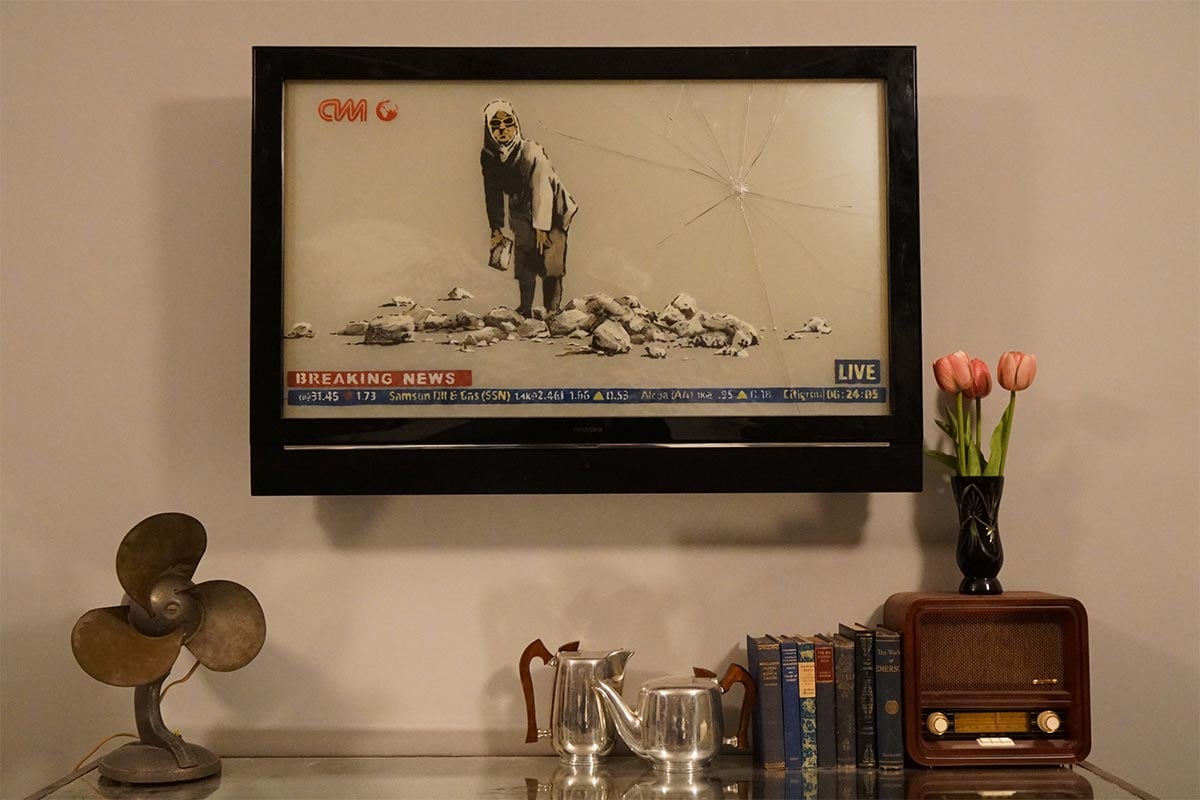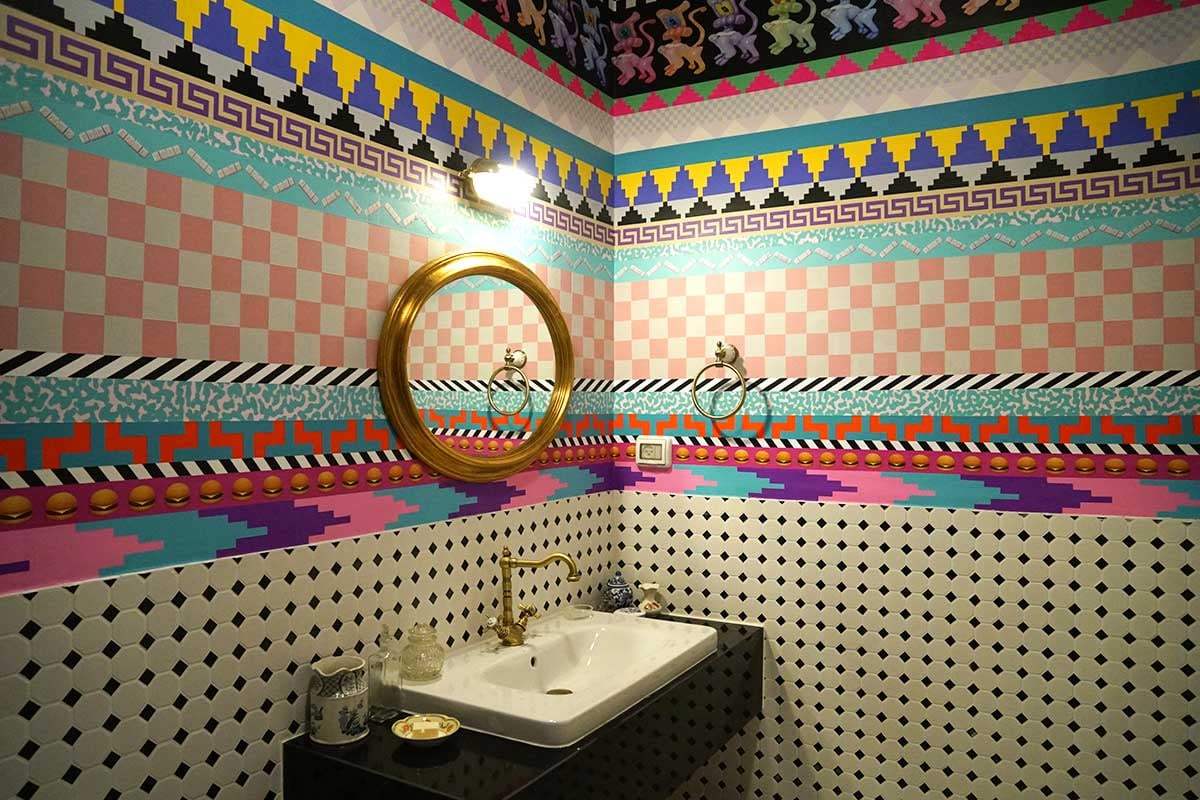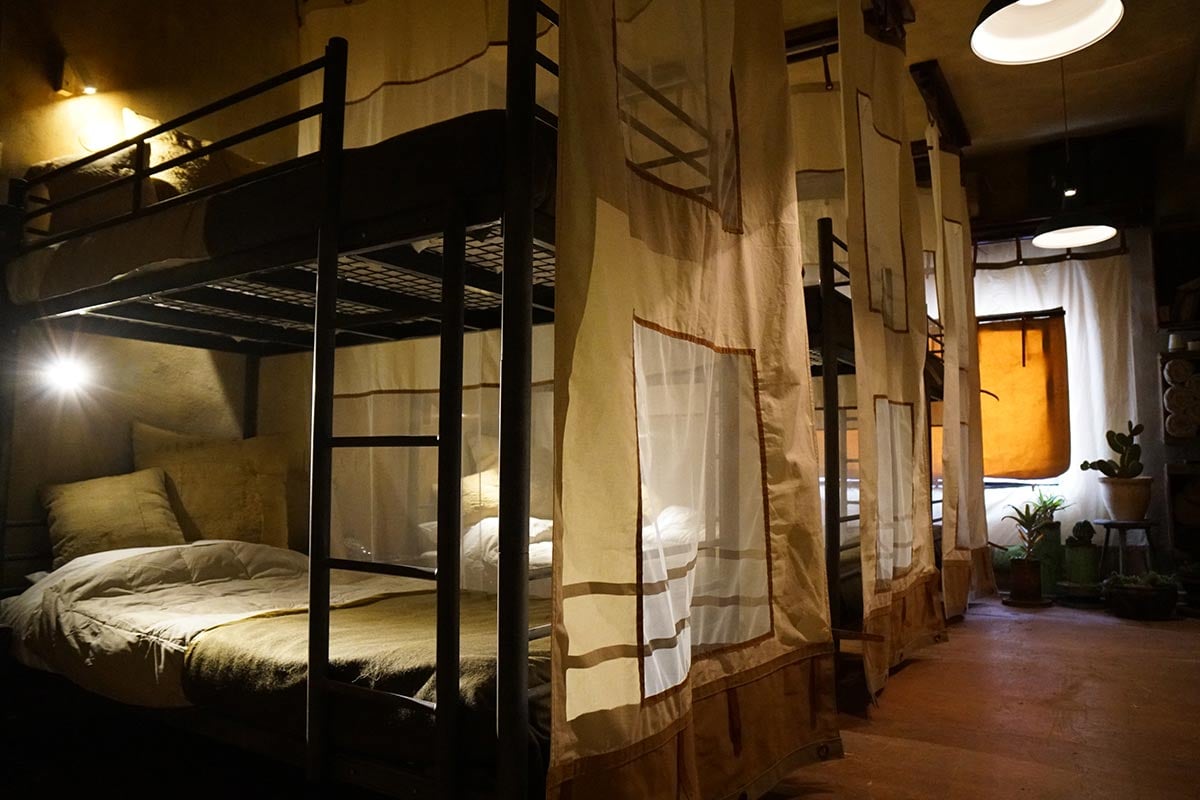 Image Source: The Walled Off Hotel