Beau-Rivage Palace in Lausanne, Switzerland
This Lake Geneva Hotel Is More Famous For It's Historic Hallway Than Royal Rooms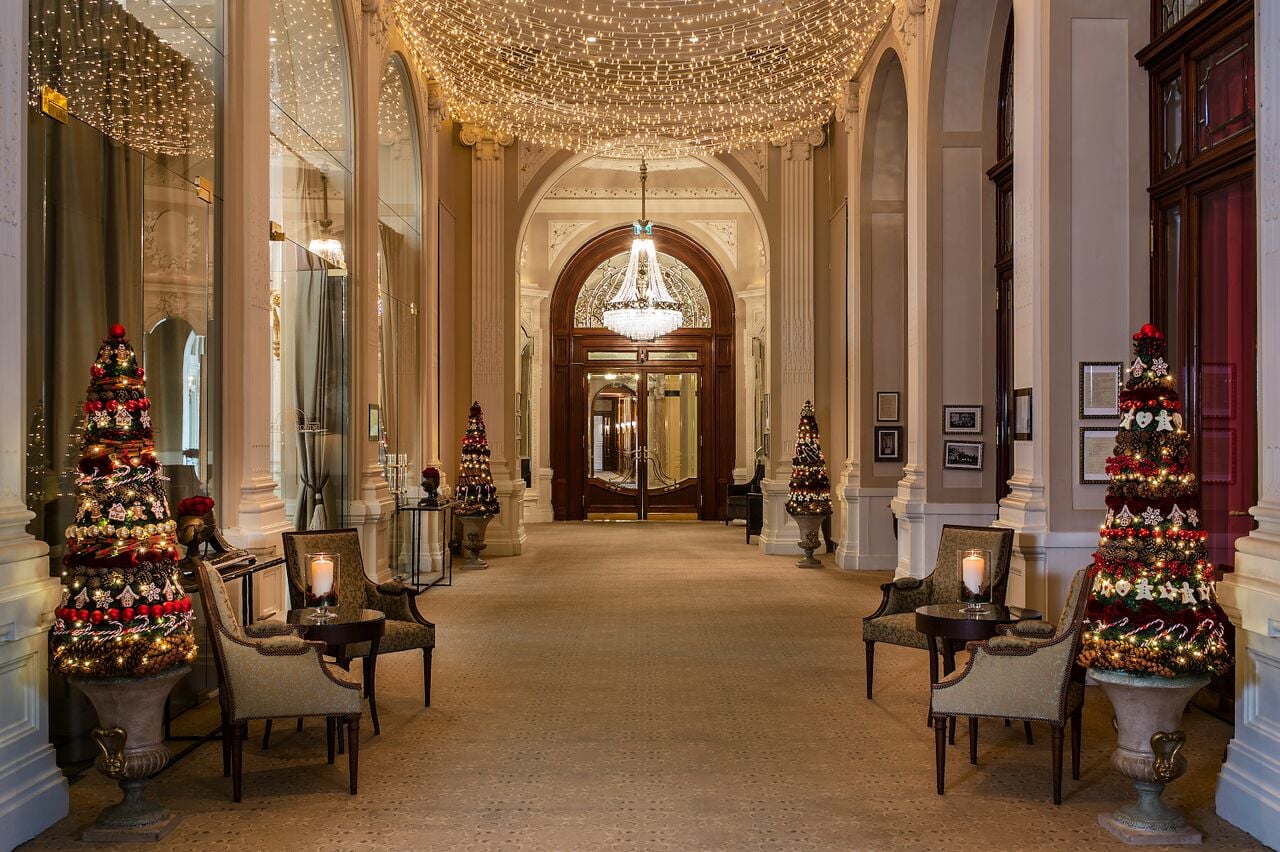 For nearly 150 years, Lake Geneva has reflected the dazzling lights of the Beau–Rivage Palace in Lausanne, Switzerland. Located in 10 acres of private gardens, the elegant Belle Epoque buildings of the Beau–Rivage Palace command breathtaking views across the lake to the majestic Swiss and French Alps beyond.
Here, guests maneuver their way through grandeur hallways – those where in the olden days, the belles of the ball could pass through side by side in their crinolines trying not to bump into each other's huge dresses. The rooms are elegant (the complimentary Swiss chocolates divine) and the bathroom is a haven for beauty queens - clad in marble, and mirrors with shimmery chrome. The mirrored wall next to the bath opens up to the room so you can bubble bathe whilst enjoying the serene views of the lake.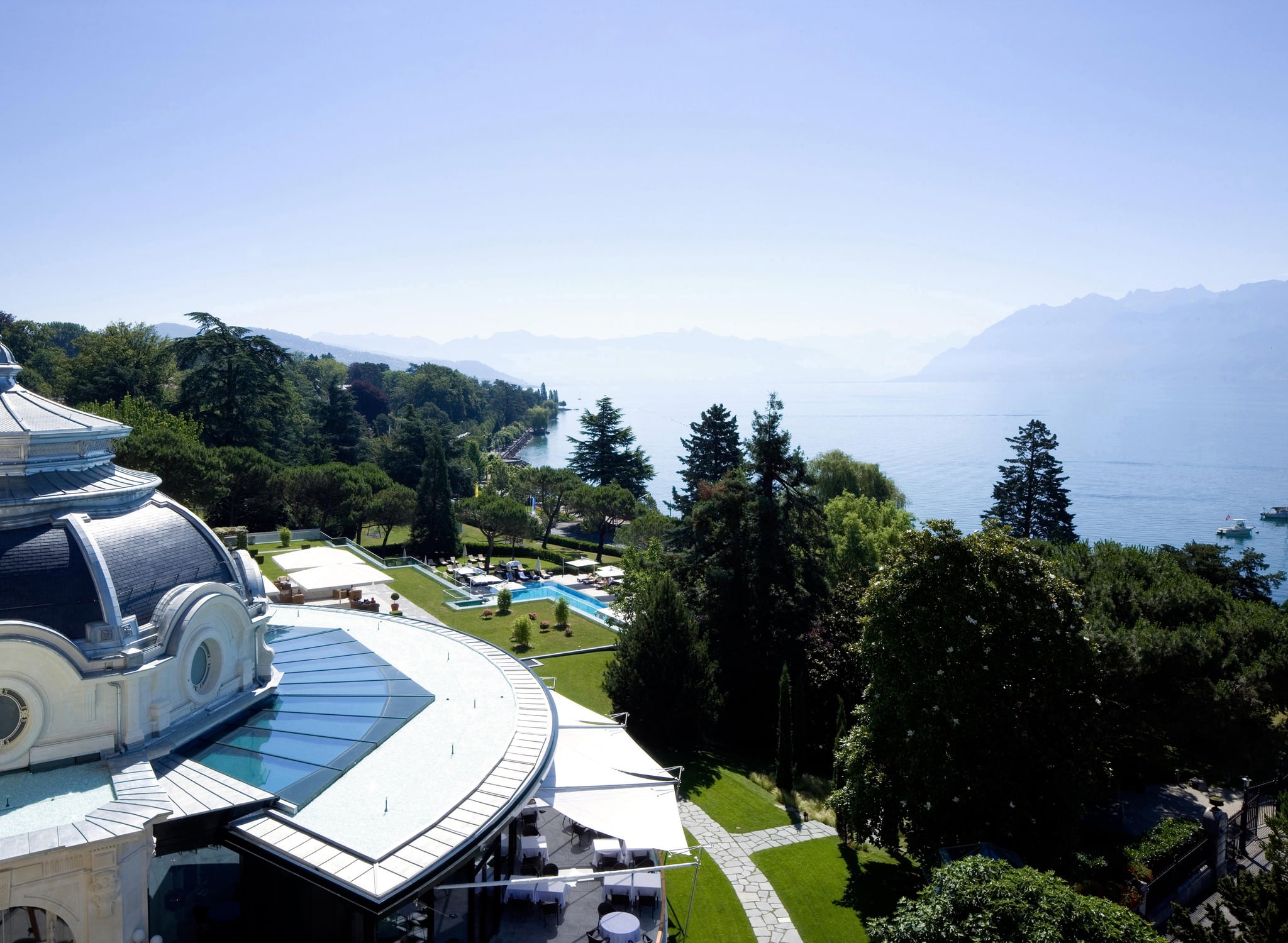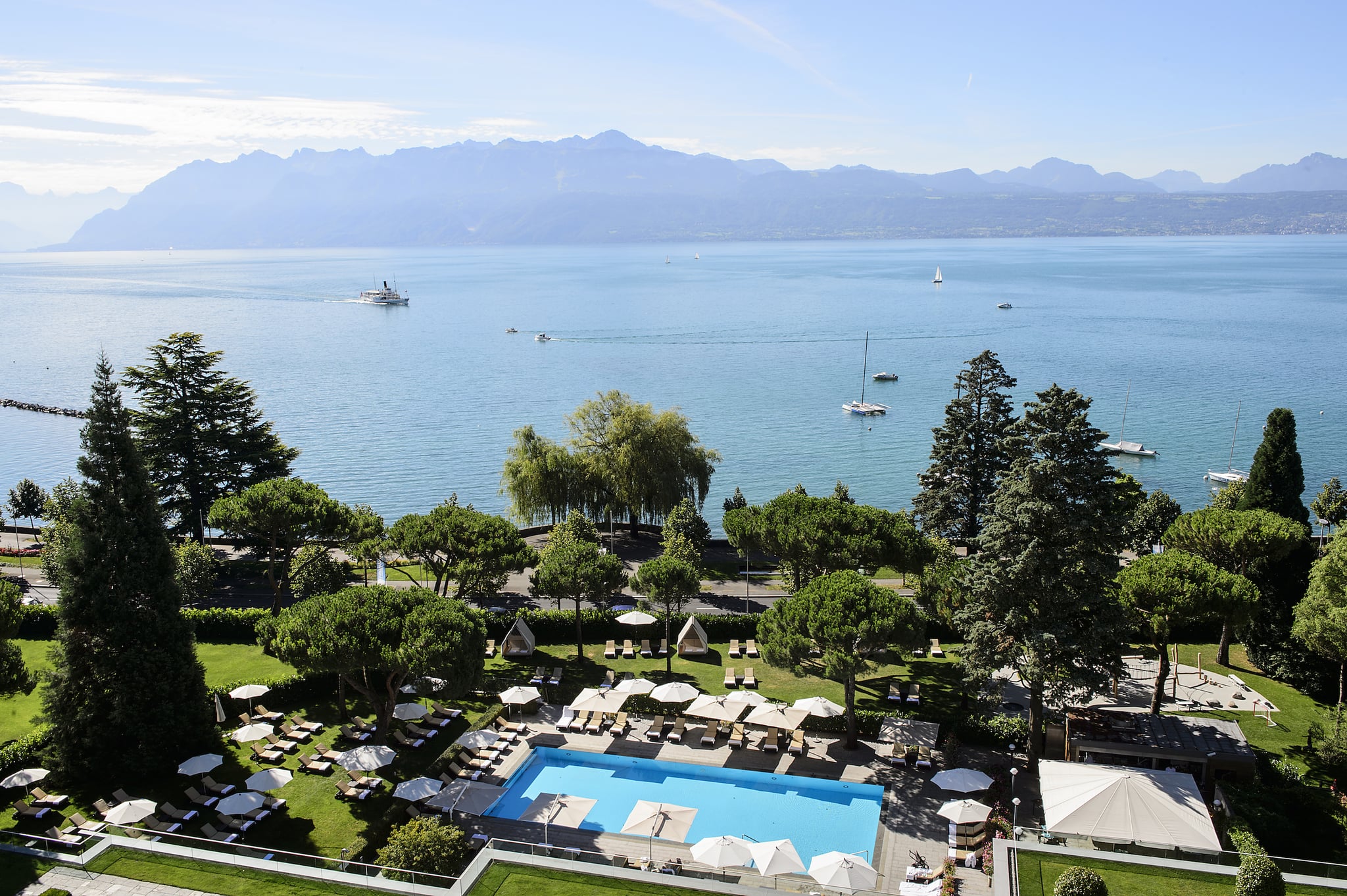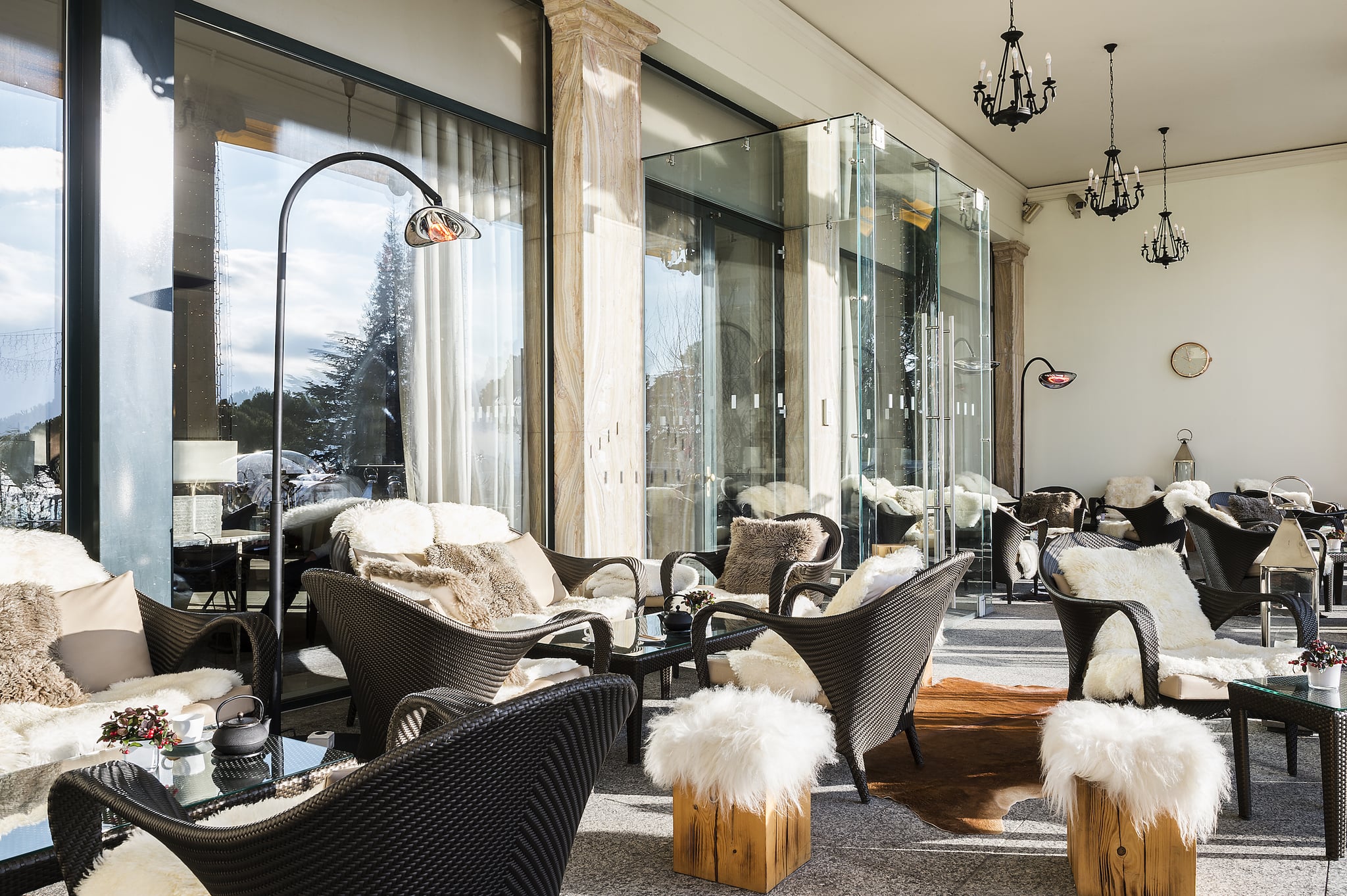 Breakfast is served in the conservatory or in bed – as you wish, and if you get a chance; linger past the 'wall of fame' near the hotel's BAR with its heated terrace for year-round use. There you'll catch a glimpse of all the famous people passing through the halls of Beau-Rivage Palace – from Coco Chanel to Queen Rania of Jordan.
The spa is based underneath the hotel and offers direct views on the lake, good weather means the outdoor pool opens up and the daybeds are there to enjoy a lazy afternoon poolside-style.
In winter, the lakeside lawns are transformed into a winter wonderland with stylish igloos filled with sheepskins and the latest in interior design. In the middle, an ice skating rink welcomes skaters for elegant pirouettes. Evenings are meant for lingering by the fireplace, dinner at one of the hotel restaurants or a walk along the promenade. And you really should – with the celebrity-rich guest list, you never know who you might bump into.