#BeingBlackAndMuslim Trending on Twitter
The Empowering Hashtag Giving Black Muslims a Voice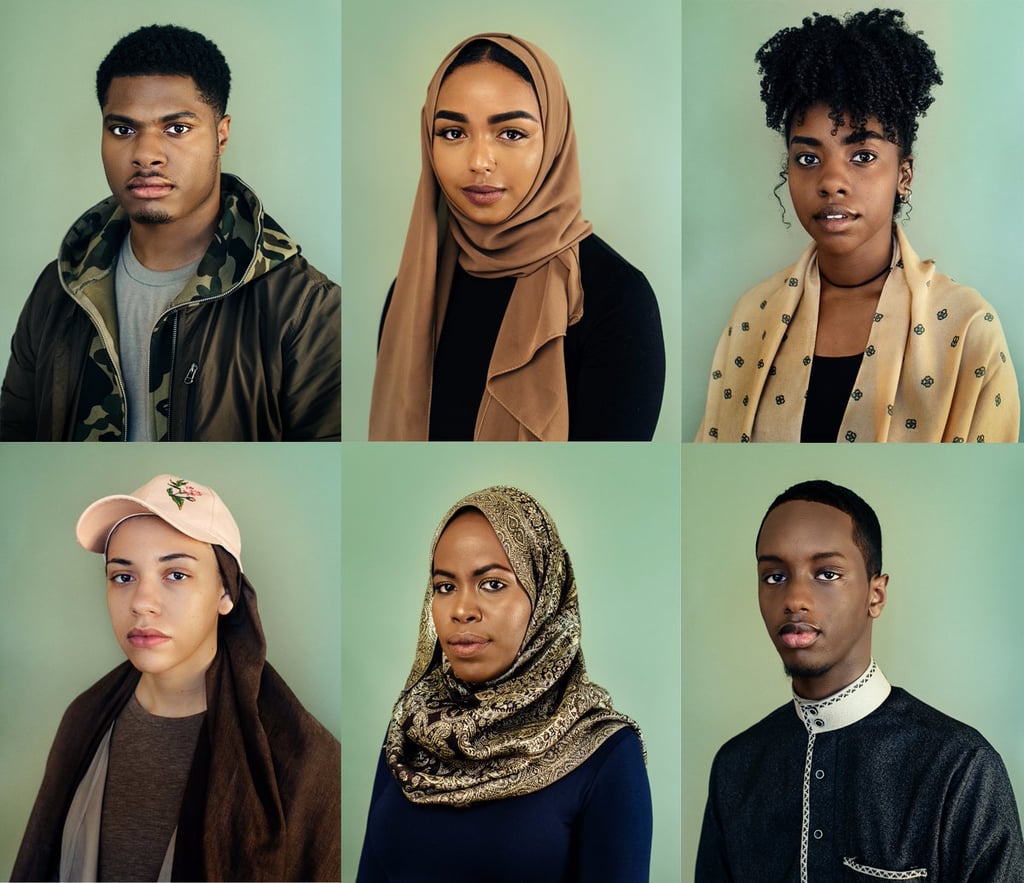 #BeingBlackAndMuslim is trending on Twitter, and it's giving a voice and a platform to black Muslims everywhere.
The hashtag was initially launched by the Muslim Anti-Racism Collaborative in an effort to start a conversation surrounding the topic, and it's since gone viral, with thousands of people joining in.
#BeingBlackandMuslim We are told that our blackness is our downfall, that we should abandon it but you'd never let us do that.

— Hands off Syria (@letariat) April 20, 2017
Are you following #BeingBlackandMuslim? What challenges exist in building awareness and respect for diversity within US Muslim communities?

— The Stream (@AJStream) March 17, 2017
While people around the globe have been chiming in to share and discuss their own experiences of being black and Muslim, a visual artist from Minneapolis, Minnesota, released a photo series that was inspired by the hashtag, giving new life to the important conversation. He tweeted about the inspiration behind his project.
Simply existing at the axis of #BeingBlackandMuslim can be exhausting. You're always not enough. Always having to validate your existence.

— Bobby Rogers (@Bobbyrogers_) April 19, 2017
He spoke to Elle about the photo series, explaining, "to be Black and Muslim is to be in a constant state of resistance to a world attempting to eliminate your existence. Immediately I knew I wanted to put a face to my brothers and sisters occupying this delicate and extraordinary faction of society. So I started planning and contacting people. It was very in the moment."
Watch the video below to learn more about the series and the movement.
This is the reality of #BeingBlackandMuslim. Thank you, @mic. pic.twitter.com/KTmEenBA36

— Bobby Rogers (@Bobbyrogers_) April 26, 2017