Best April Fool's Day Stories 2018
5 April Fool's Day Stories You'll Wish Were Real
It's April 1 so as you can imagine, there's been a whole host of stories flying around the internet in the name of April Fool's Day. Below are some of the best to emerge from the Middle East and ones that we, quite frankly, wish were real!

Huda Beauty
Beauty mogul Huda Kattan showed off her funny side as she introduced an exfoliating scrub called the Huda beauty Desert Sands Exfoliator which is basically just … sand. The Dubai-based beauty even went out of her way to get some influencers involved in the prank, much to the confusion of followers according to their comments sections.
"I was caught in a sandstorm one afternoon and the result was the smoothest skin I have EVER had!" She jokes in her video. "After that, I had a genius idea to package the sand for everyone to buy. I LOVE natural beauty products so we decided not to dilute the efficacy of the sand with any other ingredient – it contains nothing but pure grains of desert sand from Dubai. This sand has literally changed my life."
While we're not opposed to using sand to exfoliate, for $18, for once we're gonna have to pass on this Huda Beauty product!
Deliveroo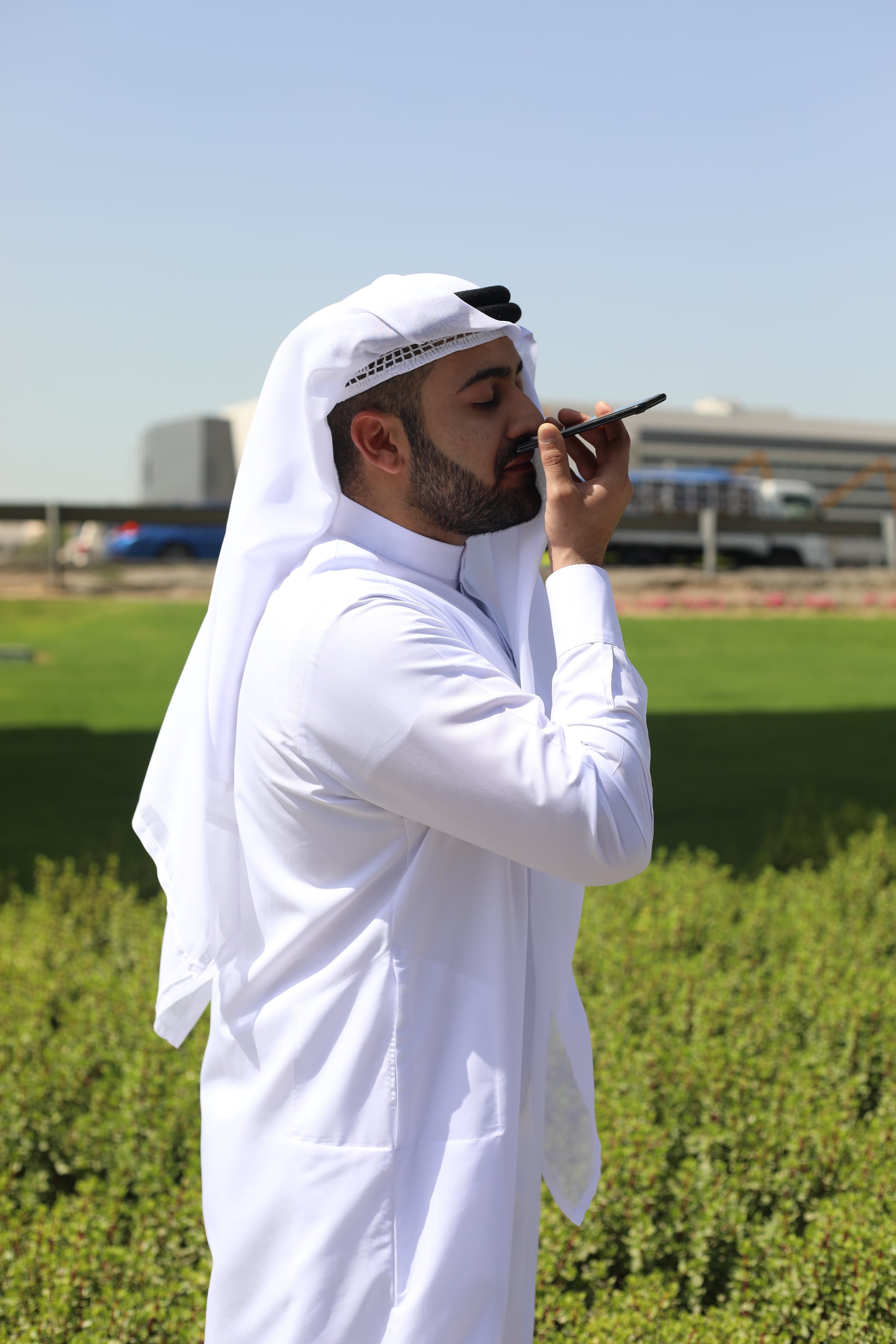 It's never okay when you order food only to be majorly disappointed with what you get. But with this idea from Deliveroo, you won't be put off by the pong of sushi or stuck for ideas of what to order again.
The meal delivery app shared they'll be offering a try-before-you-buy feature which lets you smell the food before ordering. Mmmm…
Judging by how indecisive we can be, it's honestly not a bad idea. Sadly, we don't think smelling food through your phone will ever be something that's possible.
Chevrolet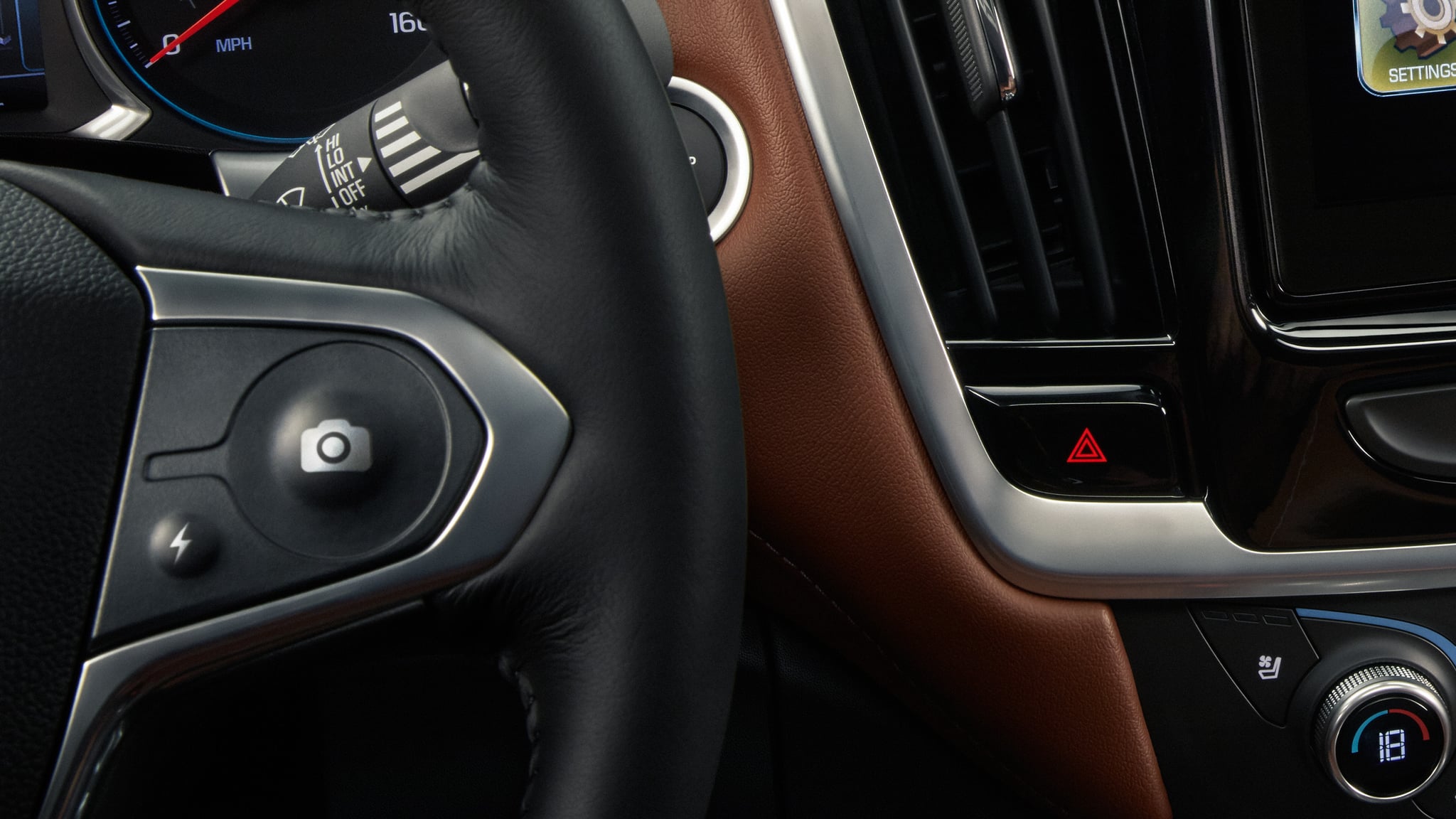 Texting and driving is a complete no-no, and perhaps even worse, taking selfies behind the wheel. Chevrolet said they'll be bringing a selfie camera to the wheel so you can snap away while still keeping your hands at 10 and 2.
Although the Selfie Steering Wheel with a high-resolution, 4G-equipped camera and costing $200 is fake, it does raise awareness of a real campaign to stay safe on the roads. Each time a driver uses the popular hashtag #whiledriving, they'll be flooded with AlertTags to keep their hands on the wheel.
Careem
And if you prefer to be chauffeured around, ride-sharing app Careem is now letting you book a trip even further than ever. This time you can visit Outer Space, saving time by traveling using a slingshot. Get ready to laugh out loud watching this preview for the SPACE app, above.
Emirates
We've heard of underwater restaurants in the Maldives and checking out sea life in the Dubai Aquarium and Underwater Zoo looks pretty cool too, but imagine being able to see the entire sky on an airplane journey. Emirates joked that you won't need to book the window seat with their upcoming onboard SkyLounge, which features a transparent roof.
We wish. On second thought … maybe not.