Best Beaches Close to Airports
One of the Best Beaches Near an Airport in the World Is in Dubai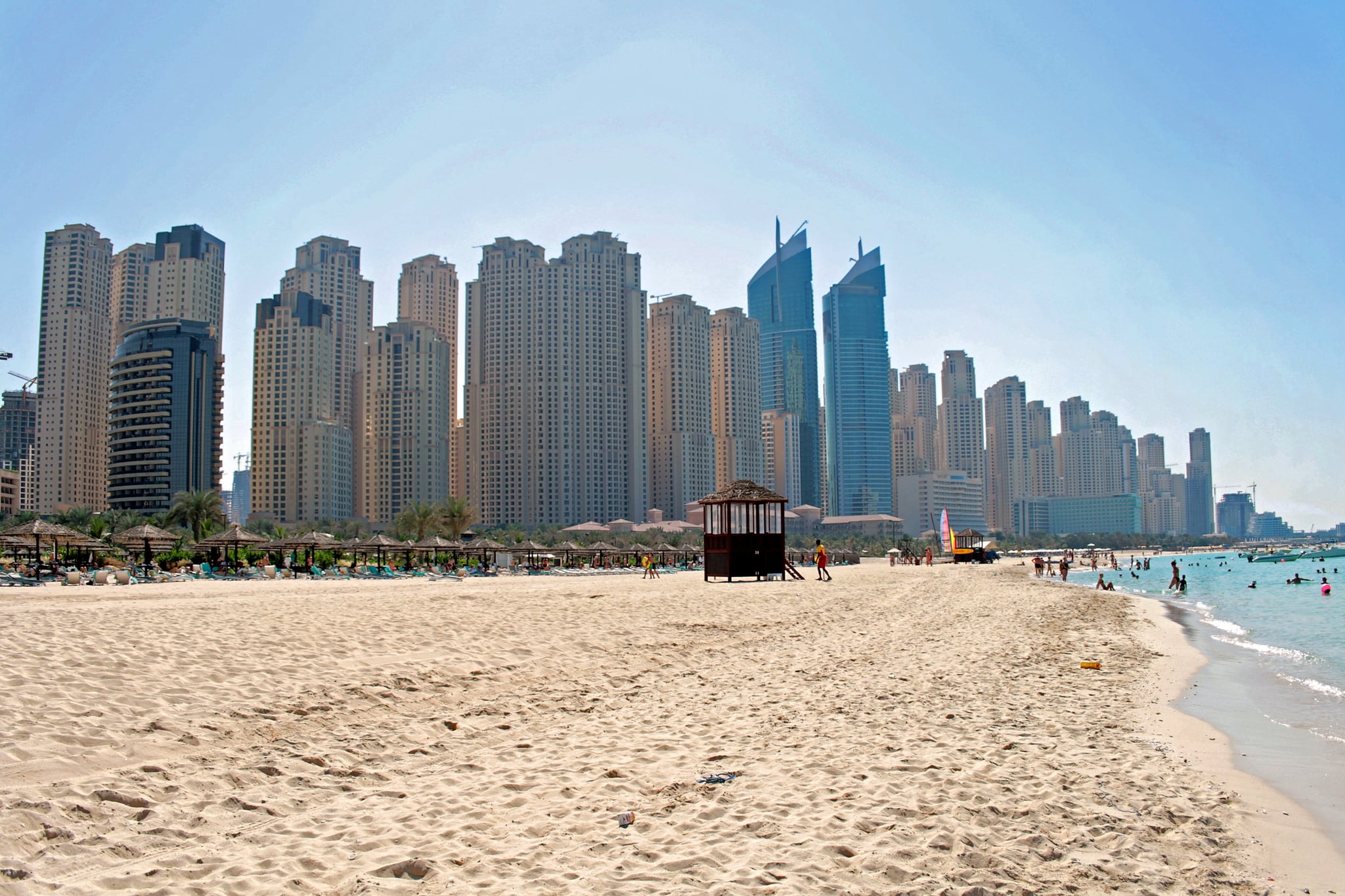 We know that Dubai International Airport has a ton of perks. From the world's fastest airport WiFi to world-class restaurants to a five-star hotel, if you have a long layover, DXB is the place to do it.
Now, CNN Money gives us another reason to love DXB: it has one of the best beaches close to an airport in the world. Though a beach visit does require travelers to leave the terminal, CNN Money has voted Dubai as having the 10th best "beaches near airports" on earth.
"Dubai offers beaches for all tastes and budgets and, depending on the length of your layover, most are within reach of the airport," the article explains. "The sparkling waters of the Arabian Gulf are closest at Al Mamzar Beach Park, a series of sandy horseshoe coves a few miles north of Dubai's airport."
If you're willing to venture a bit further, Jumeirah Beach and Kite Beach are both good options. CNN Money also recommends Nasimi Beach and Nikki Beach for those who have a bit more time-- and money-- to spare.
See the full list of best beaches near airports below!
10. Dubai International Airport
9. Los Angeles International Airport
8. JFK
7. Sydney Airport
6. Kuala Lumpur International Airport
5. Hong Kong International Airport
4. Bangkok Airport
3. Singapore Changi Airport
2. Tokyo Narita International Airport
1. Zurich Airport
Image Source: Wikimedia