Best Brands in The UAE
Women in The UAE Think This is The Best Brand in The Country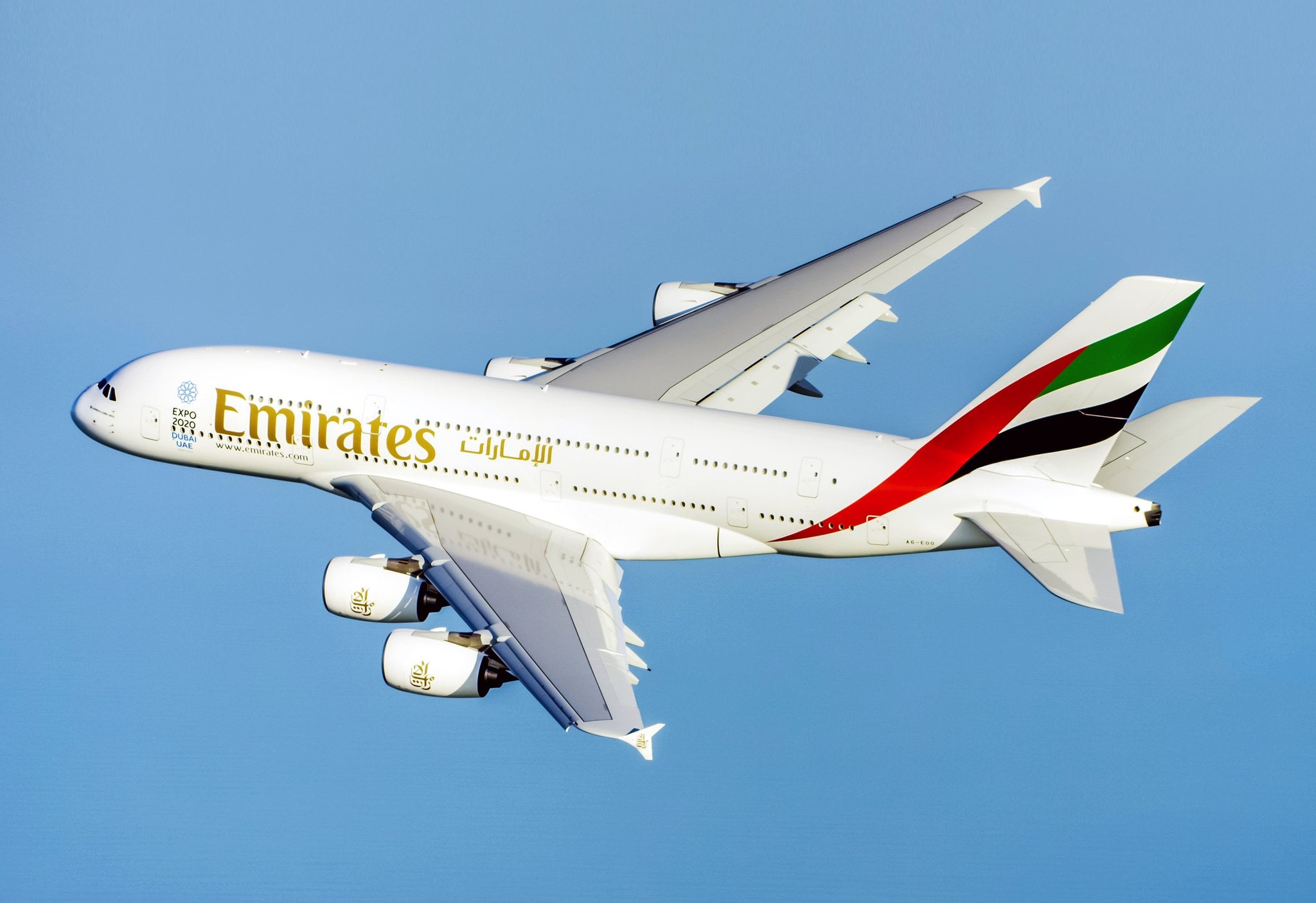 Emirates has a long list of accolades, but it's time to add another one to their roster: the Dubai-based airline was just named the best brand in the UAE, according to a survey completed by YouGov. To determine the rankings, the company asked women over the age of 18 "do you have a general positive or negative impression of the brand?", and presented them with brand names across a wide-range of industries.
After the luxury airline, women in the UAE perceive WhatsApp as the second best brand, and hypermarket chain Carrefour as the third.
Though the way 'best' is interpreted is a bit vague, it's clear that women know what they like--and what they don't.
See the entire rankings below.
1. Emirates
2. WhatsApp
3. Carrefour
4. Apple
5. Facebook
6. YouTube
7. Samsung
8. Global Village
9. Ikea
10. Google