Best Countries in the World to Freelance
If You're a Freelancer, the UAE Is 1 of the Best Countries in the World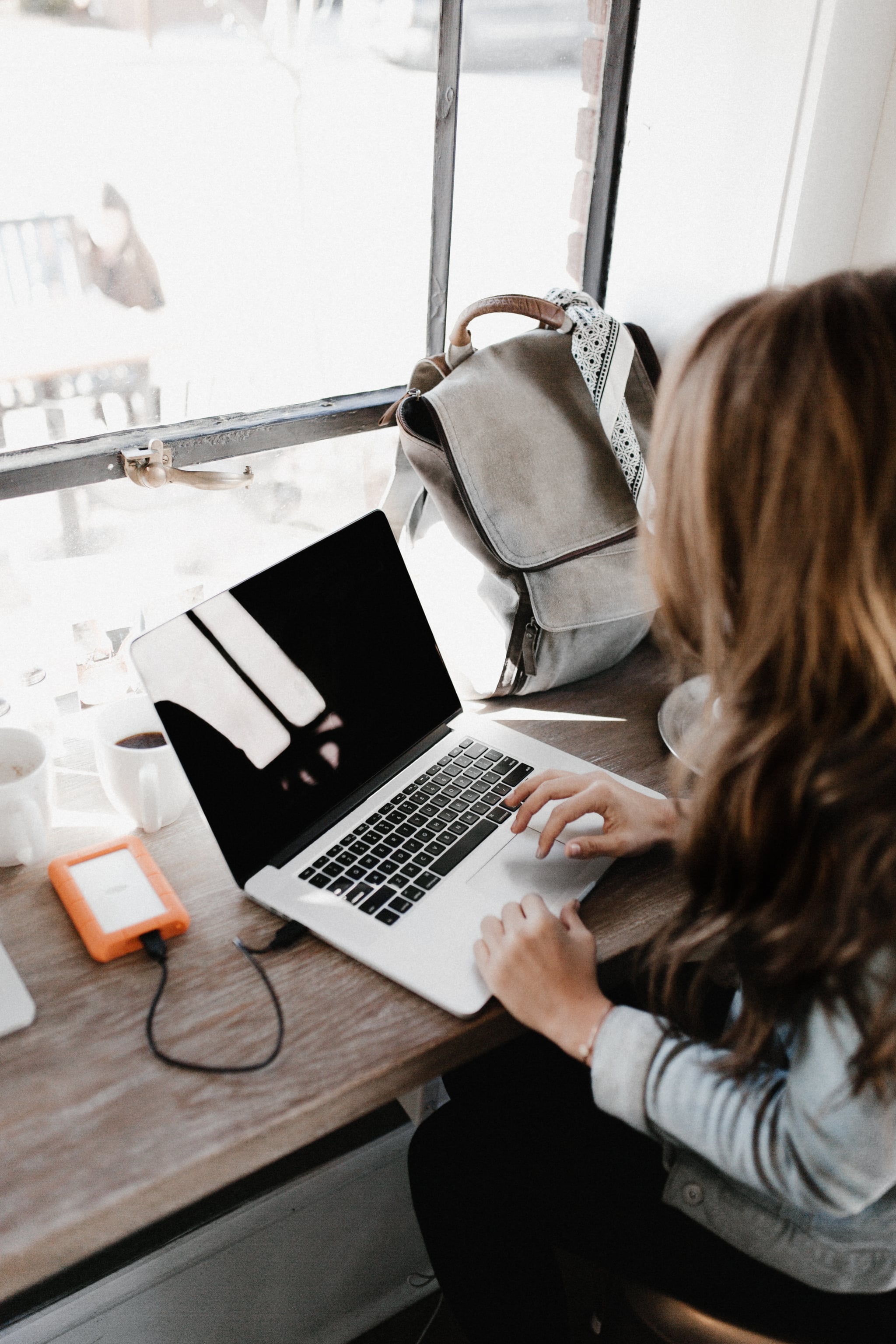 If your day job isn't working for your but you're scared of the unknown world of freelancing, there's good news for people looking to break free of their desk job...especially if you live in the UAE.
According to a new study conducted by Expert Market, the UAE is the fourth best country in the world for freelancers.
The study looked at a number of factors in 57 countries, including cost of living, income tax, access to credit, average internet speed, transport networks, free WiFi availability, cost of a cup of coffee, and the ease of starting a business, in order to assess where in the world freelancers find the most success.
While the UAE is fourth on the list, Hong Kong, the USA and South Korea come in at first, second, and third, respectively.
One of the biggest hurdles for freelancers in the UAE is securing a visa, there are a number of options available-- you just have to do your research.