Best Nanny in the UAE Competition
Think You Have the Best Nanny in the UAE? Enter This Competition and She Could Win a Ton of Money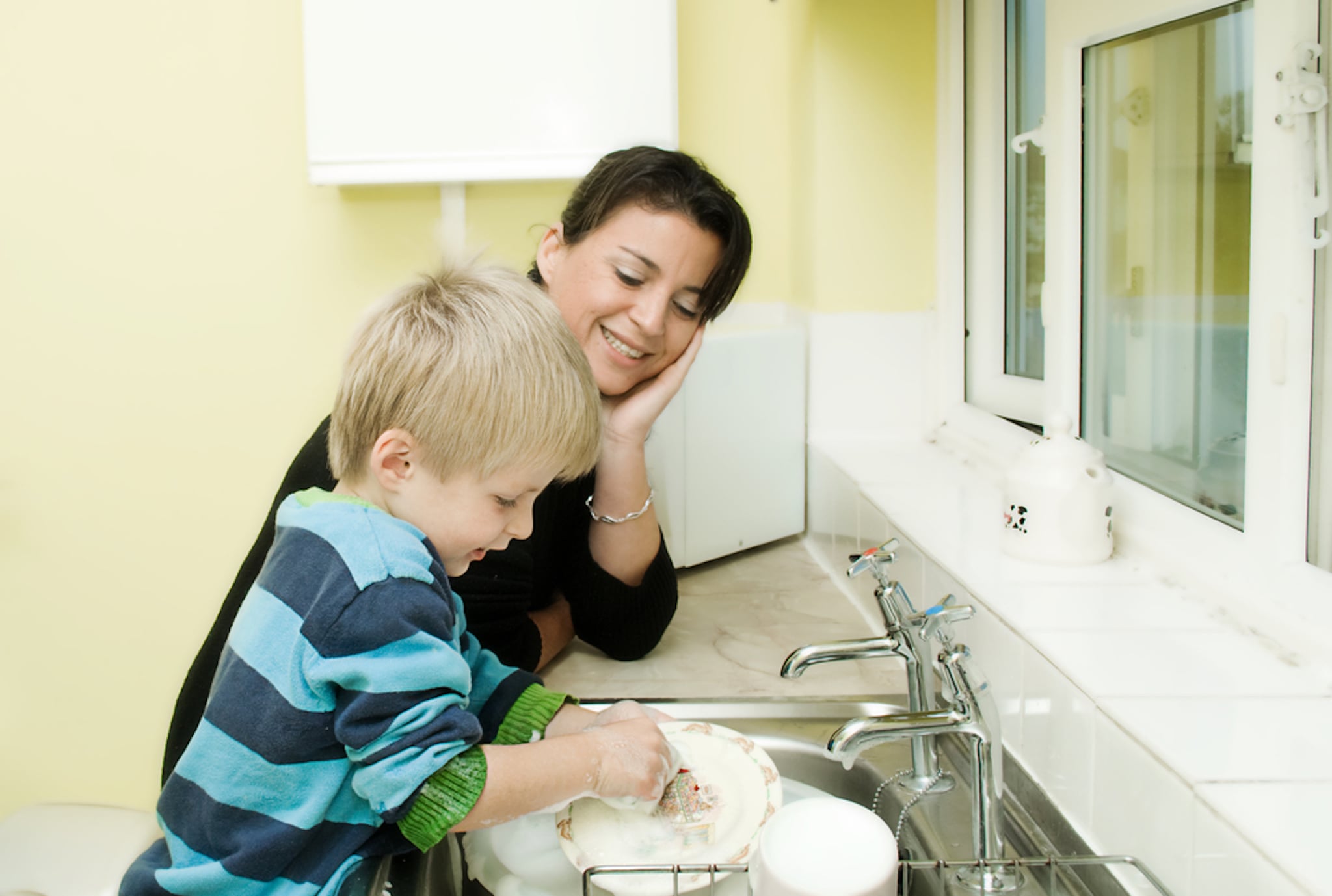 The nannies who care for and help raise children in the UAE become part of the family.
Everyone thinks their nanny is the best in the world-- but now there's a competition to reward the most doting, dedicated nanny with a major cash prize.
For the second year in a row, Rise is hosting the 'UAE's Best Nanny Awards' and they're looking for entries.
"Please submit a short entry, no more than 250 words, explaining why your nanny is the best," the official application reads. "Make it heartfelt. Make us feel something. Tell us a story. In return, we'll share your nanny's story and one deserving nanny will a retirement package worth ONE MILLION in her home currency."
The cash prize is certainly big-- but there is a catch. The winning nanny will win either one million in her currency (be it Indian rupees, Philippine Peso, etc), OR AED50,000 invested in equal installments over 10 years - whichever is lower.
Further, the terms and conditions of the competition point out that "actual/appraised value may differ at time of prize award."
The nomination process is pretty straightforward. You must fill out a form online with the nanny's name, a 250-word answer as to why she's the best nanny, and you also have the option to upload a photo.
Posted by Rise on Tuesday, October 10, 2017
The winner will be announced (and the grand prize awarded) on November 25, so if you think your nanny deserves this lump sum, you better act soon! Apply here, and read the full terms and conditions here.