Best Places For a Woman to Travel Solo
The 5 Best Places For a Woman to Travel Solo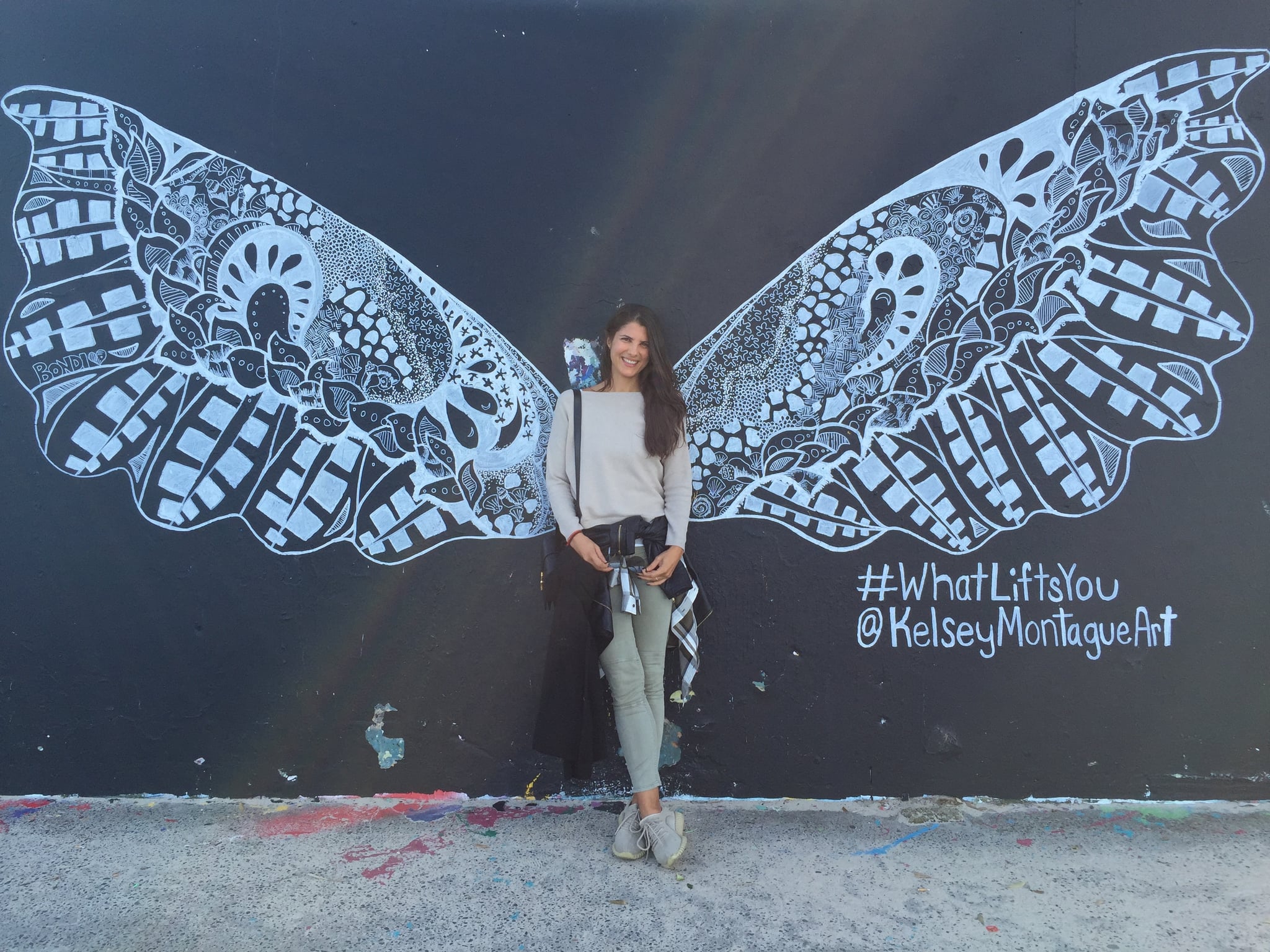 Our company, Pomalo Travel, is set to host a 40-day trip to South America and it's the perfect way to travel solo, yet under guidance of travel experts. You can 'hop on and hop off' as you wish. Check out the website for more details, but for now, see our suggestions for the best places in the world to travel alone and don't forget to pack well!
1. Copenhagen, Denmark
If you are a design lover, head to Denmark. The capital of Copenhagen is a playground of everything Scandinavian design; plenty of shops and boutique hotels plotted around the center of town and cool cafes for frothy coffees and delish Danish bakes. In the middle of Copenhagen, you'll find Tivoli, the oldest amusement park (Michael Jackson had intentions to buy it but the Danish government resisted) with rides, restaurants and a pirate ship to see.
2. Siem Reap, Cambodia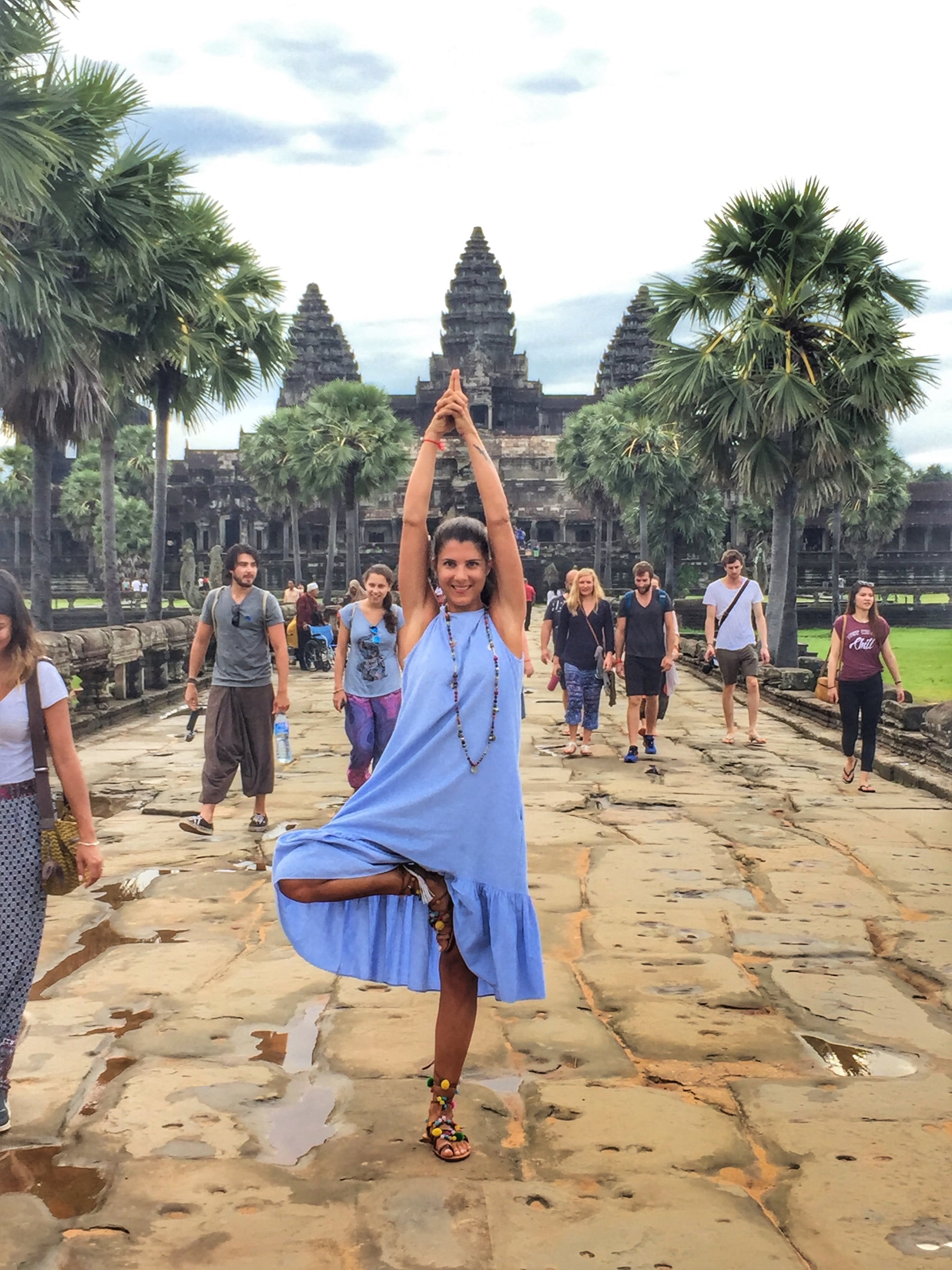 Cambodia is known to be a pretty safe place to travel solo as foreign women are generally well respected by the Cambodians. Just be aware of the motorbikes on the road, the speed and troublesome manoeuvres. Culturally, this country offers so much history and tradition. The beautiful UNESCO sights of the temples in Angkor Wat are the highlight, along with Preah Vihear. But nature is just as beautiful and the Mekong river makes sure you remember that.
3. Queenstown, New Zealand
If you long for a vacation to get your adrenaline pumping, making sure you feel alive, head to Queenstown, New Zealand, known as the adventure capital of the world. This ultimate bucket-list destination offers a whole scala of stuntwoman–like activities, all under the watchful eye of experienced guides. From free-falling to zip lining, to skydiving and unrivalled white water rafting – all can be done and in and around this thrill-seekers' town.
4. Peru
Plenty of colorful traditions make Peru a place to head to solo. The amazing Inca ruins and the Andes Mountains ask for a few gorgeous selfies. Peru is a place to meet new people too. Stick to the tourist routes, or book a guide when exploring somewhere further afield, as people in the remote areas don't speak any other languages other than their own dialect. Lima and Cuzco are perfectly safe to walk around alone, just be smart to take care of your belongings and it's better not to venture out on your own at night.
5. Nepal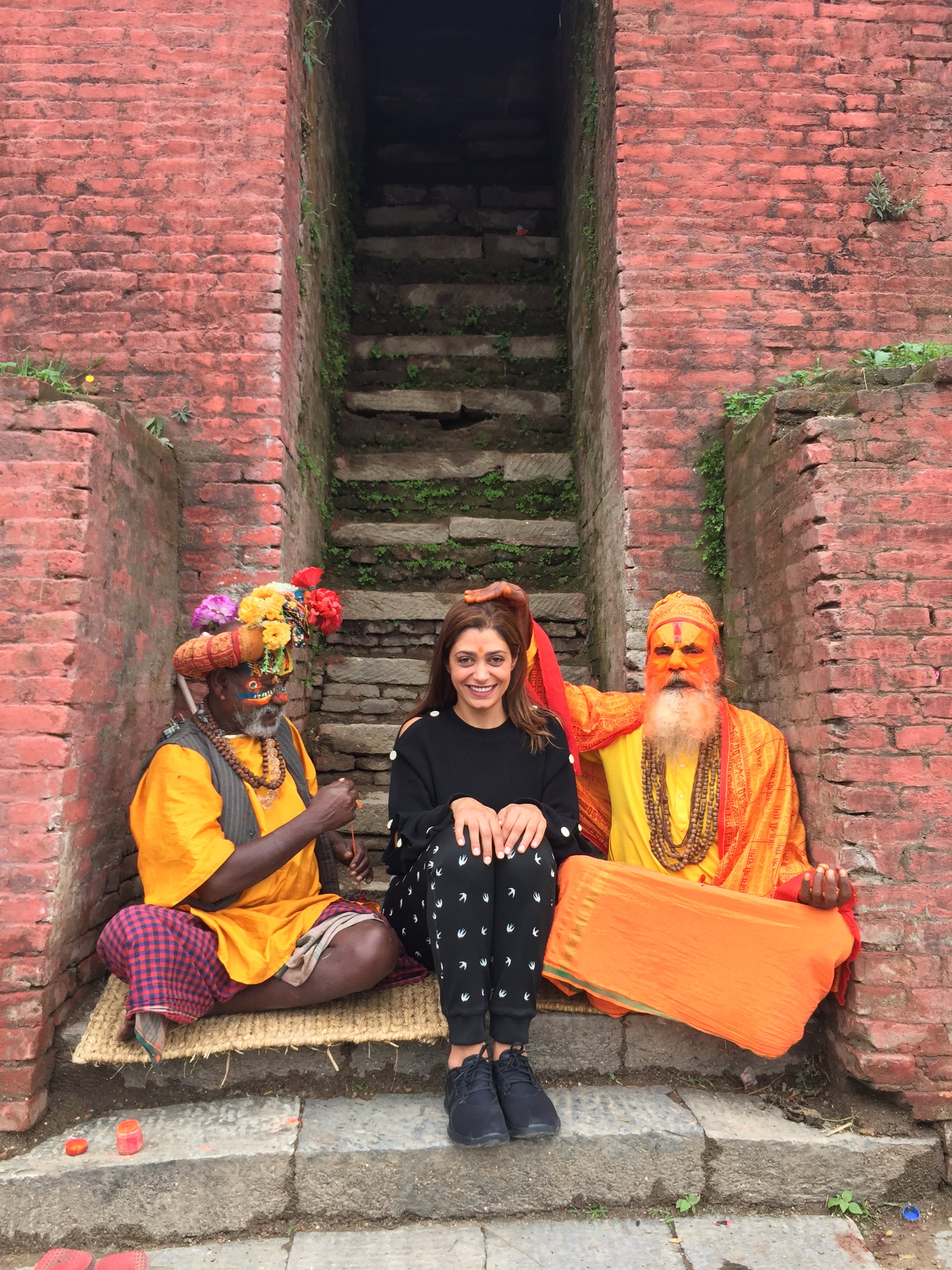 This beautiful country, landlocked in between India and China, caters for the best solo travel experiences for those who are eager to see nature at its most spectacular as well as the splendour of local heritage. Kathmandu, as the capital, calls for plenty of pretty sights, even after the earthquake devastations. The Durbar Square in the center of town is not to be missed. Or head to the foot of the Himalayas and book a flight to see the "roof of the world" from an ever-changing angle at the peak of Mt. Everest.