Best Quotes About Love
10 Literary Love Quotes You'll Want to Read Over and Over Again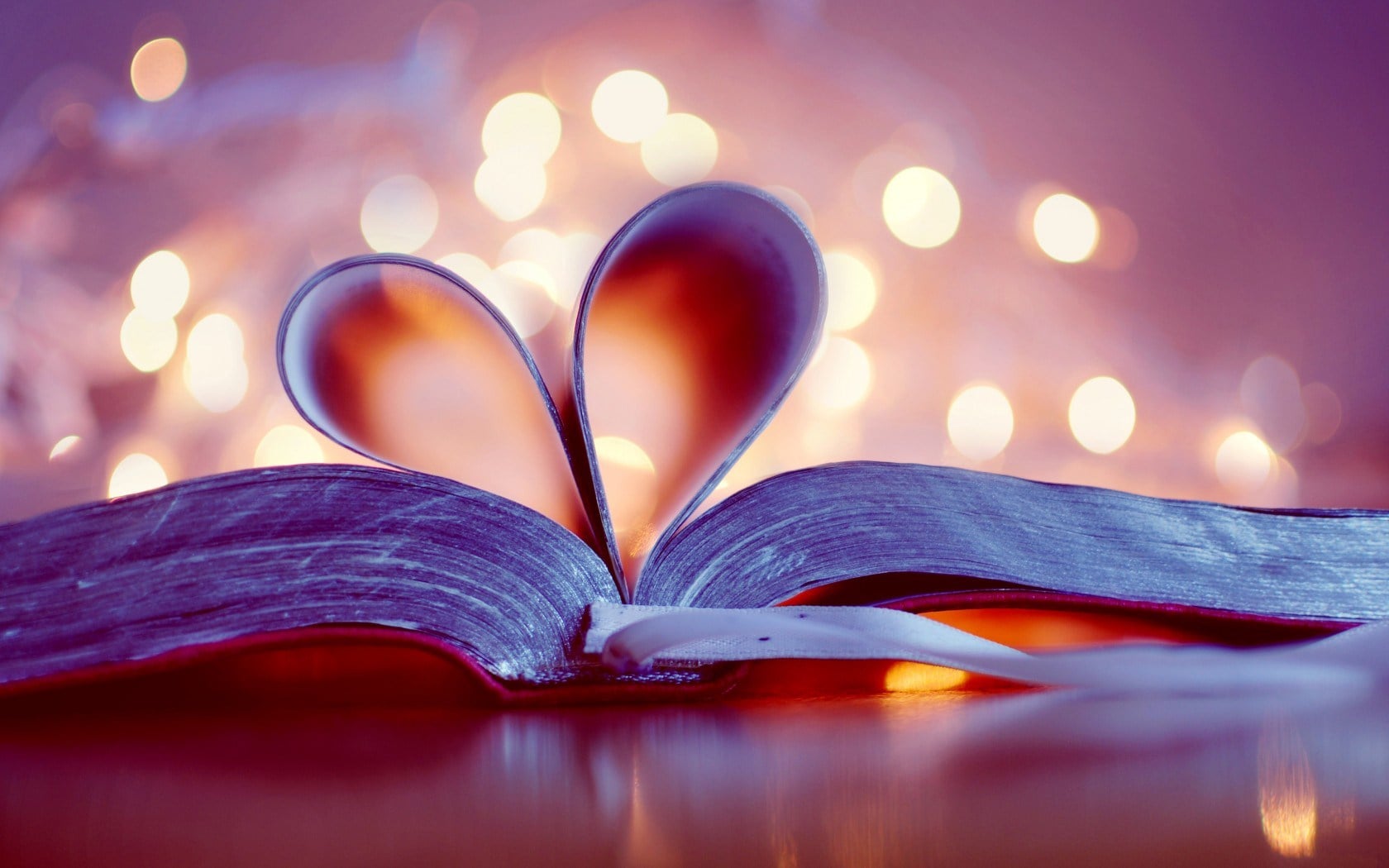 1. "I read once that the ancient Egyptians had fifty words for sand & the Eskimos had a hundred words for snow. I wish I had a thousand words for love, but all that comes to mind is the way you move against me while you sleep & there are no words for that."
― Brian Andreas, Story People: Selected Stories & Drawings of Brian Andreas
2. "Love is that condition in which the happiness of another person is essential to your own."
― Robert A. Heinlein, Stranger in a Strange Land
3. "So it's not gonna be easy. It's going to be really hard; we're gonna have to work at this everyday, but I want to do that because I want you. I want all of you, forever, everyday. You and me... everyday."
― Nicholas Sparks, The Notebook
4. "Once upon a time there was a boy who loved a girl, and her laughter was a question he wanted to spend his whole life answering."
― Nicole Krauss, The History of Love
5. "He's more myself than I am. Whatever our souls are made of, his and mine are the same."
― Emily Brontë, Wuthering Heights
6. "It was love at first sight, at last sight, at ever and ever sight."
― Vladimir Nabokov, Lolita
7. "If you remember me, then I don't care if everyone else forgets."
― Haruki Murakami, Kafka on the Shore
8. "It is a curious thought, but it is only when you see people looking ridiculous that you realize just how much you love them. "
― Agatha Christie, An Autobiography
9. "I fell in love with her courage, her sincerity, and her flaming self respect. And it's these things I'd believe in, even if the whole world indulged in wild suspicions that she wasn't all she should be. I love her and it is the beginning of everything."
― F. Scott Fitzgerald
10. "If there ever comes a day when we can't be together, keep me in your heart. I'll stay there forever."
― A.A. Milne
Image Source: Wikimedia