Best Things About Being a Woman in the UAE
The Honest Reasons It's Great to Be a Woman in the UAE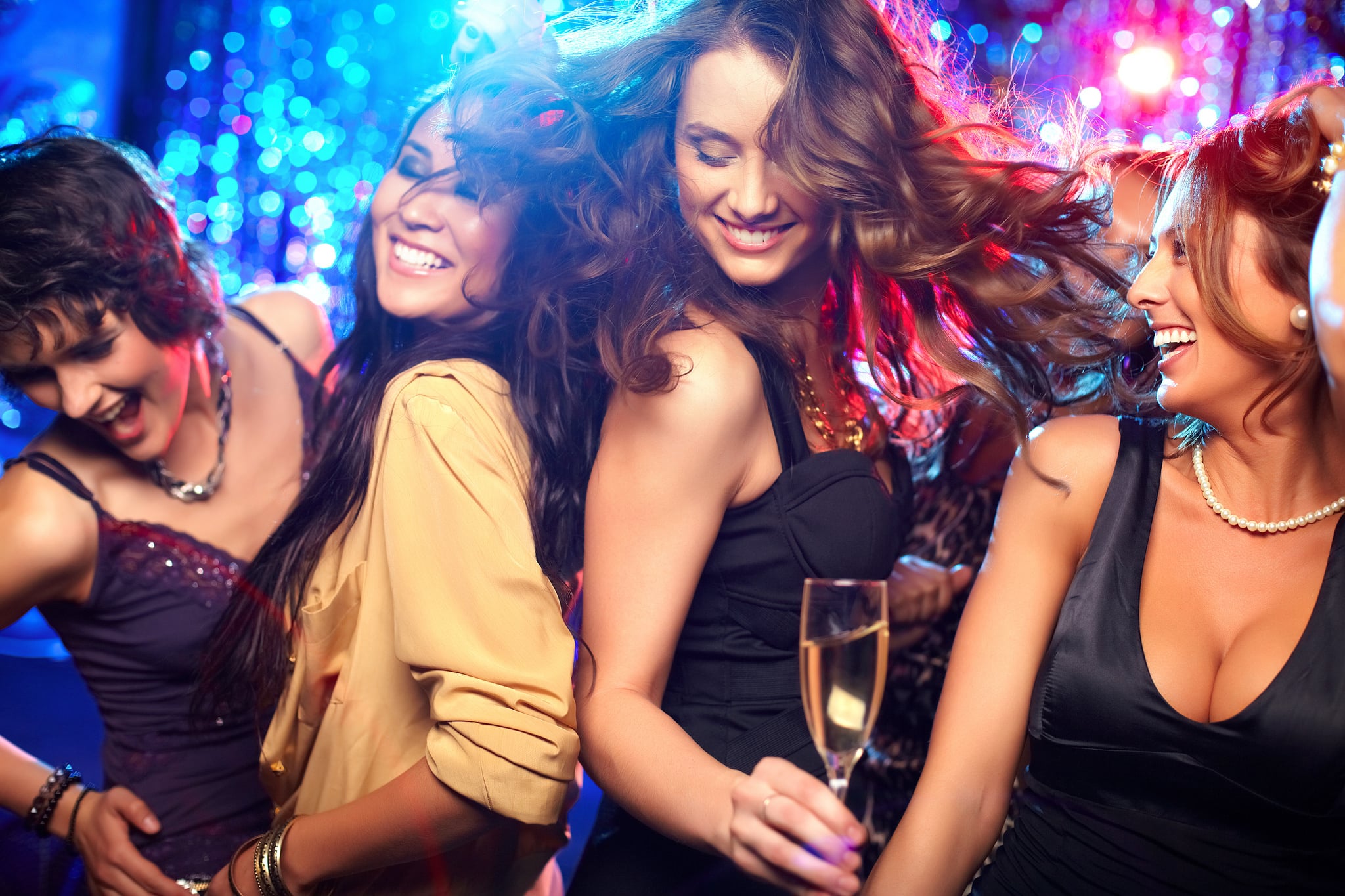 After spending a year living in the UAE, it's amazing to think I moved here with absolutely no idea of what to expect as a lady in Dubai. But as International Women's Day comes around, here are just some of the reasons that despite any preconceived notions, I think it's a brilliant time for women in Dubai.
It's a melting pot: Whether it's fashion (I'd never worn an abaya until moving to the Middle East) or makeup tips (contouring is key!) living in Dubai has exposed me to a range of different women from across the globe, who have plenty of advice to offer that I'd never been exposed to before. In this city of many cultures, everything has been enriched including the subject matter of friendly debates to my food experiences.
Work is wonderful: A woman with big career goals? Dubai is probably the perfect place to achieve everything you could dream of. Whether women want to try a new career, climb the ladder or launch their own business, I've seen it all happen in Dubai. It's the place where ladies come from all over the planet to work in their dream job and it only continues to provide more opportunities for females while it wouldn't be so easy to make the move in other parts of the world.
Chivalry isn't dead: That awkward moment when you arrive at the line to pay at the same time as someone else, or when you leave the mall with an arm full of shopping bags - it always impresses me how gentlemanly most guys are when they don't hesitate to help or let you go ahead of the queue.
Safety isn't an issue: Dubai is known for being one of the safest places you can live. Whereas I wouldn't dream of walking back to my apartment too late, or would avoid taking public transportation before sunrise in other cities like London or New York, I can't think of the last time I felt like I should watch my back here.
It's a fabulous place to have fun: Not only is there a ladies night practically every day of the week where women can get fed and watered for free or at a discounted rate almost every night of the week, ladies also have designated girls-only time at places like Wild Wadi water park on certain nights of the week.
Working out is purely about the burn: Many exercise classes offer ladies-only sessions purely to make women feel more comfortable while breaking a sweat. Besides fellas potentially causing a distraction, it also gives the instructor the chance to focus on those areas girls often have difficulty toning up.
Our carriage awaits: With women and children carriages on the Metro and Tram, everyday feels like we're Cinderella. Plus there's no need to wait in long taxi lines when there are pink top taxis in the area. Ladies only!
There's always the chance to learn more: Fancy brushing up on your technology skills? Apple Stores in Mall of the Emirates and Yas Mall, Abu Dhabi hold workshops on a variety of subjects, just for women.
Image Source: Flickr user renotahoeterritory