Best Tourist Destination in the Middle East 2017
Dubai Was Just Named the Best Tourist Destination in the Region, and That's Not All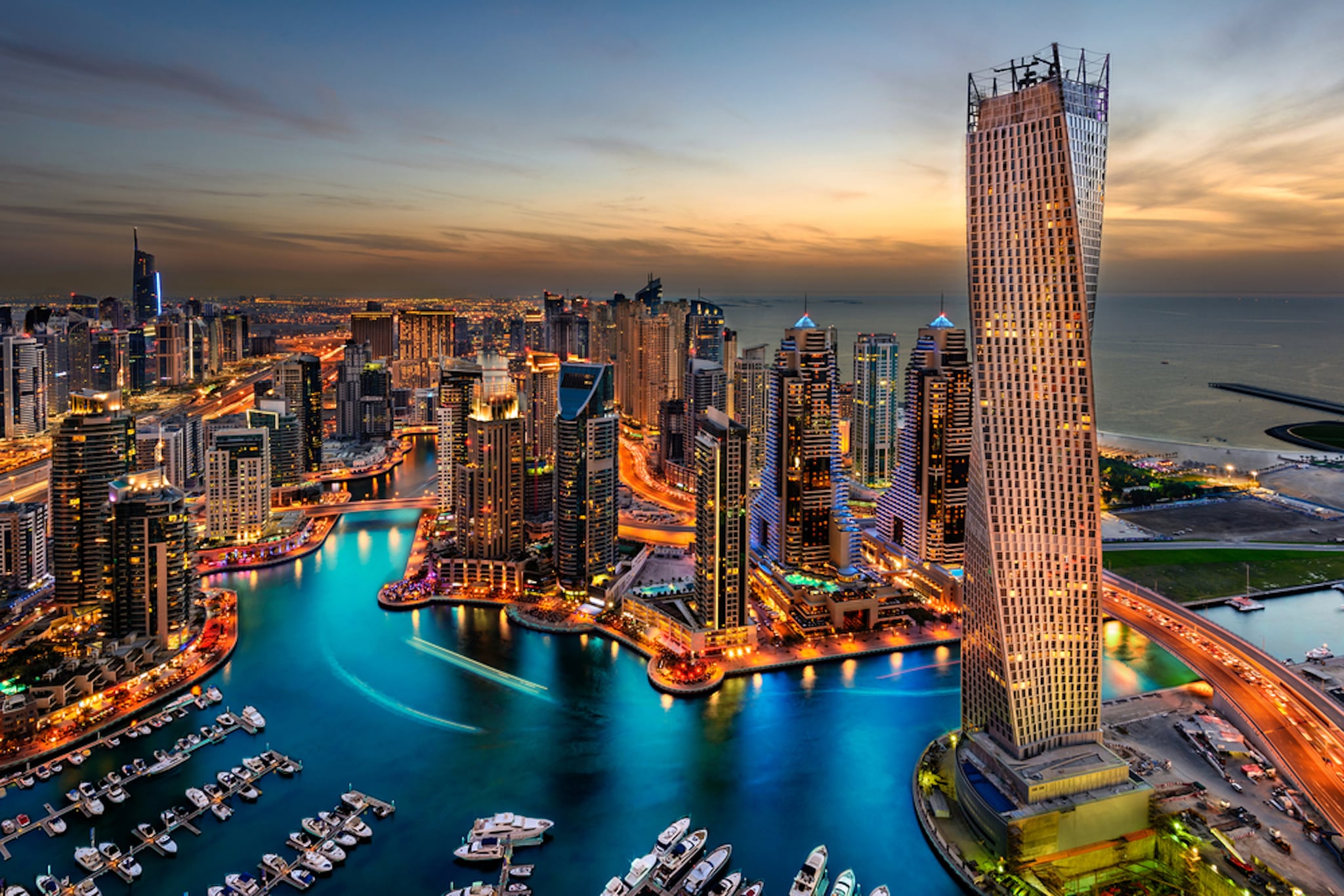 For tourists coming to the Middle East, Dubai is a good choice. With activities for kids and adults alike, some of the world's best attractions, and warm weather year-round, Dubai seems like an obvious first pick for travelers to the region.
Dubai is so popular, in fact, that it was named the Middle East's best tourist destination in the World Travel Awards 2017.
The regional winners will then go on to compete against other winners from around the world, and a global winner will be named at the World Travel Awards Grand Final in Vietnam on December 10.
Winners across categories that span air travel, cruise, hotels, and entertainment are based on votes of industry leaders, travelers, as well as travel professionals.
While Dubai took home the top honor, the city reigned in other categories, too. In addition to being the top tourist destination, Dubai was also voted as the leading meetings and conference destination, as well as the home of the Middle East's leading tourist attraction (not surprising, the Burj Khalifa).
Dubai swept the categories, taking home more accolades than any other city in the Middle East: Leading family resort (Jebel Ali Golf Resort), leading green resort (Sofitel The Palm), leading hotel in the region (Jumeirah Al Qasr Madinat Jumeirah).
To see a complete list of winners, click here, and stay tuned for December 10 when the global winners are announced.