Best time to use Tinder
The Surprisingly Best Time to Be on Tinder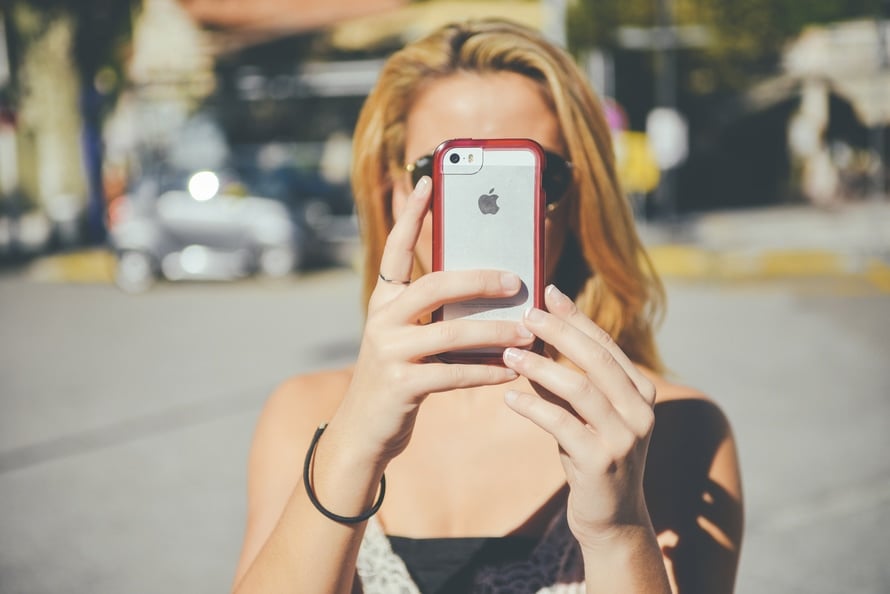 Day or night? When's the best time to swipe right? In case you're one of the people who uses the incredibly popular dating app -- or just "asking for a friend" – you've probably wondered. Luckily for you, we've got the details straight from one of the mavens of measurement at Nielsen on when most of those 1.4 billion daily swipes are happening.
Well, all the research points to the best time to Tinder being 9pm with about 54% of those surveyed using the app at that time.
But that's not to say Tindering is for night owls; all the data points instead to people checking in before they check out for the night in bed or off to somewhere more exciting. In fact, the 9pm peak only wins out narrowly to a fairly steady stream of swiping from 1pm. It definitely appears lunch is making people hunger for something more.
So, if you're looking for a date this Valentine's Day, log in this afternoon for the best time to move from match to messaging.
Happy hunting!
Image Sources: Pexels.com and https://infogr.am/_/SbuEQ8N5wqRRmI60O4oc