Bill Gates Thanks Sheikh Mo
Bill Gates Just Released a Video Thanking Sheikh Mo, and Here's Why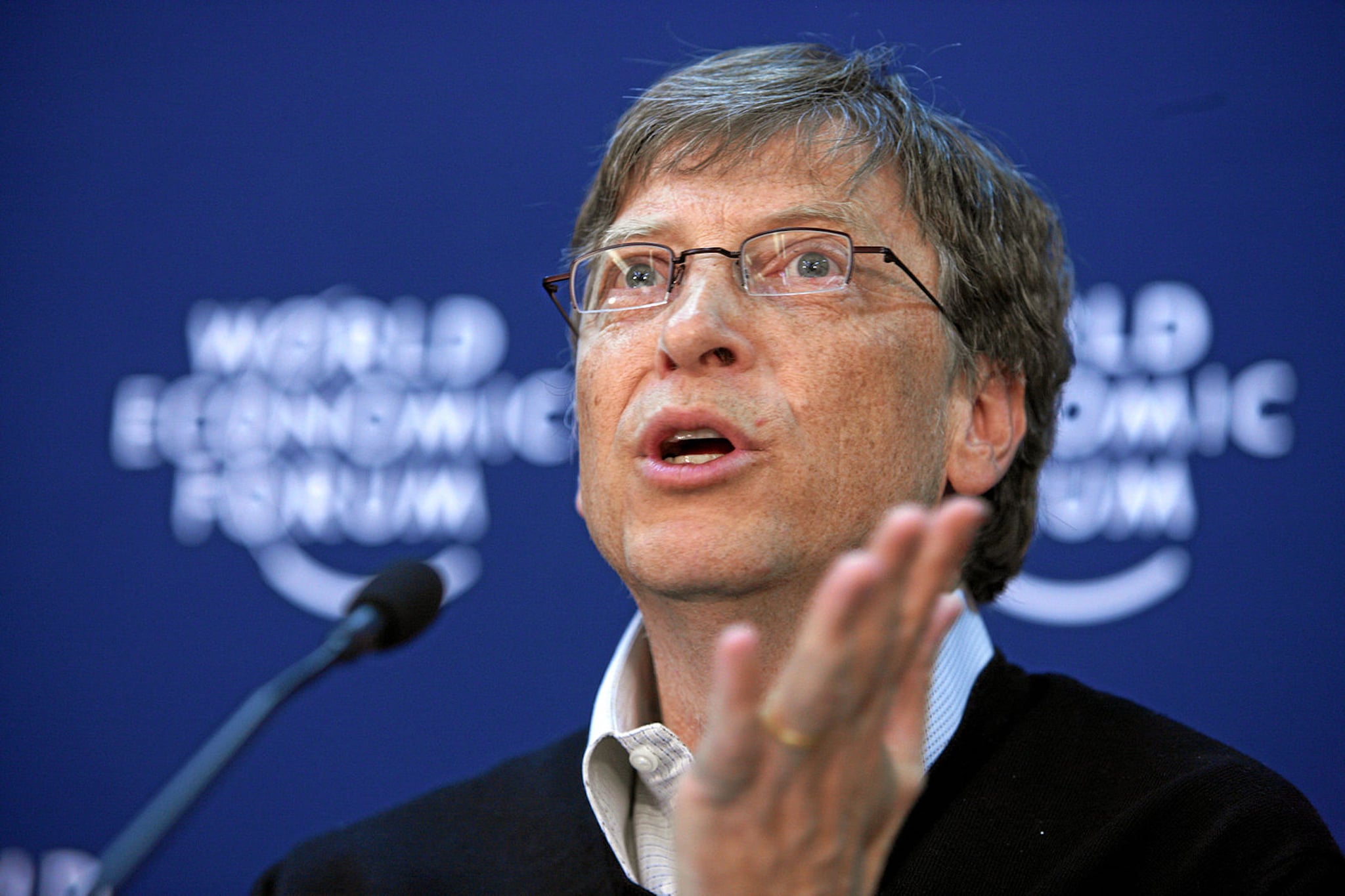 Bill Gates is known just as much for his charity work as he is for being a tech pioneer, and now, he's extending gratitude with another generous big-leaguer, and he's right here in the region.
The business magnate took to Twitter on Wednesday to thank Dubai's Sheikh Mohammed bin Rashis al Maktoum, who is a patron of the Dubai-based Varkey Foundation Global Teacher Prize, which awards $1 million to anyone in the world who is working to educate, often in the face of adversity.
Bill Gates appeared in the video to share the nominations for the 2018 prize. There were 30,000 applicants from 173 countries, which was narrowed down to a pool of ten superstars.
Speaking of the importance of the prize, Gates said: "When you think about what drives progress and improvement in the world, education is like a master switch - one that opens up all sorts of opportunities for individuals and societies. And research has shown that having a great teacher can be the most important factor that determines whether students get a great education."
According to The National, "The Global Teacher Prize was established to give recognition to a teacher who has made an outstanding contribution to the teaching profession. It was developed by Sunny Varkey, Founder and Executive Chairman of the GEMS Education Group. Mr Varkey commissioned a study in 2013 to explore global attitudes towards teaching. The study showed that the professions' status had dropped in people's estimations - the Global Teacher Prize was developed in an effort to raise the profession's profile."
The prize will be awarded on the last day of Dubai's Global Education and Skills Forum on March 18.
Watch the message below!
The moment has finally arrived!

Here is @BillGates announcing our fantastic Top 10 #TeacherPrize Finalists! https://t.co/8NIeiXtijY @gatesfoundation pic.twitter.com/7xNNkKe2Pl

— Global Teacher Prize (@TeacherPrize) February 14, 2018