Billboards Removed for Featuring Hijabi Girls
This City Had The Best Response to Anti-Muslim Threats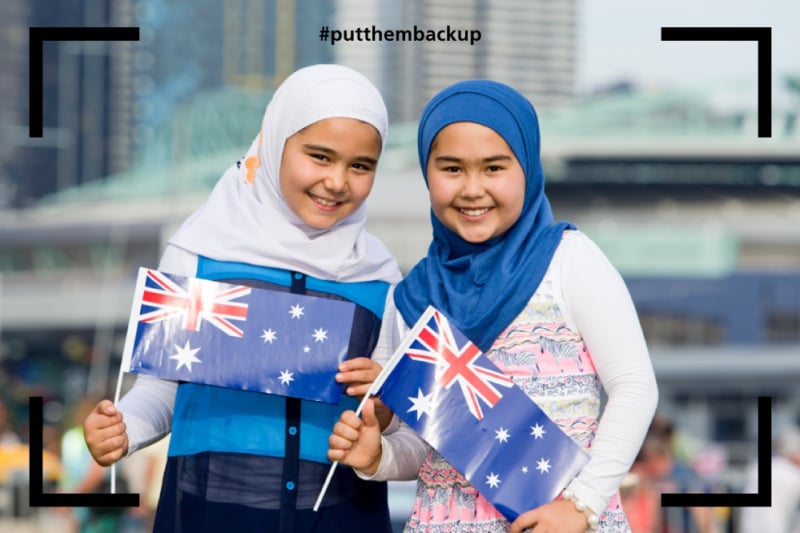 After billboards featuring hijabi girls were taken down in Australia, Muslims are being seen in a big way.
In anticipation of Australia Day, which is celebrated annually on January 26th, a billboard was installed in Melbourne which featured two young girls wearing hijabs. The sign, which was intended to promote the Australia Day parade, was taken down within days, when advertising company QMS received threats for using Muslims in their ad.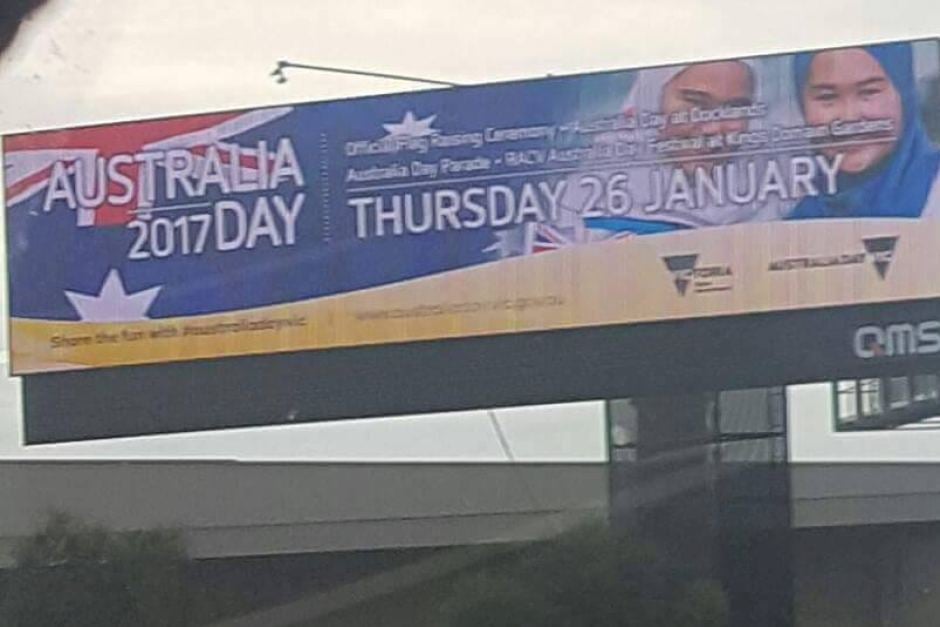 Almost immediately, a GoFundMe campaign was launched to raise money to reinstall the sign-- and to put even more billboards around the city that also feature Muslims. The campaign, which raised $125,000 in 24 hours, worked to "put Australian girls back in Australia Day ads" explains the story behind the original photo:
"In 2016 two young girls went down to Docklands in Melbourne to celebrate Australia Day. A photo taken of them on that day was used in a billboard to promote Australia Day 2017.
The same groups who complain 'Muslims don't assimilate', complained about the photo OF AUSTRALIAN MUSLIMS CELEBRATING AUSTRALIA DAY. And due to this pressure the billboard was removed. If you or your business thinks this is not ok, please help us fund a billboard and print campaign featuring these two girls promoting Australia Day.
The more money we raise, the more places we can run the ad. And if you're a company or organisation willing to donate $1500 or more, your logo will appear on the ad to show your support for an inclusive Australia.
Any left over money will be donated to the Asylum Seeker Resource Centre."
New billboards featuring the girls have already started to appear across the city, and the campaign, along with the hashtag #putthembackup, will run through the 26th of the month.