Book Club Questions
26 of the Best Book Club Questions For Sparking Discussion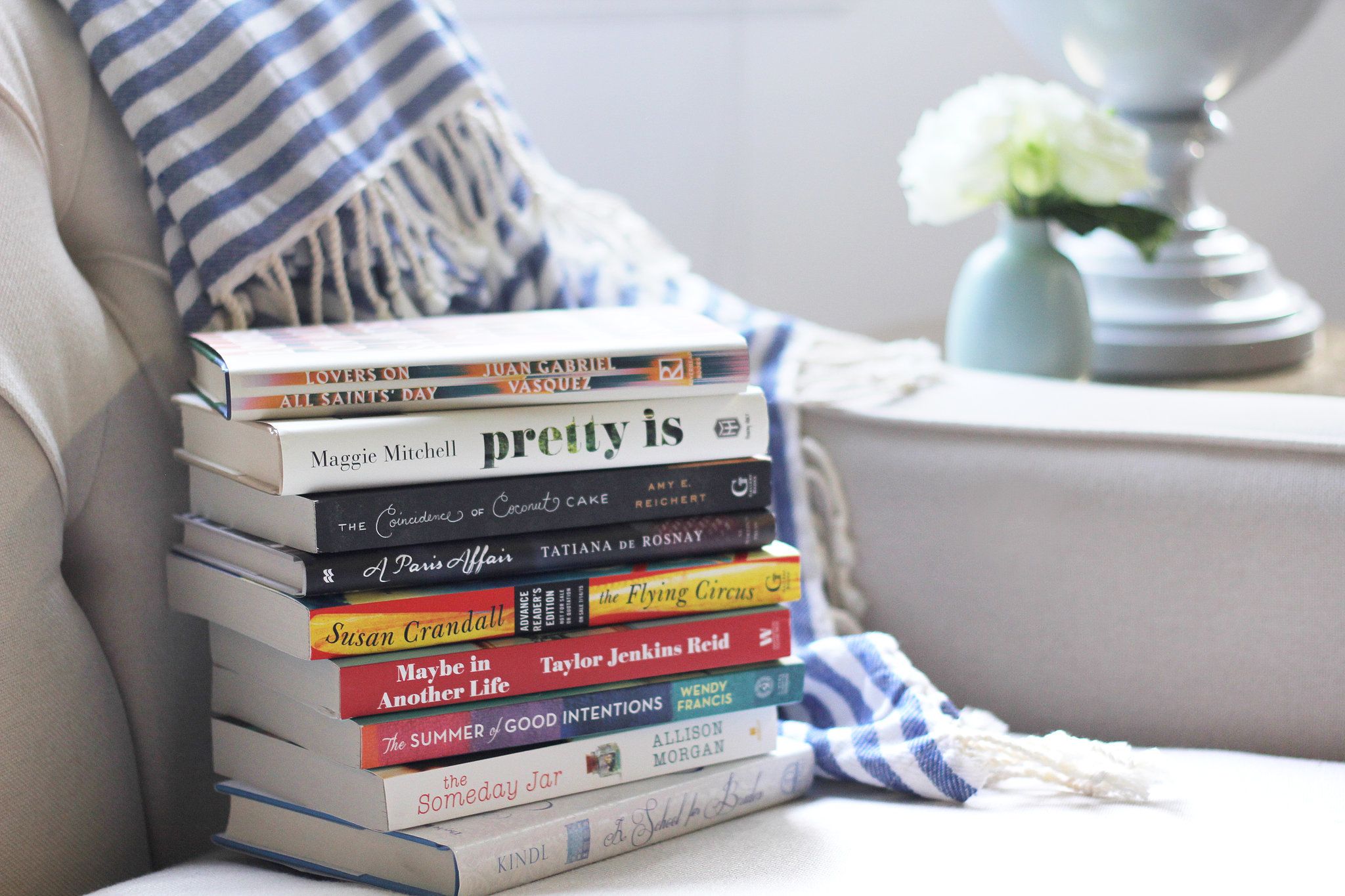 If you'd like to have a successful book club, you're going to need some discussion about the book to go along with the wine consumed. Or maybe that's just my book club. For the serious (or the not-so-serious) book clubbers, here is a handy list of questions to get things going.
Did you decide right away if you liked or disliked the book?
What drew you in or turned you off?
Who was your favorite character and why?
Who was your least favorite character and why?
Could you relate to any of the characters? If so, who?
Did you have a favorite line or chapter?
Did any part of the book elicit a strong emotional reaction?
What was your favorite part of the book?
What was your least favorite part of the book?
How did you like the writer's style?
If you could change something about the book, what would it be?
Did the book change your opinions about something?
Were there any themes that stood out to you?
What was the saddest part of the book?
What was the funniest part of the book?
Did you find the plot predictable?
If you could ask the author a question, what would it be?
Would you recommend this book to someone?
Did the book meet your expectations?
If you didn't like the book, how do you think it could be improved?
If you could meet one of the characters, who would it be and why?
Did anything surprise you about the book?
Did you learn anything from the book? If so, what?
How did you feel about the ending?
Who could you see playing the characters in a movie?
On a scale of 1 to 10, how would you rate it?
Image Source: POPSUGAR Photography