Book Garden Opens in Iran
The World's Largest Bookstore Just Opened in Iran-- and It's Absolutely Stunning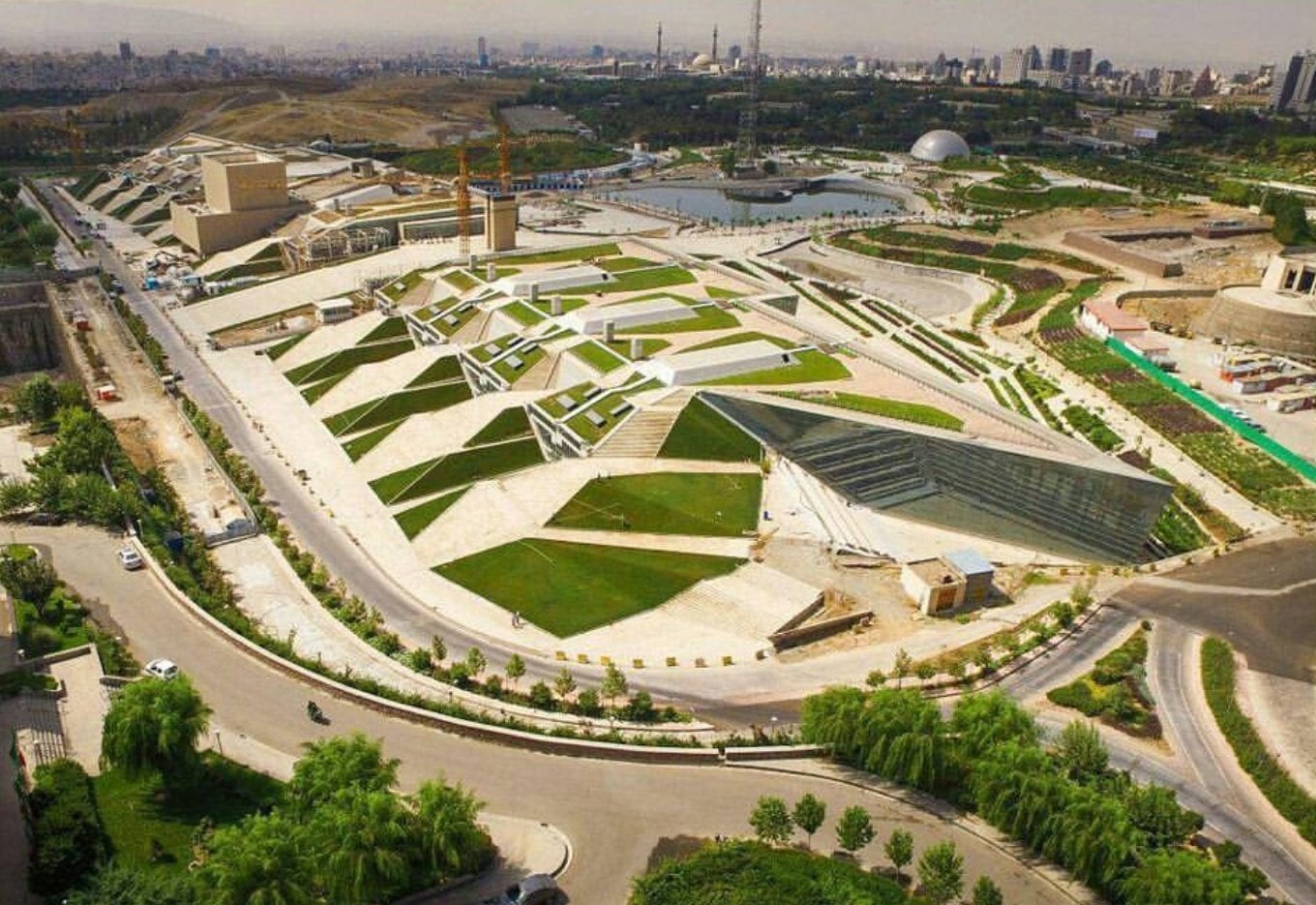 Bibliophiles around the world can get excited again-- as major book stores seem to be closing by the minute, Iran's new Book Garden has given hope for the future of reading.
Before Book Garden opened earlier this week, the largest bookstore in the world was Barnes and Noble on Fifth Avenue in New York, with over 12 miles of shelved books. Now, Tehran's new store boasts even more shelf-space, a few movie theaters, classrooms, a prayer room, a restaurant, and a rooftop park for outdoor reading.
The idea for Book Garden was initially pitched in 2004, though construction didn't wrap until earlier this year. Its aim at conception was to create a space for children, though the project evolved and grew over time.
The primary focus of the center is to encourage children to Iran to be "active and creative through modern methods and equipment," as the Mehr News Agency reported Parliament Speaker Ali Larijani said earlier this week.
"The opening of the Book Garden is a big cultural event in the country, so that our children can make better use of this cultural and academic opportunity," added Tehran's mayor, Mohammad Baqer Qalibaf.
World's Largest Book Garden Inaugurated in #Tehran#realiran pic.twitter.com/HRq0eZKtUm

— Real Iran (@real_iran) July 4, 2017
The Book Garden has 400,000 titles for children alone, and even has shorter shelves in some areas so kids can easily reach the books.
Iran has famously censored reading materials within the country, and publishers had been required to submit books to the government to be checked for inappropriate content.
Though policies have loosened under the new president, some books are still banned from the country. No word yet on which titles will be barred from the Book Garden, but its opening is certainly a major step for Iran!