Bord Eau Abu Dhabi 10 Course Menu
You Can Now Dine Like a Guest on The Titanic in Abu Dhabi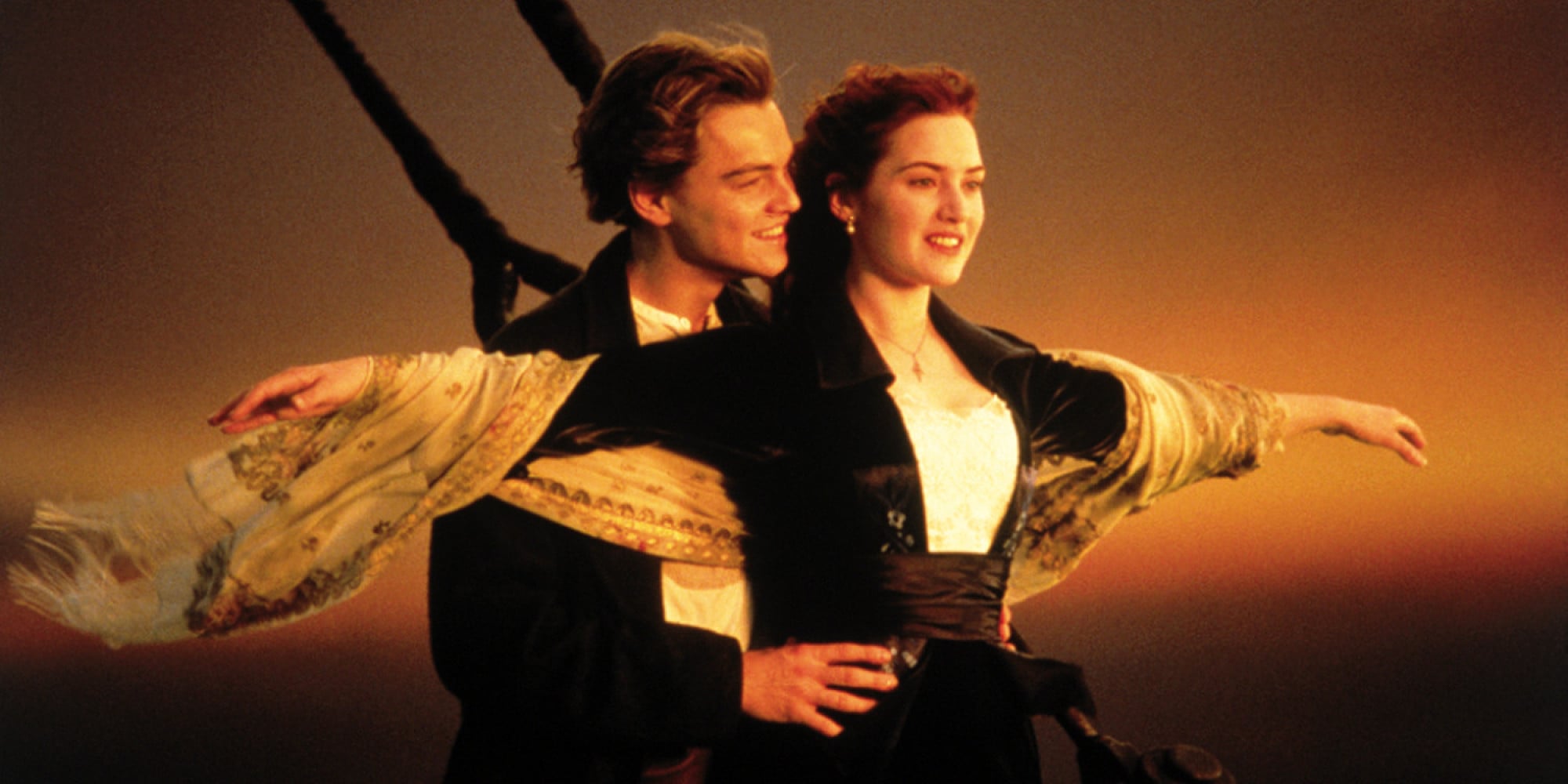 On April 12, 1912, guests upon the Titanic cruise ship dined on an opulent, 10 course meal in the ship's first-class cabin.
The meal was particularly iconic because it was the last one served on the luxury liner, which sank shortly after. Recreated in all its glory in the 1997 movie staring Leonardo DiCaprio and Kate Winslet, the glamorous dinner was immortalized in every last detail.
Though Jack and Rose didn't live to tell of the luxury liner's final moments, you can now relive the magic of the evening at Abu Dhabi's Bord Eau.
On the 14th and 15th of April, foodies can make a reservation to experience first-class service and a 10-course menu that was originally designed to serve the guests on the fated ocean liner.
According to Thomas Guss, the hotel's general manager, "This year, Bord Eau is set to steer patrons towards an exclusive experience. The last dinner on the Titanic epitomizes the finest gastronomic journey worth telling, where guests' experiences are not limited by their imagination. The savoir-faire, sumptuous food and lively entertainment – coupled with a touch of history – are elegantly intertwined to give an unparalleled dining experience."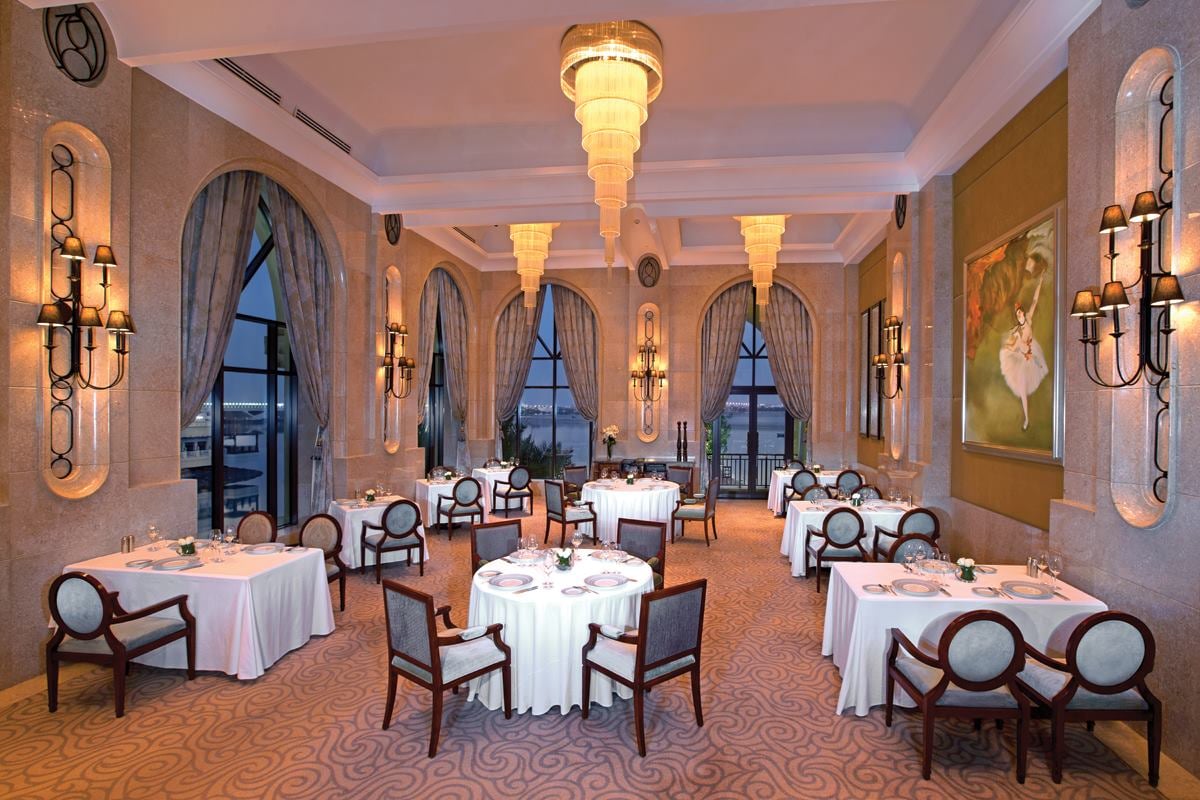 Jazz music will help transport diners back to the early 1900s, as will the restaurant's gilded-era-inspired interior.
Whether you're a Titanic fan or not, this is one meal not to be missed.