#Boycott Starbucks is Trending on Twitter
People Are Destroying The #BoycottStarbucks Campaign in The Funniest Way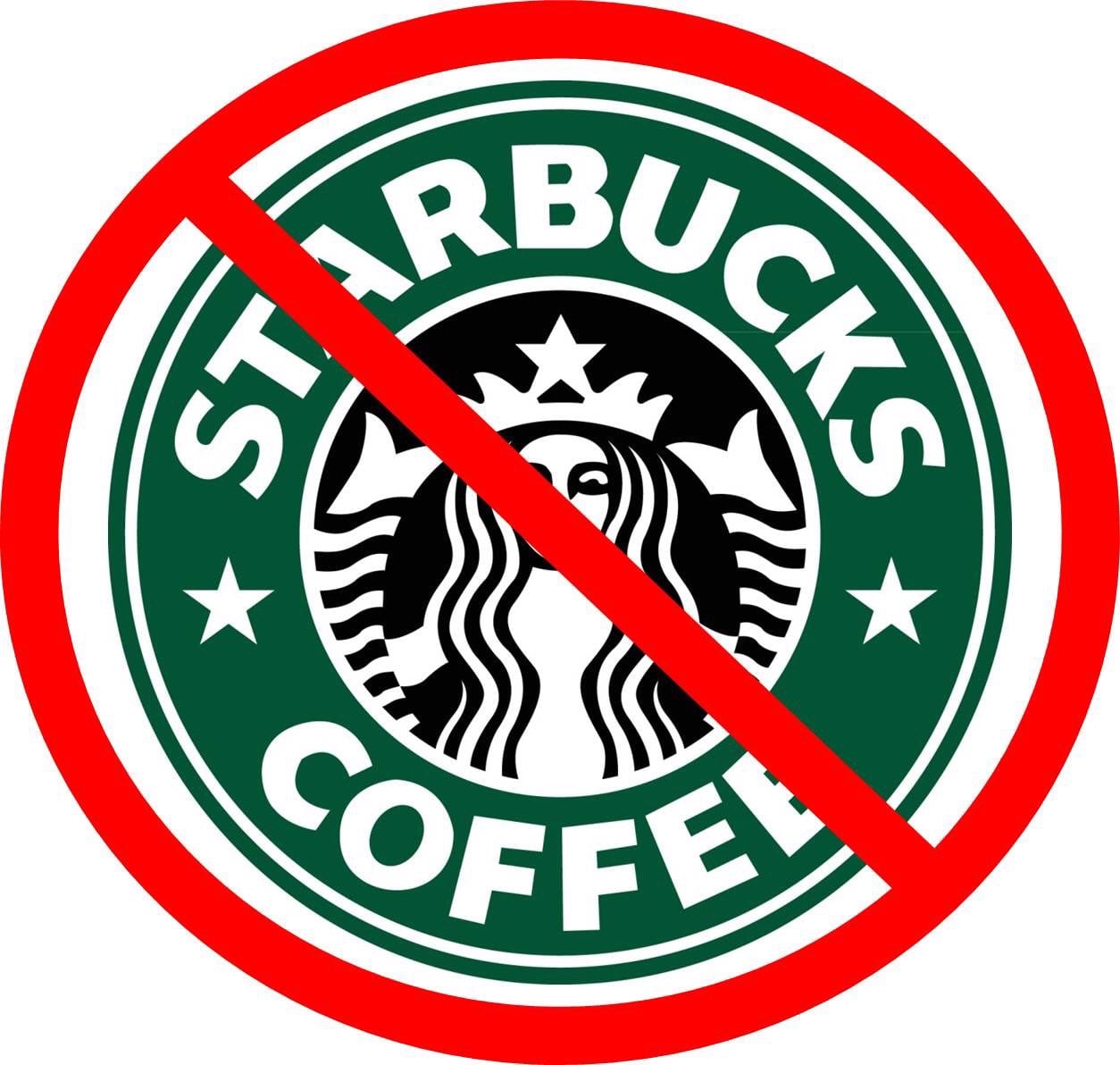 When Starbucks CEO Howard Schultz vowed to hire 10,000 refugees at Starbucks locations both in the US and abroad, his promise was met widely with applaud.
Some Trump supporters on social media didn't feel the same way though, and started using the hashtag #BoycottStarbucks to protest Schultz's pledge.
Dumping @Starbucks
Is like dropping cable tv.
You wonder how you paid
SO much
For such crap
For SO long.#BoycottStarbucks pic.twitter.com/jjFGUNQosI

— McQ (@cultcommoncore) January 31, 2017
You can still buy Krispy Kreme donuts at Walmart! You can always stop by & get coffee at Dunkin' Donuts! #BoycottStarbucks #AmericansFirst pic.twitter.com/KZFGRWn5WV

— Nathan D. Wilson (@NathanDWilsonFL) January 31, 2017
Anyone else sick of @Starbucks CEO's pushing HIS political agenda through our coffee and down our throats?#BoycottStarbucks pic.twitter.com/t0sz2f3qTR

— Missouri 4 TRUMP ! (@Johnatsrs1949) January 31, 2017
I shredded my @Starbucks "Gold card", now I just deleted my app! Never again! #BoycottStarbucks, over 1k that I spend there annually, GONE!! pic.twitter.com/SfuuUBbI60

— Build The Wall!😎 (@TheBeat_Boss) January 31, 2017
Conservatives didn't get too far before people from the other side of the conversation chimed in, and shut them down in the best way.
racists: #BoycottStarbucks

me: pic.twitter.com/y7n536zZH4

— #HeWillNotDivideUs (@HWNDUS) January 30, 2017
None of the #BoycottStarbucks people actually drink Starbucks because they were already boycotting over red cups.

— Carlyle Addy (@lynjoele) January 30, 2017
Go ahead Trumpers, #BoycottStarbucks. I'll be drinking as much Starbucks as I can to show support for their new initiative. #DrinkStarbucks

— Melody V (@xMsLonelyHeart) January 30, 2017
Pretty big fan of the #BoycottStarbucks movement. Now I can get my delicious coffee in a slightly shorter and less racist line.

— eric froehlich (@efropoker) January 30, 2017
Starbucks isn't alone in its pledge to defying Trump's ban: Nike has also issued a statement saying that the brand "stands together against bigotry and any other form of discrimination."