British Airways Reveals UAE Travelers' Habits
UAE Residents Have Some Odd Travel Habits That Just Won't Budge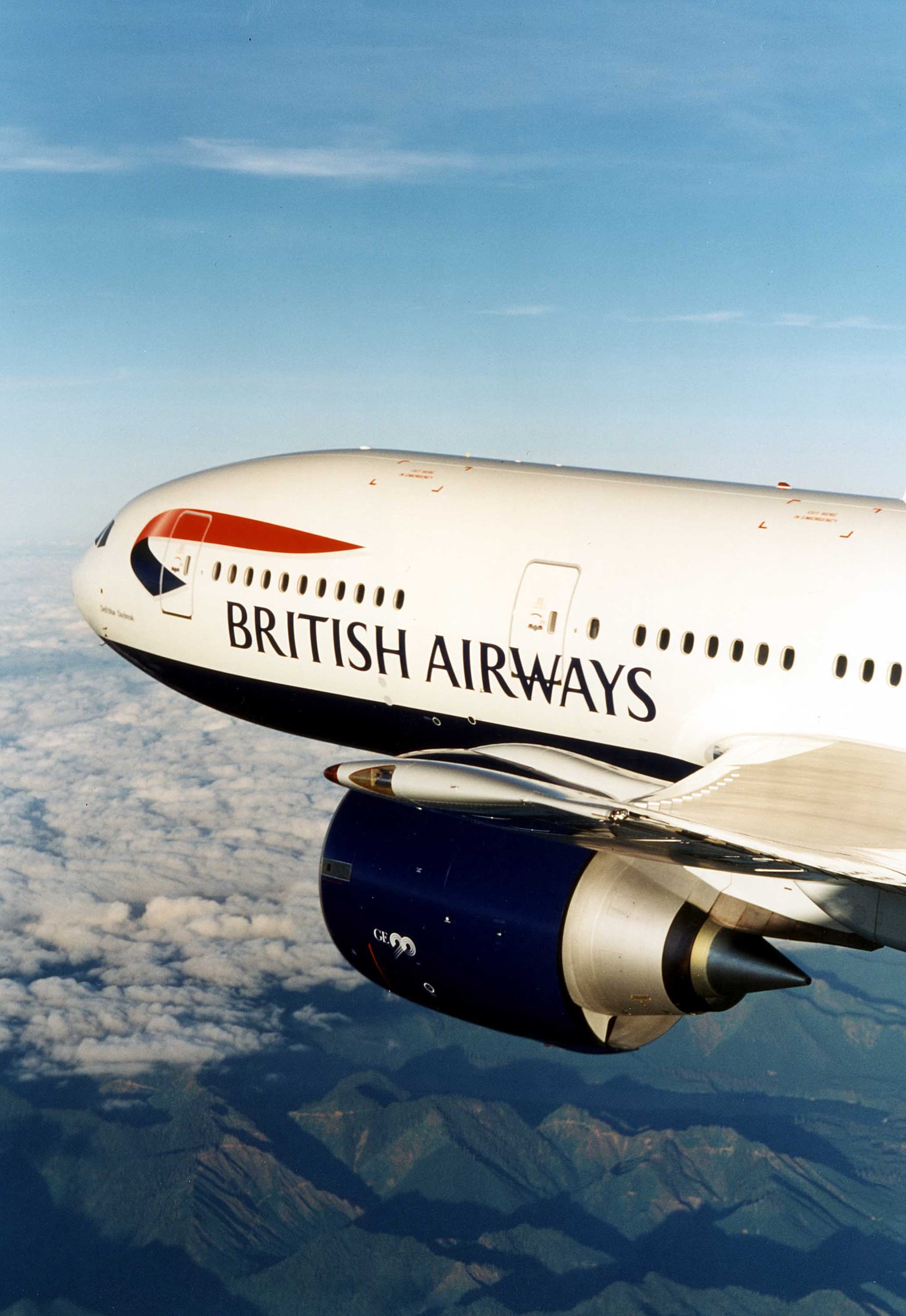 There are those who run the risk of missing (or actually miss) their flights and those who arrive at the airport with time to even take a nap before checkin opens (if they weren't already so anxious about missing their flight). In case you're in denial, this new survey will tell you exactly what you're like when it comes to air travel.
British Airways, which was recently voted one of the safest airlines in the world, looked at the habits of 1,000 people in the United Arab Emirates to see what their travel routines are like, and the results might surprise you.
More than half of the participants (56 percent) admitted they have the exact same routine every time they head to the airport, from popping to the bathroom before they board (whether they need to or not) to maybe even ordering the same drink.
When it comes to checking in, 42 percent prefer to arrive at the airport once the desk has already opened (but not too late, of course). But surprisingly, the majority chose to show up before they're even allowed to check in in-person (55 percent).
Haphazard types will find the following even more bizarre; 44 percent of those surveyed revealed they always use the toilet before getting on a flight, whether they need to or not, and 65 percent head straight to the boarding gate once it's revealed. Only 22 percent wait it out until the last minute and 5 percent will make a mad dash once the "final call" warning has lit up.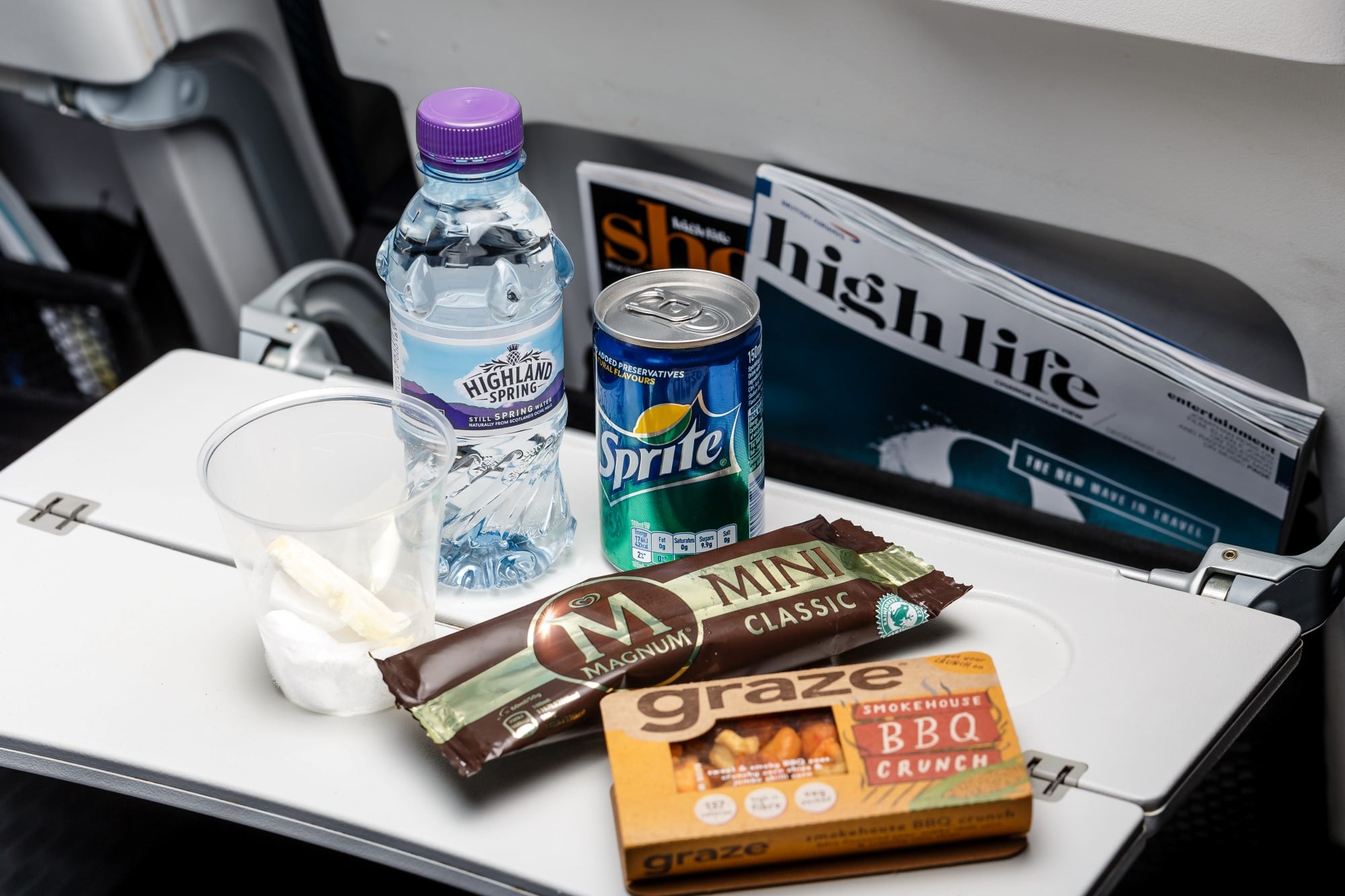 While 39 percent of people prefer to hang on to only their own travel documents, 53 percent of participants are willing to take care of passports and tickets for the whole group. People even favor holding on to their photo ID (81 percent) and mobile phone (83 percent) during the flight, instead of safely packing it away in the overhead locker.
It makes sense that passengers prefer to keep things like money, books, and tablets closer to them to avoid constantly standing up and running the risk of disturbing other passengers, and travelers have really gotten it down to a routine.
The British Airways study also revealed that people behave completely different in the air compared to how they would when not traveling. A total of 42 percent confessed they scoff down food and drink quickly just so they can get rid of their trash before the cabin crew comes back around to collect garbage, and 66 percent indulge in food they would never chow down on usually. More than half the people asked said they eat more sweets on a plane and 53 percent admitted their nut consumption is higher when flying too.
A whopping 76 per cent of people in the UAE regarded themselves as organized travelers (hmmm?) while 21 percent confessed it could go either way, but this survey will settle the argument and reveal the exact type of traveler you are.
Good luck!