Brothers Swam Around The Palm For Diabetes
These Brothers Swam Around The Palm For a Great Cause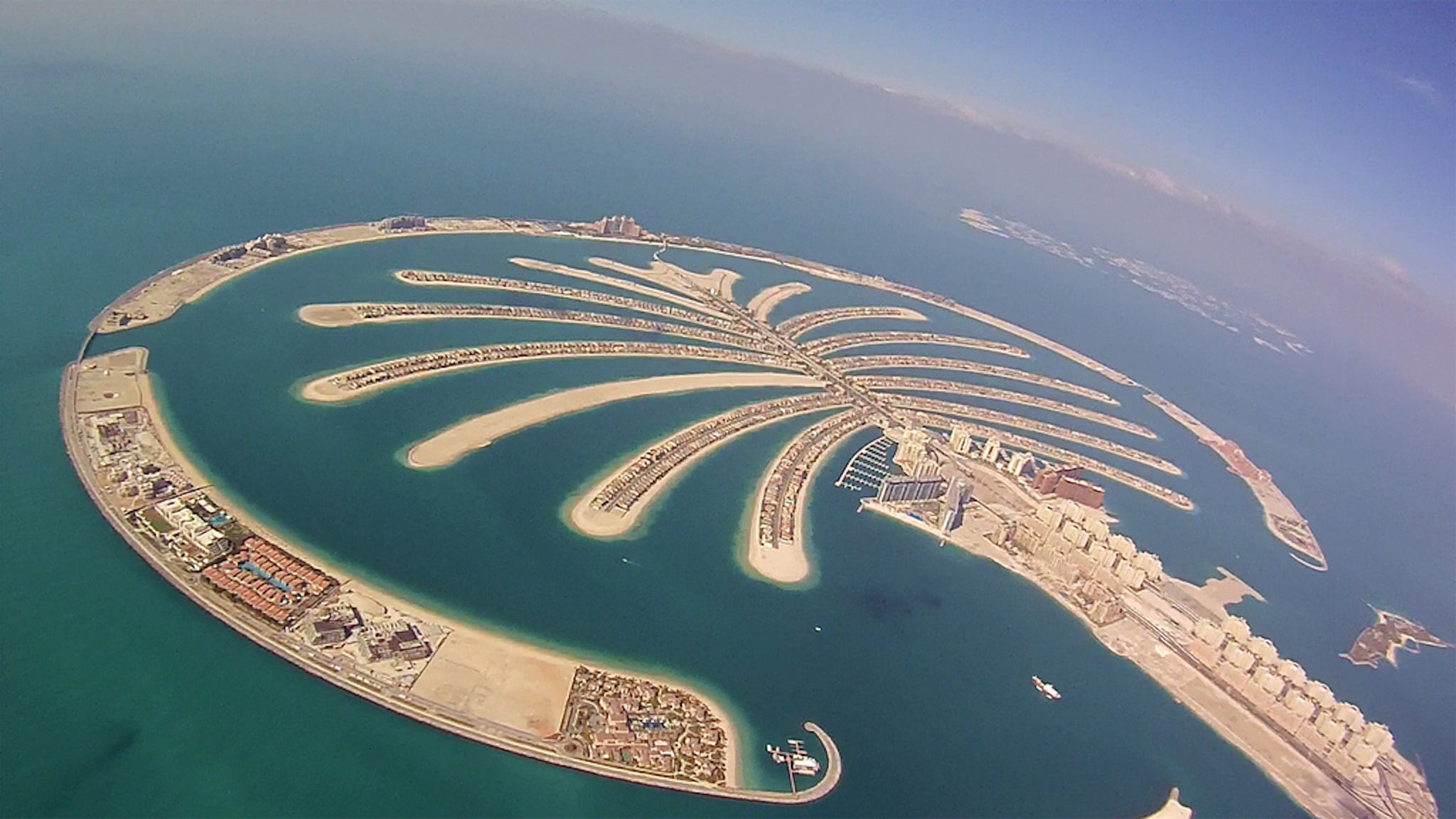 Despite hot weather, uncomfortably warm water temperatures, and it being jellyfish season, two Egyptian-Irish brothers braved the elements to raise money for a great cause.
Sherif and Omar Saadawi began their swim at 5 a.m. this weekend, navigating around The Palm to in memory of their grandfather, who had diabetes.
"Diabetes has affected members of my family and it is a cause that is very close to my heart," one of the brothers said, speaking to The National.
"My grandfather died due to an illness linked to diabetes. My wife's uncle, who had diabetes, died due to a cardiac arrest almost a year ago. They were too young to die.
"Raising awareness about the importance of leading a healthy life can change the lives of many," he said.
The purpose of the swim was to raise awareness and funds for the disease, but the significance of the swim was not just a family affair: the UAE has the 16th highest rate of diabetes in the world, with almost one in five people living in the country suffering from type 2 diabetes. All money raised will be donated to the Al Jalila Foundation for diabetes research.
The swam took a little over four hours, but it was worth it for this important cause!