Burj Al Arab Water Sports Facility
A New Water Sports Center Is Opening Near the Burj Al Arab Just in Time For Winter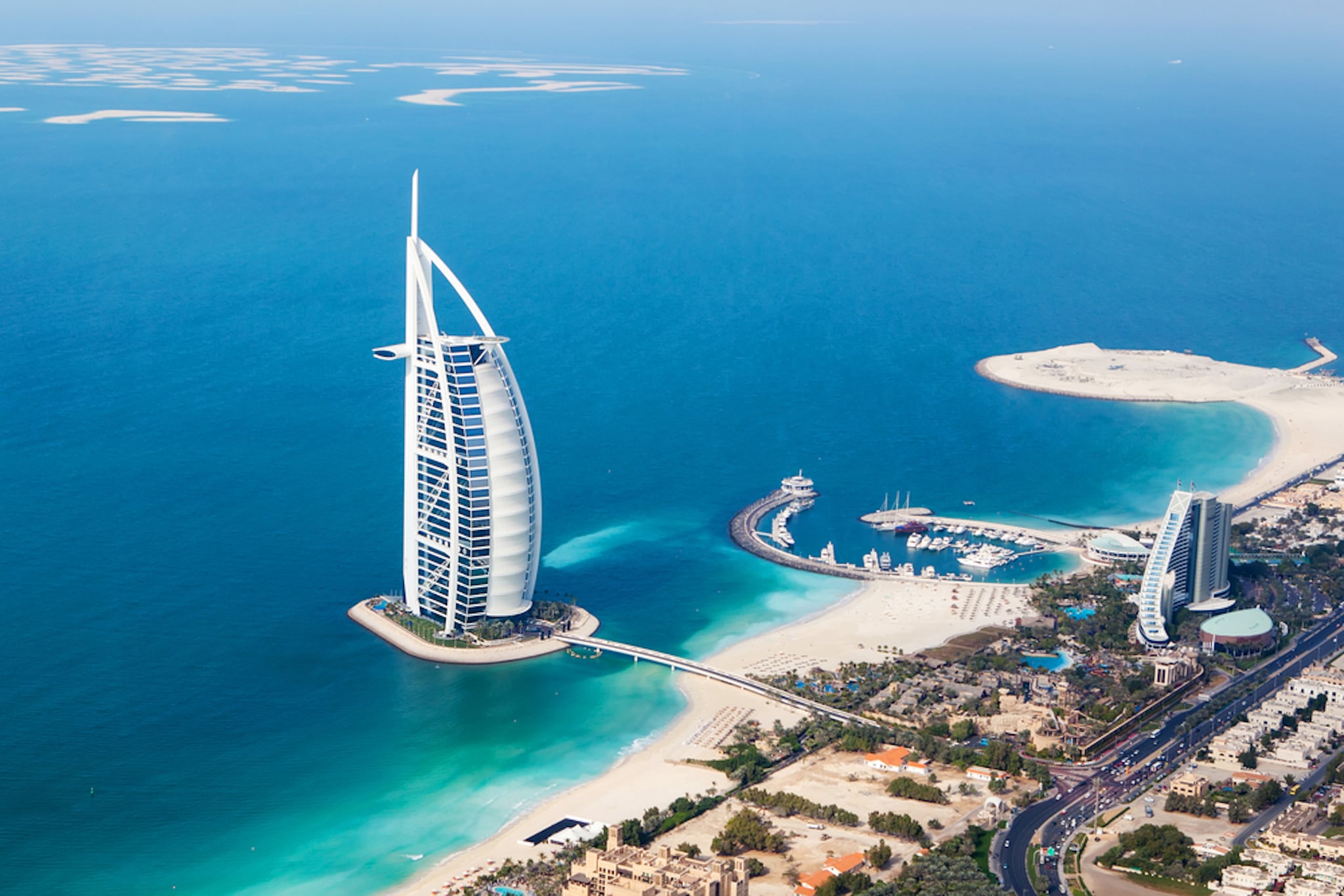 A new marine leisure area is opening near the Burj Al Arab, and we can't wait to try it out.
It feels like just in the past week winter temperatures have finally settled in in Dubai, so it's the perfect time to get out, and head to the beach and into the water.
The Dubai Maritime City Authority launched not one but two new areas-- one off the coast of the Palm Jumeirah and the other near the Dubai Canal--but it's the first one that's going to be especially breathtaking.
Located near the foot of the Burj Al Arab, the Burj Al Arab anchorage will be open from sunrise to sunset, and will offer visitors the chance to try out a number of water spots in an iconic location.
In addition to kayaking, doughnut and banana boat riding, paddle boarding, jet skiing, and wake boarding, boats can also dock short-term at the location.
Though details are scarce at the moment and costs have not yet been announced, we can't wait to test the waters!