Burj Khalifa Dubai to Open at 5.30 a.m. For Sunrise
Now You Can Watch the Sunrise From on Top of the World's Tallest Building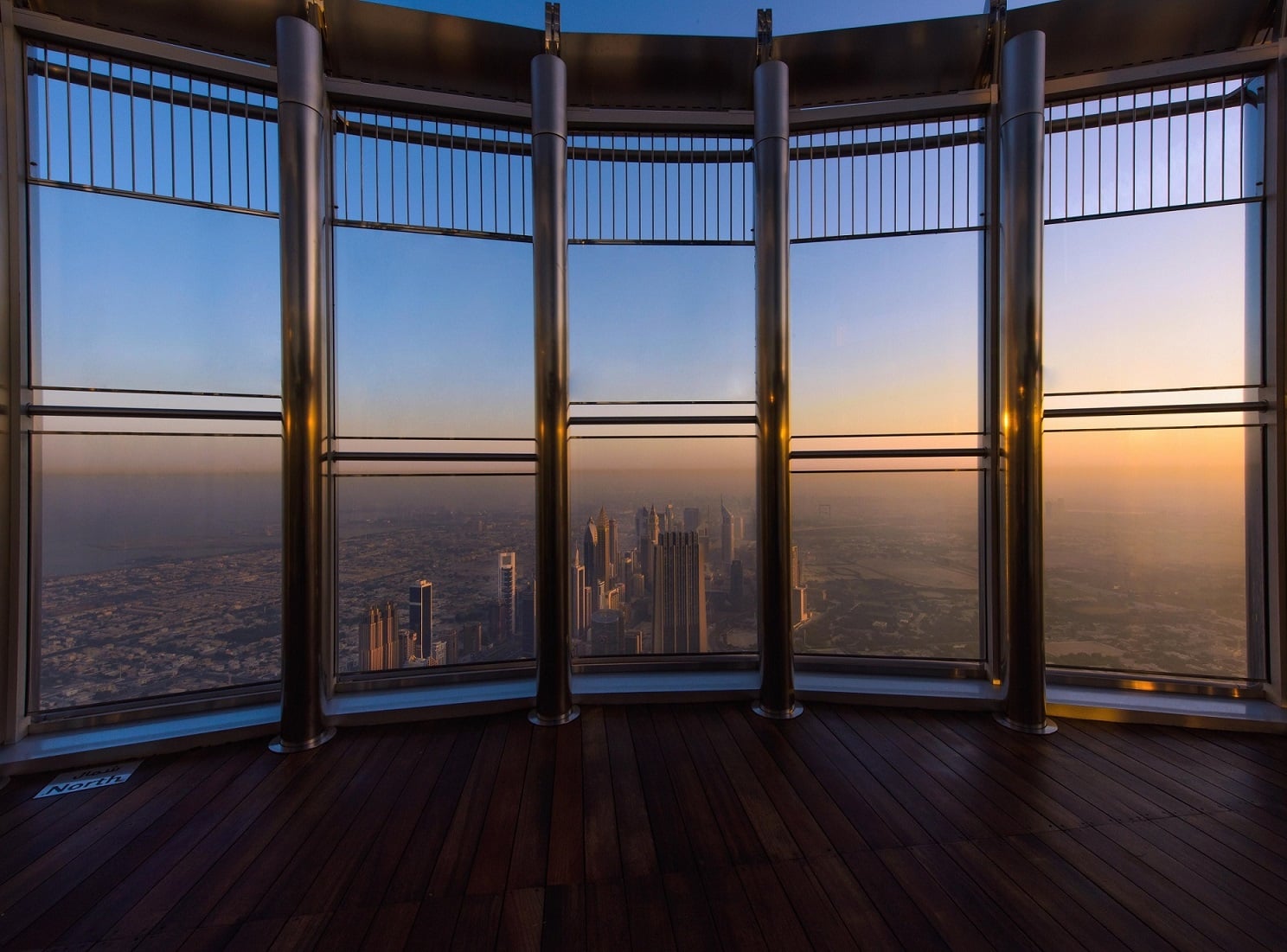 Where better to start the day than with a gorgeous sunrise on top of the highest tower on the planet? But until now the Burj Khalifa didn't open their viewing deck, At the Top, early enough so Dubai residents and visitors could bring in the day with a stunning view.
However, the platform will start business a lot earlier come November 10 when you can access the area from as early as 5.30 a.m on weekends instead of 8.30 a.m. For just AED125 for adults and AED75 for kids, guests can enjoy the 456-meter altitude as well as a light breakfast in The Cafe afterwards.
To book tickets for At the Top on Levels 124 and 25, visit the Burj Khalifa website or call 800 AT THE TOP (288 438 67).