Burj Khalifa Laser Show 2018
Great News! You Can Still See the Burj Khalifa Laser Show For Another 3 Months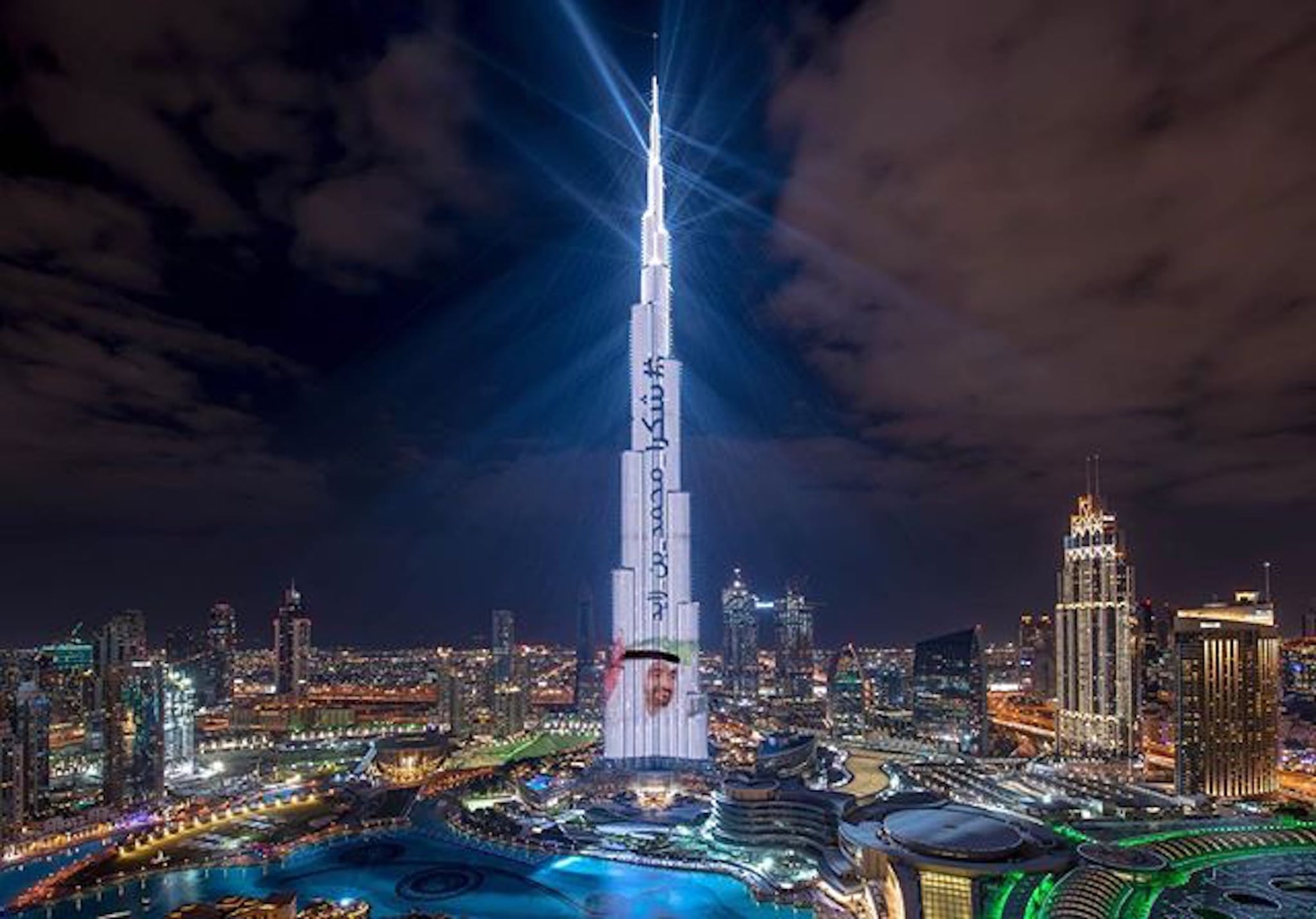 Before the end of 2017, it was announced that instead of the annual New Year's Eve firework display at the Burj Khalifa, the spectacular would be replaced with a state-of-the-art laser light show.
"This year, we have a very exciting concept, Light Up 2018, that will delight the world. We will provide more details towards the event," Emaar announced in December.
Witness as we #LightUp2018 & attempt an official Guinness World Records title this #MyDubaiNewYear in @MyDowntownDubai pic.twitter.com/H8lNH9j3T4

— Emaar Dubai (@emaardubai) December 15, 2017
The laser light show was a success-- so much so that Emaar has decided to extend the show so that anyone who missed it still has a chance to catch the incredible display.
With lasers projecting off the Burj Khalifa, the show pays tribute to Sheikh Zayed, kicking-off a year of honoring the nation's late founding father.
Every Tuesday, Wednesday, Thursday, Friday, and Saturday, you can catch the light show at the Burj Khalifa through March 31. The display lasts for seven minutes and begins at 8pm each night, so catch it while you can!