CLYMB Abu Dhabi: Record Breaking Climbing Wall & Skydiving
This $100m Attraction in Abu Dhabi Will Break 2 World Records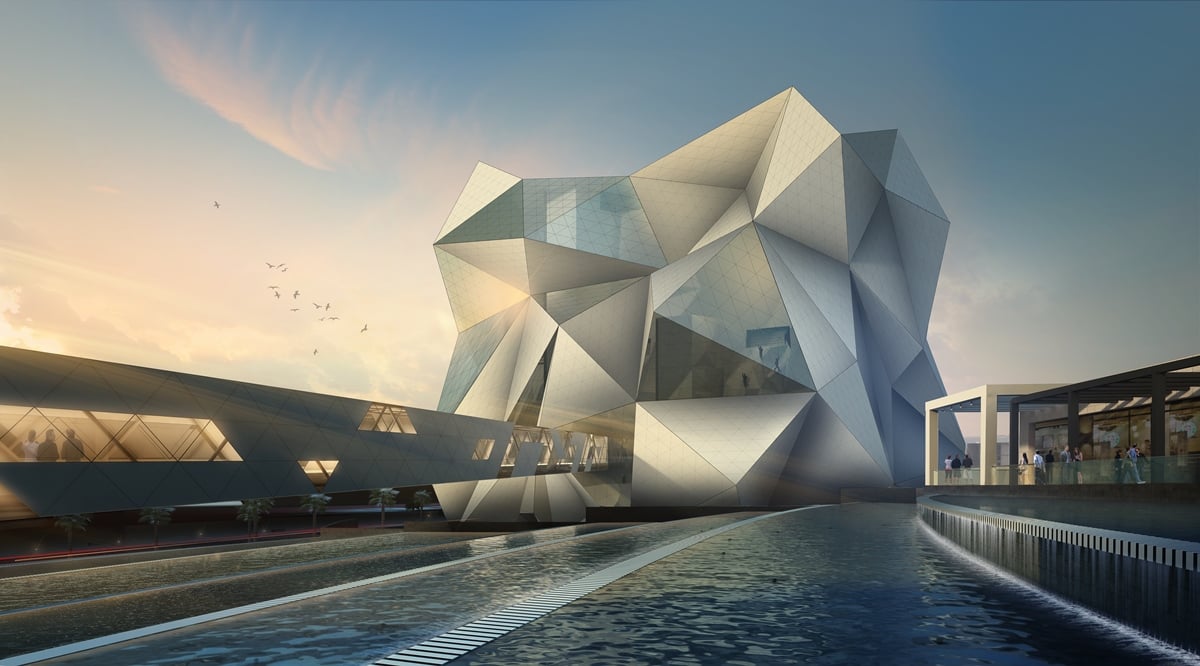 The world's largest flight chamber (for indoor skydiving) and climbing wall are coming to Abu Dhabi in 2018. The record-breakers will be housed inside the $100million leisure and entertainment venue CLYMB building on Yas Island.
At 32 feet wide there will be plenty of room to float around inside the chamber and the tallest of the four climbing walls designed for beginners, intermediate level climbers and experts, comes in at a dizzying height of 43 feet.
"CLYMB project is an important and distinctive addition to the unique portfolio of destinations developed by Miral on Yas Island," Mohammed Abdullah Al Zaabi, CEO of Miral (the company behind it) said. "With the world's widest flight chamber, and tallest indoor climbing wall coming to Abu Dhabi, we will offer visitors the opportunity to enjoy exceptional experiences that combine excitement and adventure together.
"This announcement endorses our continuous commitment at Miral to develop and create leading destinations with the highest global standards on Yas Island that offer unique immersive and exciting experiences to everyone, as well as contribute to the development of the tourism sector in Abu Dhabi, and the UAE as a whole."
The UAE does it again!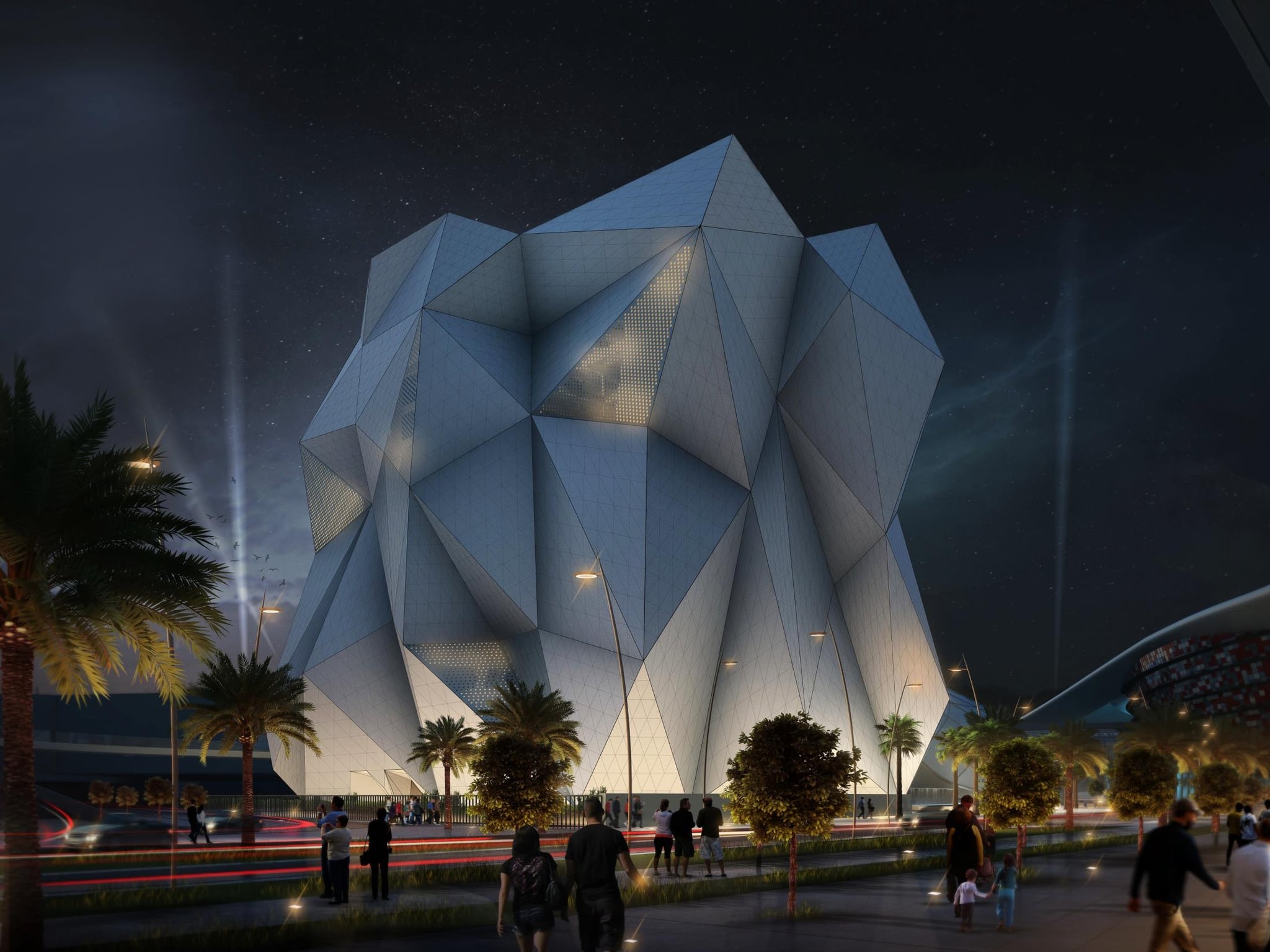 Image Source: Miral