CNN Louvre Abu Dhabi Interview
The Louvre Abu Dhabi Is Helping to Fight Extremism, According to the UAE Foreign Minister
The world's most expensive painting will soon arrive at the Louvre Abu Dhabi, an outpost of the famous French museum, and it'll be one of many artworks that bring the West to the Middle East. With high numbers expected to visit Abu Dhabi from around the world, it's great news for the colliding of cultures but awful news for groups who thrive off extreme ideas, at least according to His Highness Sheikh Abdullah bin Zayed Al Nahyan, UAE Foreign Minister.
He was interviewed for CNN's Connect the World by Becky Anderson, who asked whether the art destination could help "fight extremism with art."
"I think the opening of this museum has been a very bad day for extremists, luckily enough for many of us it's been a wonderful day," he said. "It has managed to give the people of this region, the countries and leaders of this region some hope."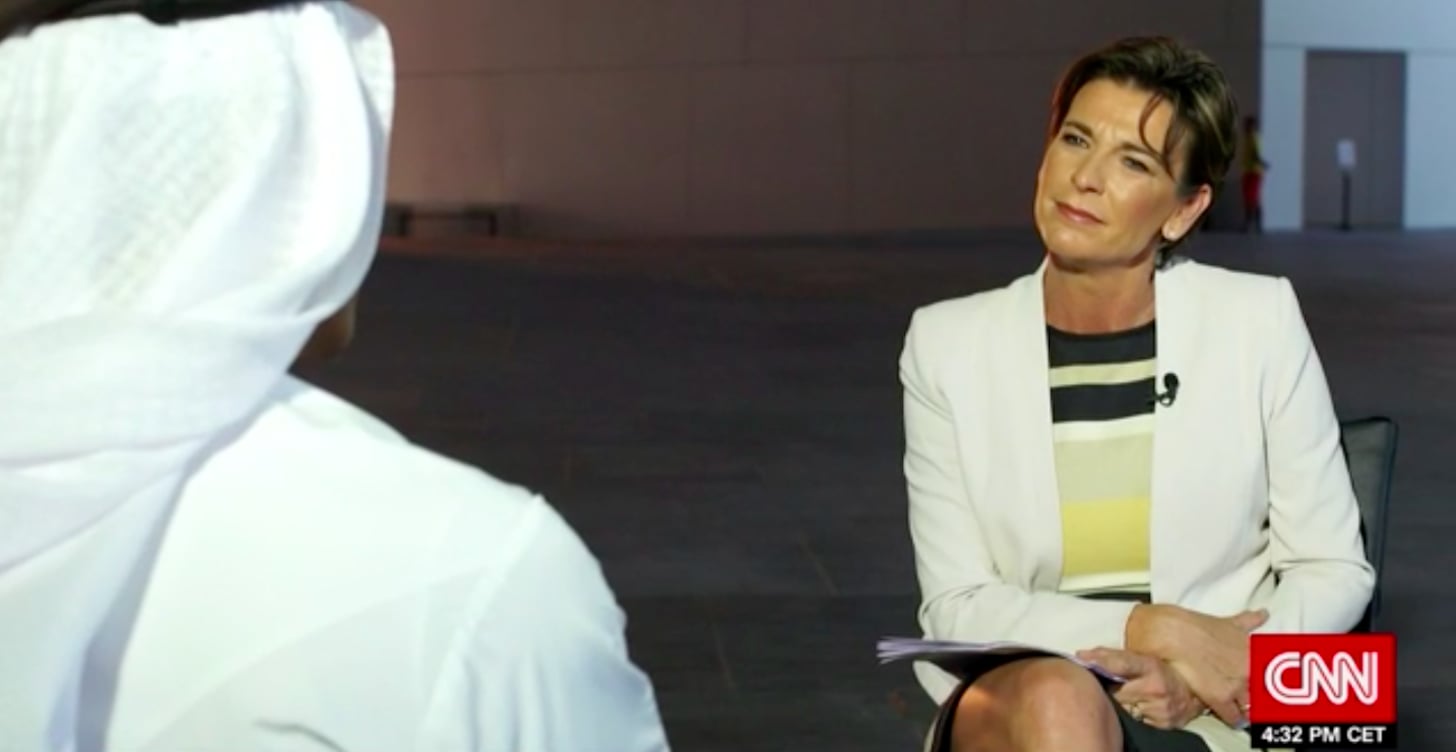 The benefits of the Louvre coming to the the UAE don't stop with just those who love art, it's thought the arrival is already doing great things for the country's relationship with France.
"This is a project that is going to go on for at least one more generation and it will touch all Emiratis," he continued. "These are the kind of projects that would not only enhance a government to government relationship but also a people to people relationship. Which I think is always far more important."
Watch the video above to see what else he has to say about women and young people's role in the government and the UAE hosting the first World Expo in a Muslim country.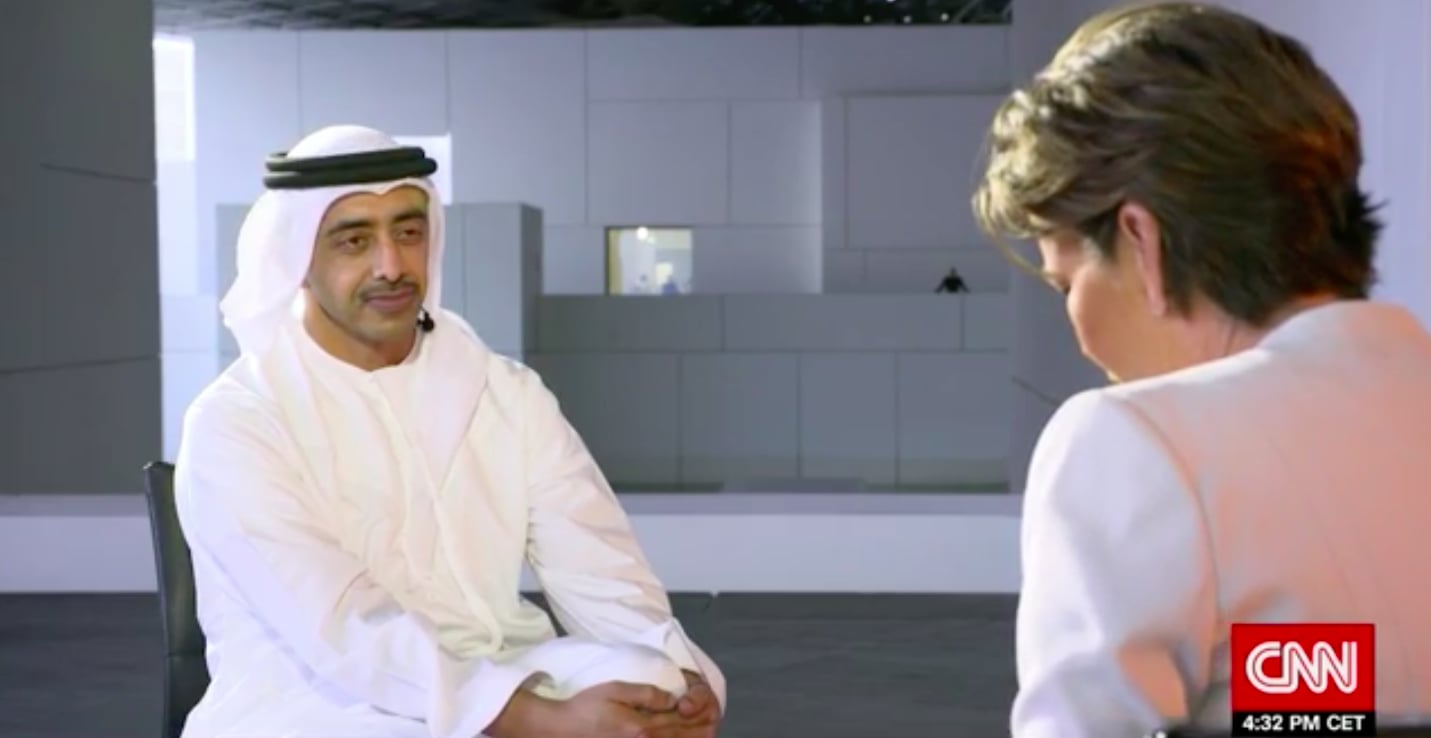 Image Source: CNN