Cadillac Arabs of New York Commercial
Let These Arab Entrepreneurs in New York Inspire You to Follow Your Dreams
The future of many immigrants who grew up in the United States is uncertain at the moment, with protests against US President Donald Trump's DACA decision in New York recently from people who oppose his choice to end the program. And at a time when immigration is a big conversation in the Big Apple and across the country, Cadillac has released a new commercial which seemingly shows their view.
The car brand's Arabs of New York ad showcases three cool entrepreneurs making it happen in the thriving city and tells viewers to "Dare Greatly." Showing that people from this region who make a wonderful contribution to the US, it looks at what drives Mohamed Fairouz (an award-winning Emirati composer), Michel Abboud, (a Lebanese-born architect and artist who heads up an international architecture firm) and Hala Abdul Malek (a Lebanese-born New Yorker, who is a design critic, curator, branding consultant, and Middle East expert).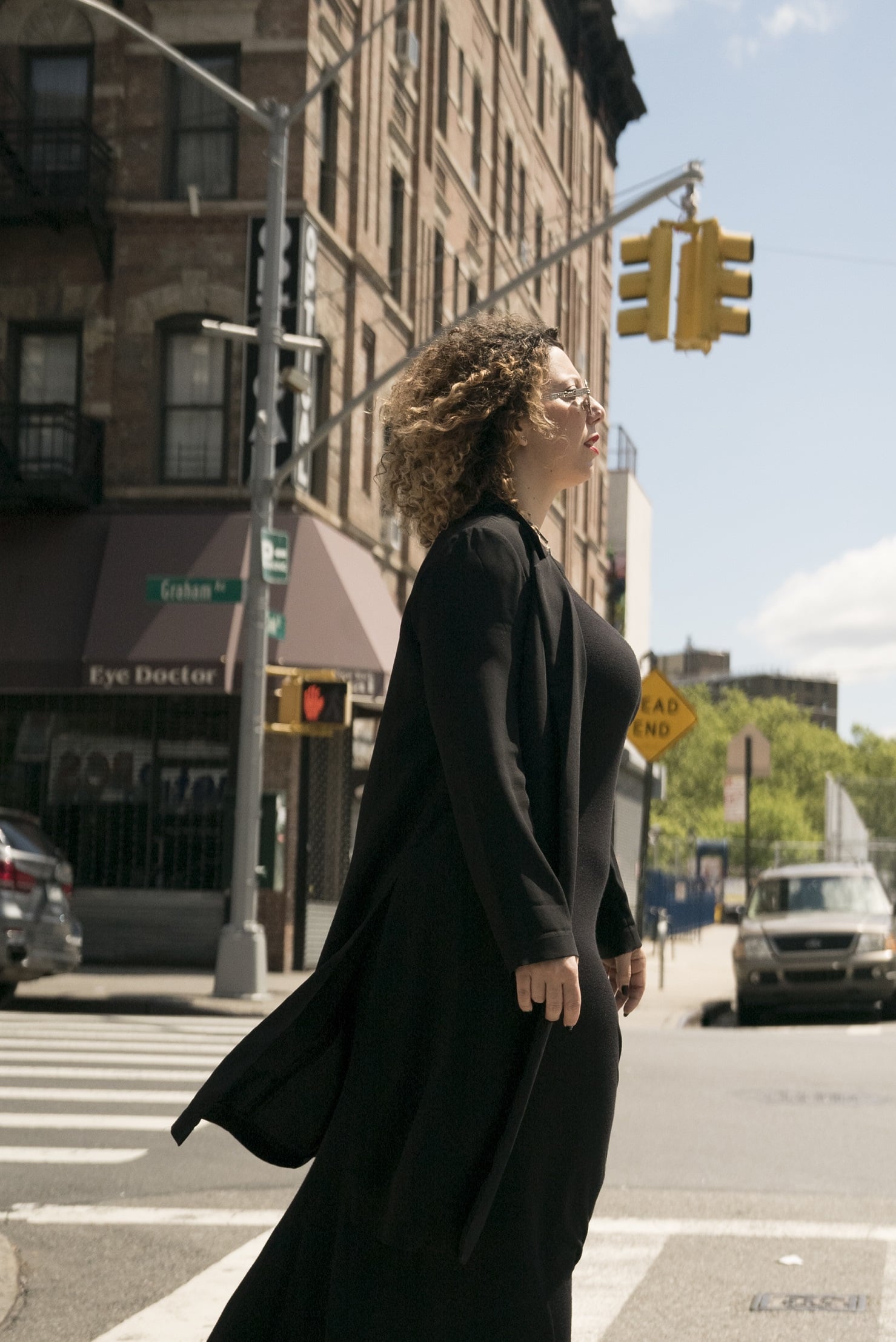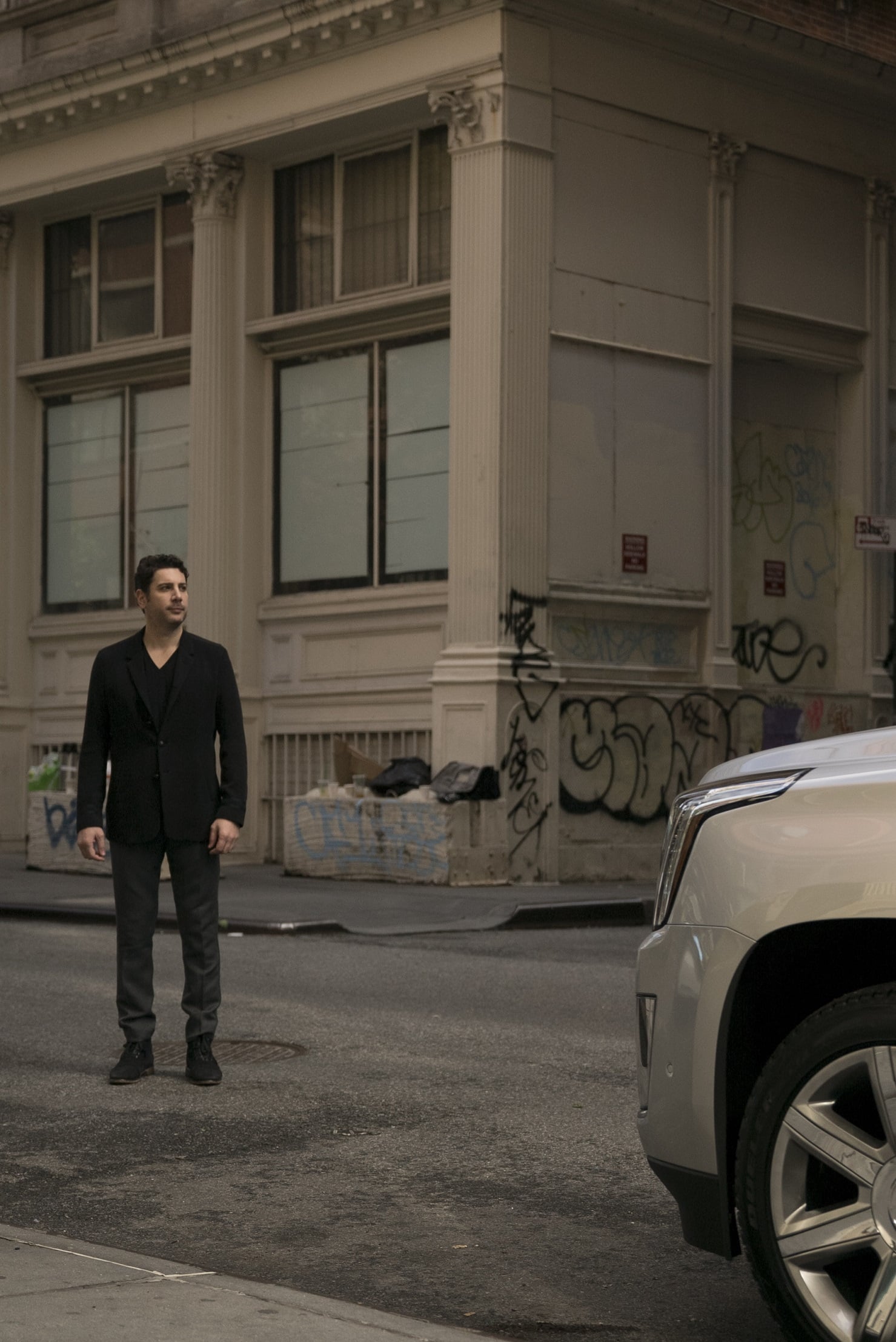 "As a brand, New York is at our core and we want to showcase our home and our brand to the Arab world," Nadim Ghrayeb, Regional Marketing Manager, Cadillac Middle East, said. "We decided to do this by celebrating talented Arab individuals who have succeeded, despite social obstacles, in becoming ambassadors of the Arab world. They have reached great heights in their careers and demonstrate what it truly means to 'Dare Greatly," he added.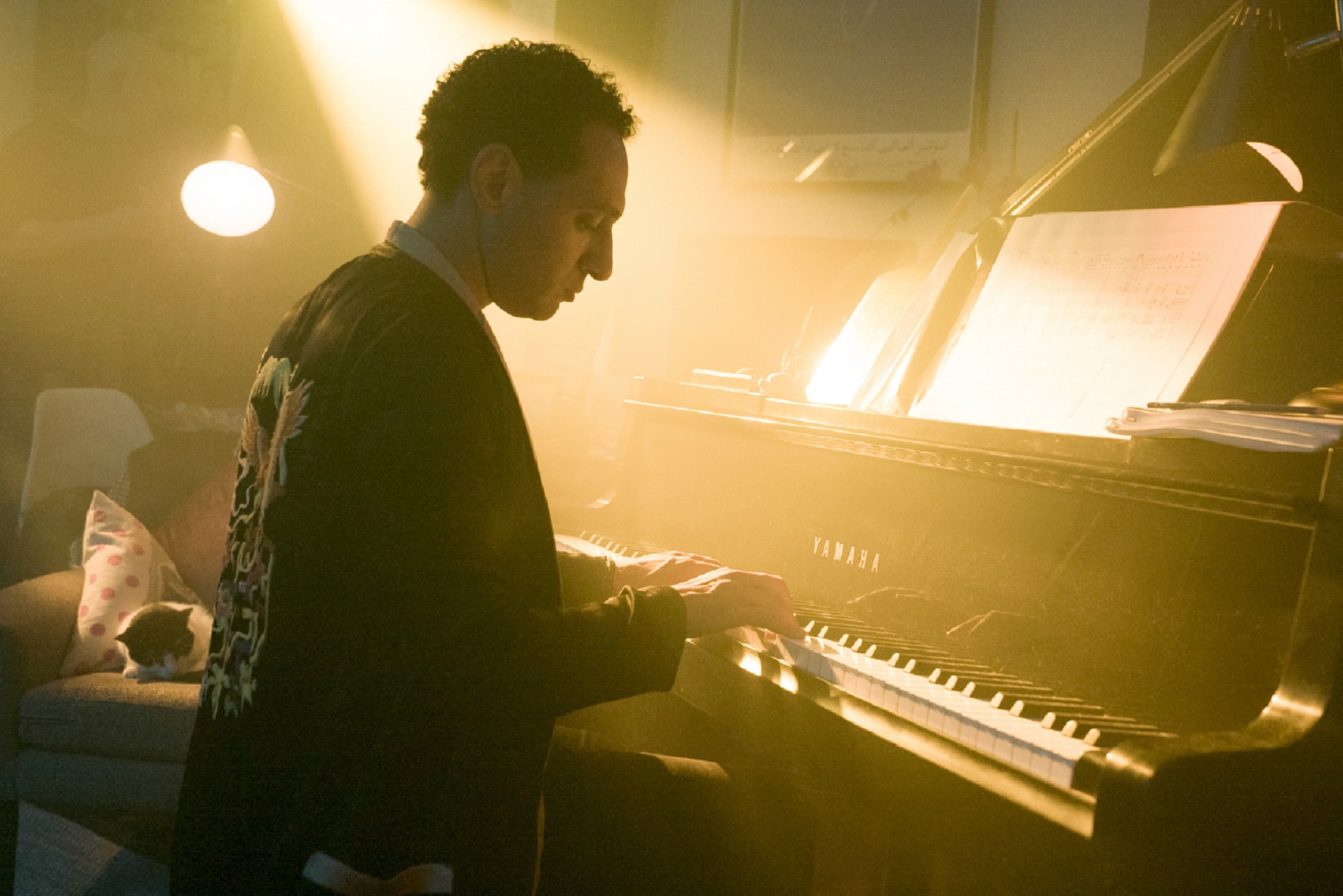 Image Source: Cadillac