Canada Now Allows Police Officers to Wear The Hijab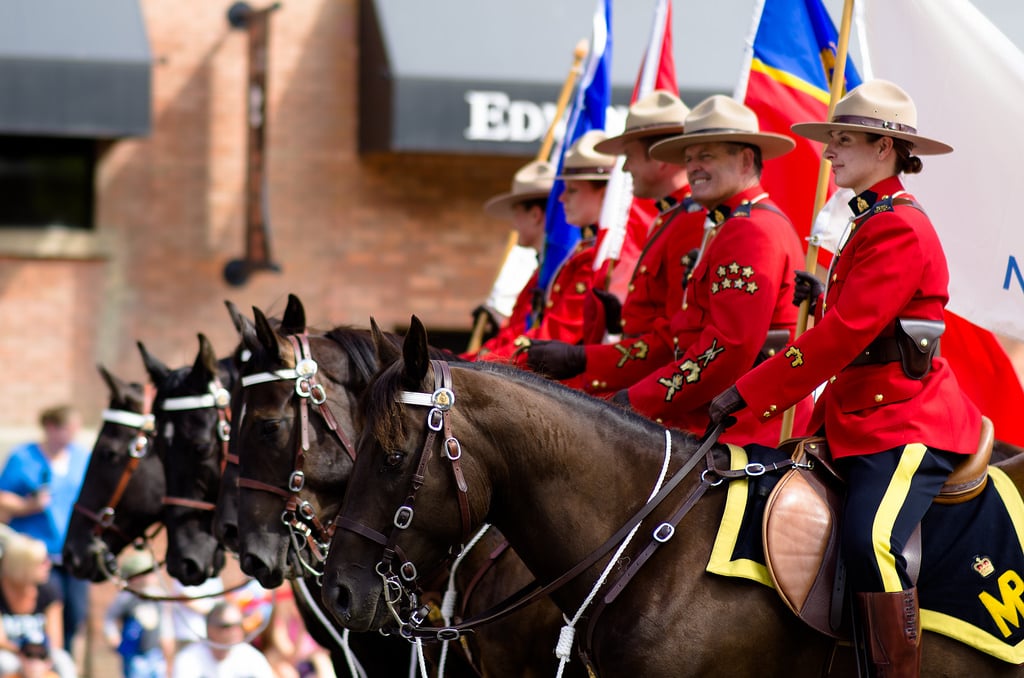 Last week, Scotland Police changed a ruling to now allow female officers to wear their hijabs on the job without getting permission from their supervisors.
Now, the Canadian police force has followed suit. According to the Associated Press, "The Commissioner of the Royal Canadian Mounted Police recently approved the change in policy, allowing Muslim women to wear the garment, a veil that covers the head and chest, Public Safety Minister Ralph Goodale's spokesman said Wednesday."
Like Scotland, Canada's decision is intended to "better reflect the diversity of Canada and to encourage more Muslim women to consider a career with the force," according to the AP.
Let's hope more countries hop on board and allow hijabi women to join police forces around the world!
Image Source: Wikipedia