Careem Raises $100K For Refugees
You Raised $100K For Refugees Last Year, Just by Riding With Careem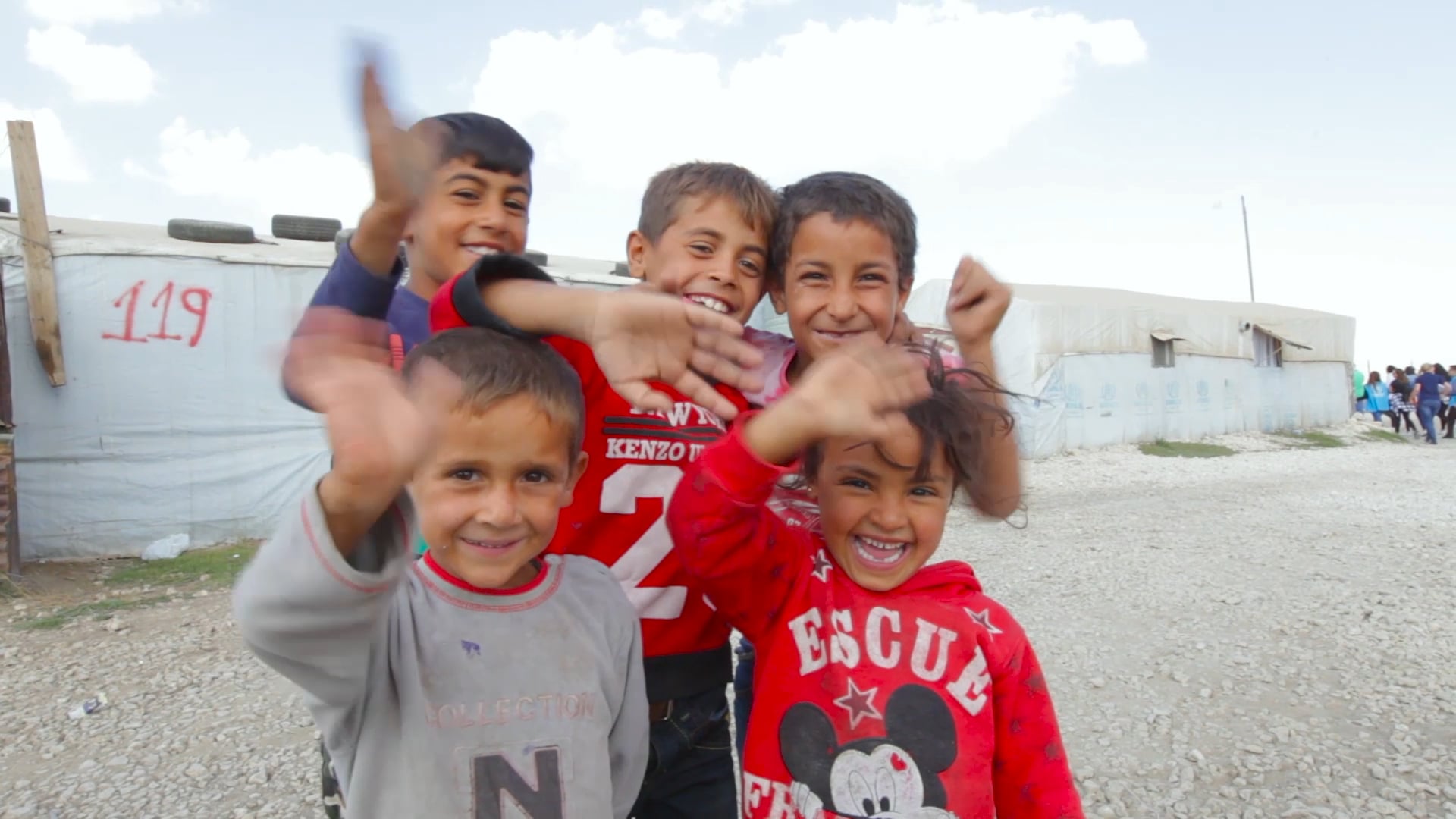 Last May, during the Holy Month of Ramadan, homegrown ride-sharing app, Careem switched things up by introducing a new mode where users could donate money to charity while they travel.
The UNHCR option automatically added AED3 to the usual economy fare in Saudi Arabia and the UAE while in Jordan 5 percent of the fare was donated if riders used a promo code. In turn, it helped 1.6million refugees across the Middle East and did so well, the brand decided to continue the option until the end of 2017. With Careem matching all donations made during Ramadan, as a result, a whopping $100,000 was raised.
The money will go to 89 families from Syria and Iraq (373 people in total) helping them with housing, food, health access and other basic necessities.
"It's easy to feel helpless as an individual when faced with the enormity of the needs and vulnerabilities of refugees, but if anything, this collaboration proves what we can achieve when we come together as a community, and make every dollar count," Omer Elnaiem, Campaign and Advocacy Officer, UNHCR, said. "Cash Assistance helps give refugees dignity as it empowers them to
purchase what is most important to them at any given point in time rather than being handed items they may not urgently need."
It's not the only good Careem has done recently, they've been doing lots in the region to help empower women, including hiring female drivers in Saudi Arabia.
To continue to donate, visit giving.unhcr.org/en/careem.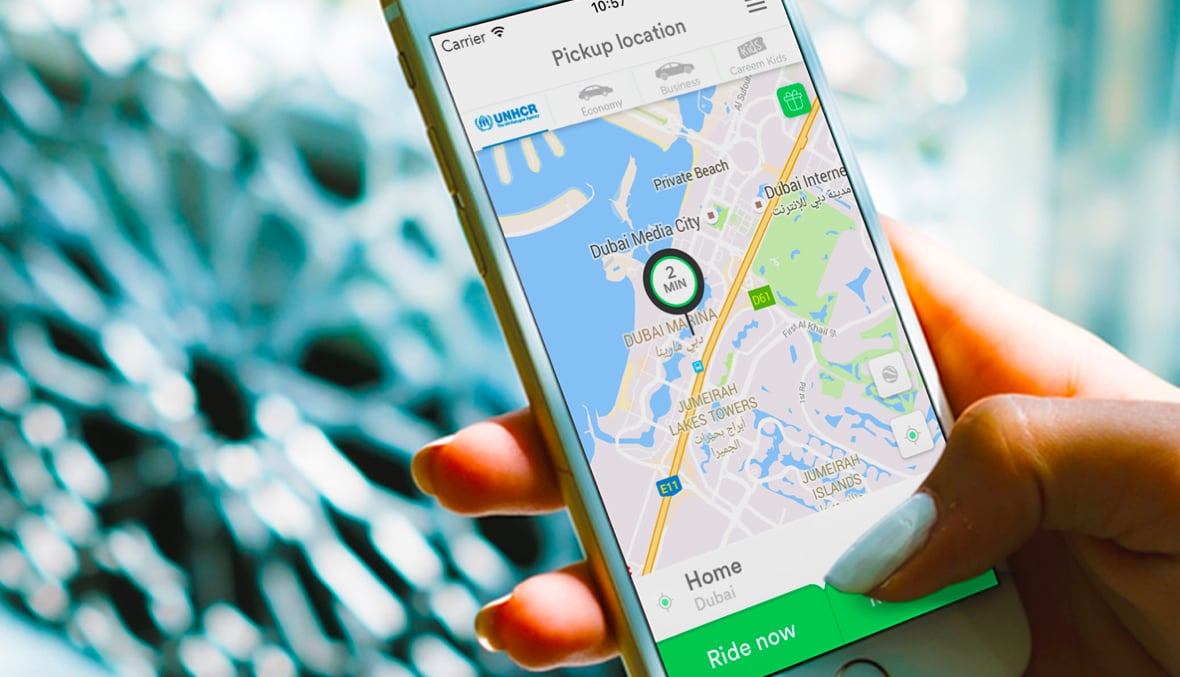 Image Source: Careem