Careem's Women's Initiative
Careem Is Going All Out to Make 2018 the Year of Women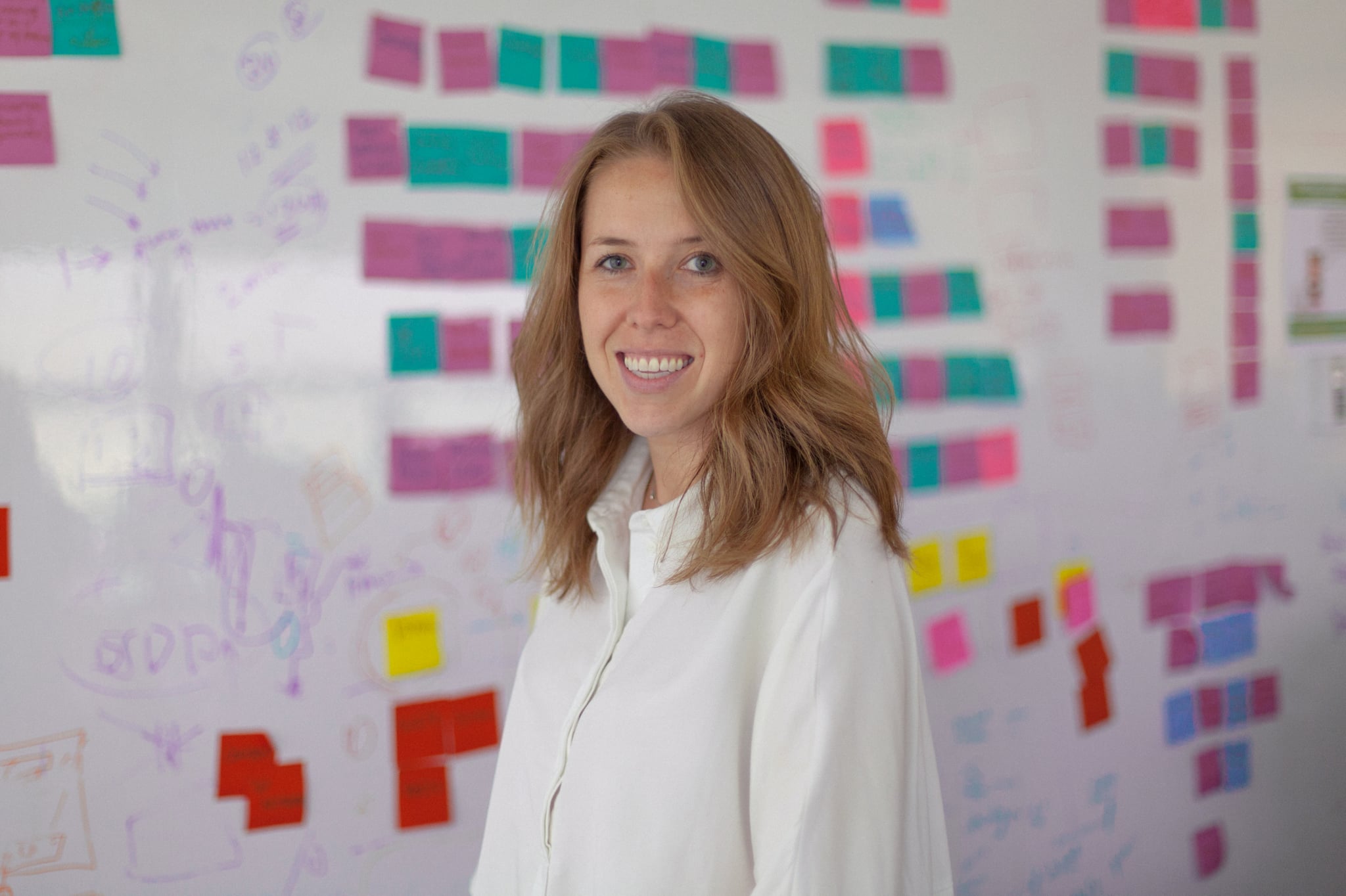 From Saudi Arabia's updated laws in the latter part of 2017 to a 2018 kicked off well with men and women standing together in solidarity to tell male-favored industries #TimesUp at the Golden Globes, it's looking like 2018 could really be the Year of Women.
One Middle East brand that maintains they've long been championing ladies is Careem, the ride-hailing app that introduced a female-only service last year and has launched a range of initiatives to empower women.
"Careem is the first ride-hailing app in the region that has started ramping up its efforts to empower women and in its own right join the movement," Nadia Rouchdy, Head of Sustainability and Social Impact, tells POPSUGAR Middle East. "Women in our region represent a huge untapped potential and empowering women is necessary as it helps achieve gender equality and promotes social justice and development. By empowering women, we are driving growth, productivity and innovation - creating a better world in the process."
Last year Careem did some pretty awesome things to make sure female employees, customers and others benefited from their services and the world, just as much as men. Read on as Nadia explains how.
1. They launched their Careem Women Empowerment and Engagement Network program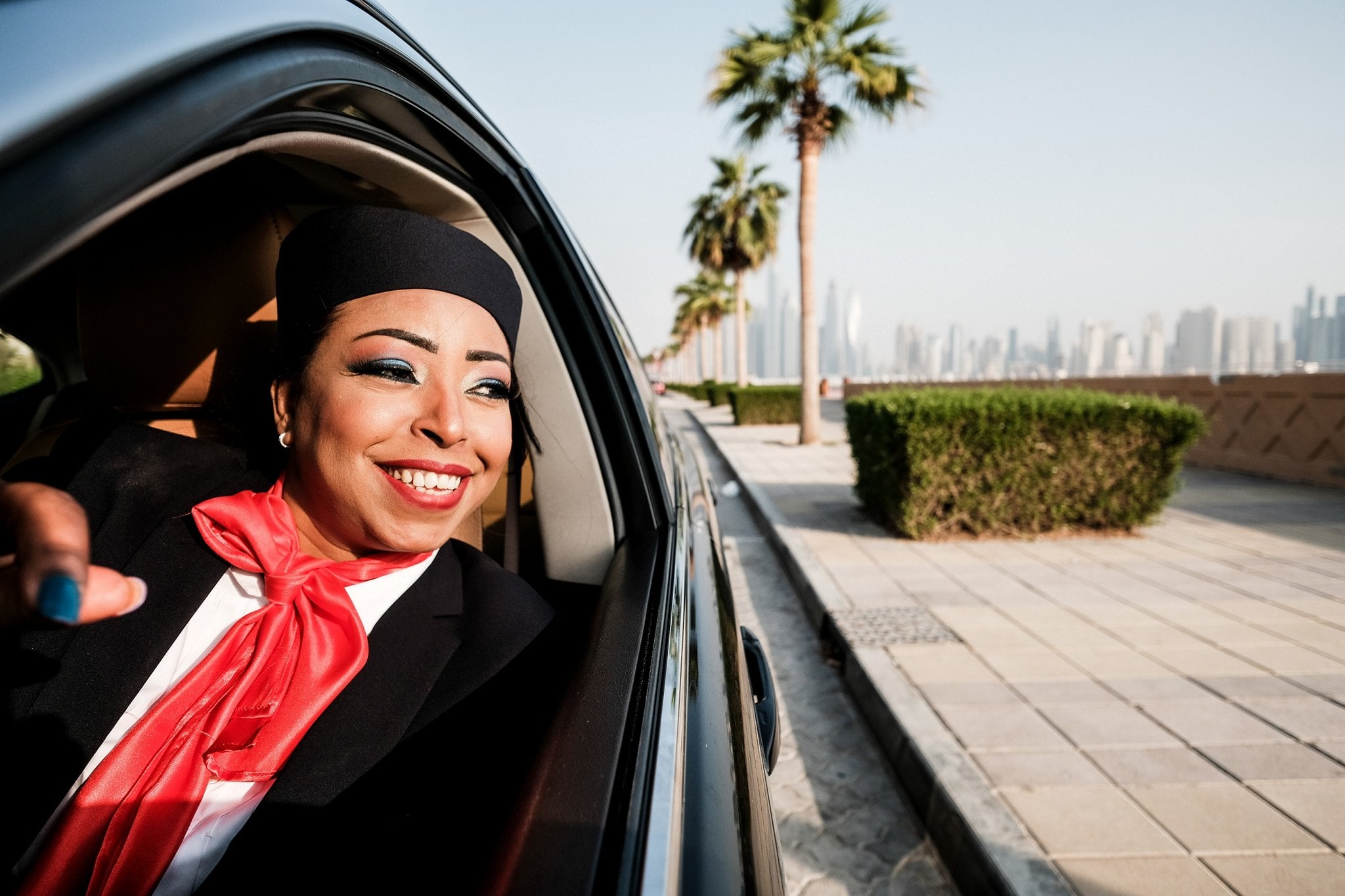 "At the beginning of the year, we looked at ourselves internally and realized that we have some work to do. We acknowledged the gender gap we had within the company and decided to do something about it. This led to the creation of our CWEEN program, which focuses on ensuring equal job opportunities, flexibility and transparency for our female talent pool.
"Since then, we've ramped up our efforts in ensuring the hiring process is gender-balanced, using a version of the Rooney Rule, where at least one female candidate is shortlisted and one female senior leader is on the interview panel. We've also increased maternity leave from 45 days to 3 months, are constantly tracking and improving rates of women in leadership, reporting on our diversity statistics to our board and are training leaders in unconscious bias. We're proud that almost 50 percent of recent hires at the GM level and above have been women and that 50 percent of our colleagues at the base of the organization are women."
2. They increased the amount of women Captains
"Part of giving women equal opportunities as men is allowing them to leverage our platform to generate an income for themselves and their families. We started with female Captains in just one market in 2013 and now we've expanded to Egypt, Pakistan and Morocco, and hope to add more markets as we go. Supporting women and providing them with flexible job opportunities has always been one of our main objectives. We will continue to grow this initiative and giving women a flexible source of income.
"While it's not common in the region to see women drivers, our female Captains have an increased sense of empowerment after taking the wheel. These are the stories that we want to bring to light as we are determined to push boundaries. We hope to encourage others to break through cultural and social barriers."
3. They announced their willingness to welcome women Captains in Saudi Arabia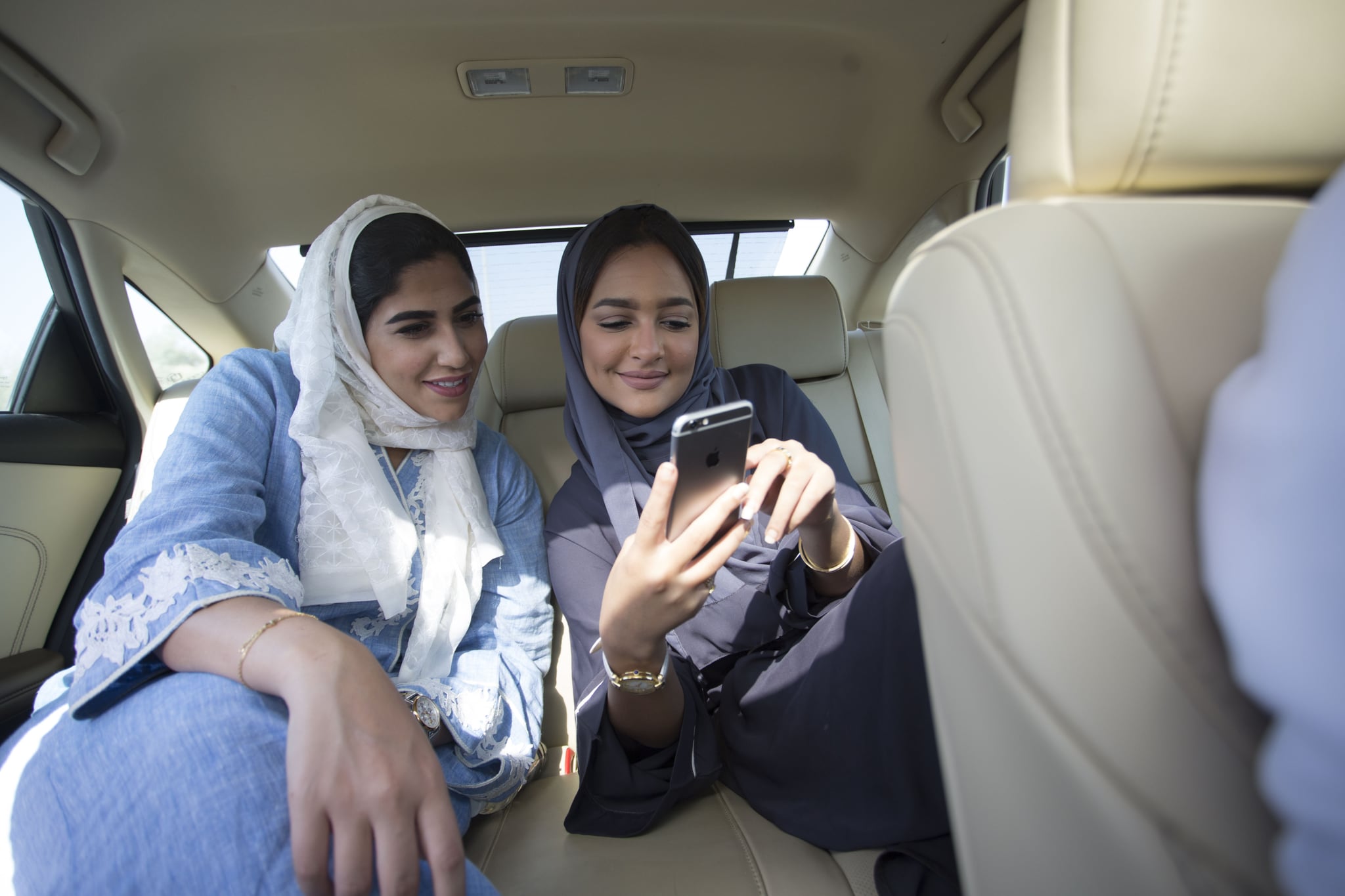 "When the Royal Decree allowing women to drive in Saudi Arabia was announced, Careem immediately welcomed the decision and announced our willingness to open our platform to "Captinahs" (Female Captains). We have already started training and onboarding the Captinahs to work in Careem and we are working to continue training in the coming months to be ready in next June to activate the service dedicated to women. We received more than 2,000 requests in the first two weeks and our goal is to register more than 10,000 Captinahs before the date they can start driving.
"We are proud to have facilitated employment for thousands of women in Saudi by providing them with a reliable means of transport to and from work and we look forward to creating job opportunities for women in the country."
4. They launched a Breast Cancer Awareness campaign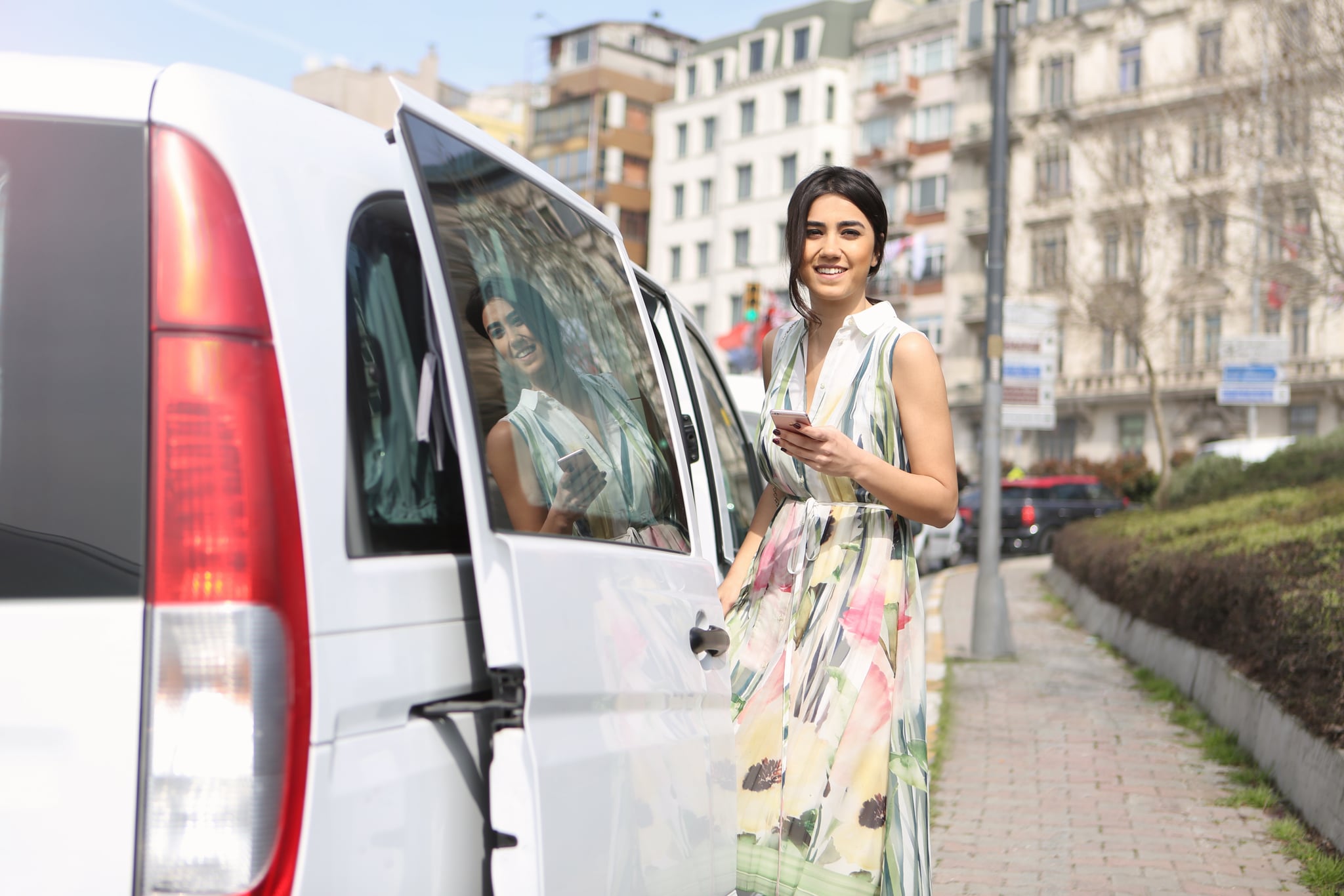 "Spreading awareness about social initiatives is imperative for Careem and breast cancer is one that we wanted to raise awareness about. We partnered with organizations across several of our markets, such as Baheya Foundation in Egypt and the Pink Ribbon in Pakistan, in order to help raise awareness and funds to tackle breast cancer. We successfully collected large amounts of donations and we will continue to take on such initiatives designed to support local communities across the region.
"We believe it's crucial for corporations to do what they can to help create a healthy and sustainable future for all of us. Businesses and individuals alike need to unite to shape a healthier tomorrow."
5. They started an initiative to empower 100,000 women in Pakistan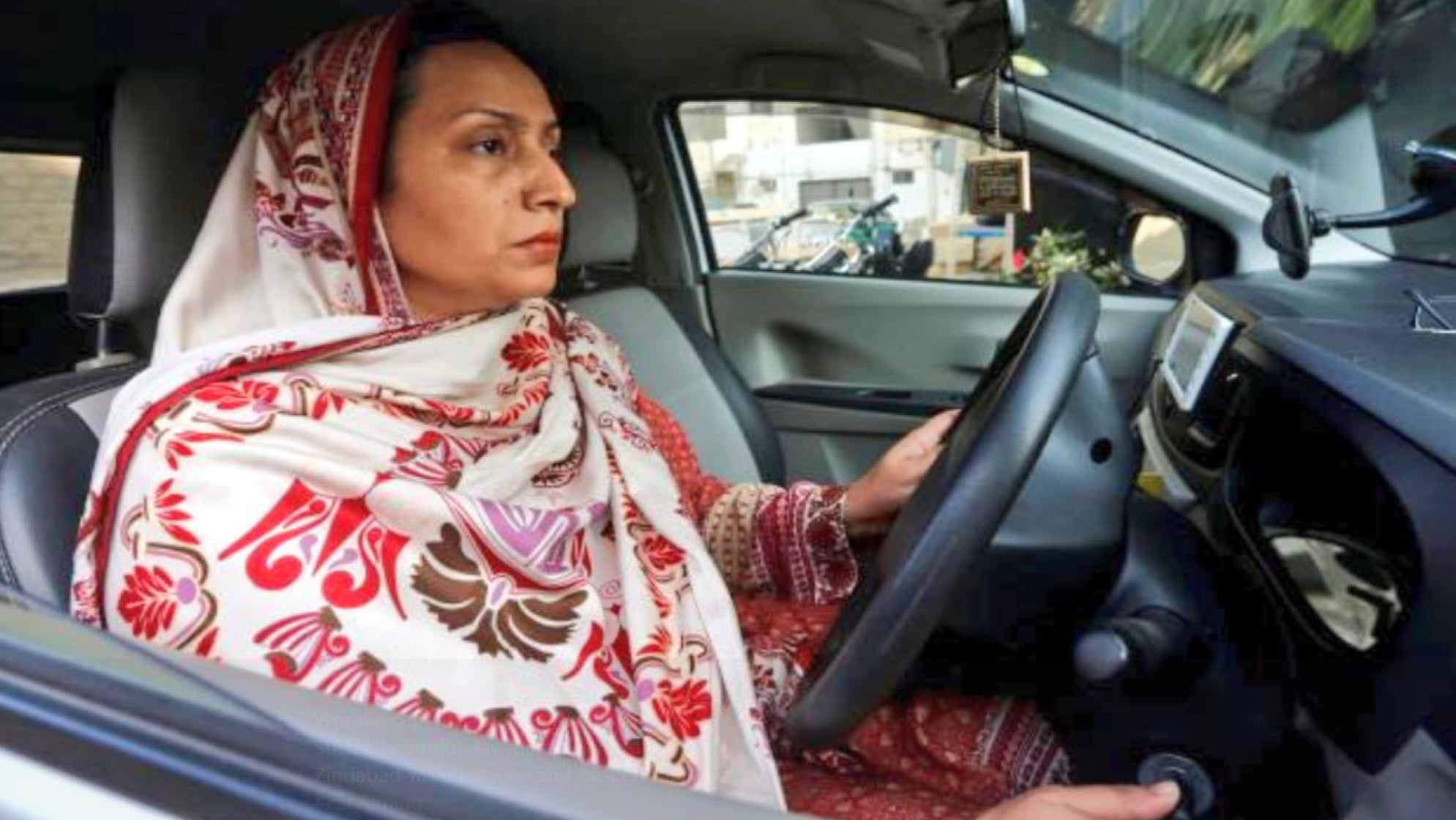 "In collaboration with our industry partners, we set up a program to help women jumpstart their own business. Females interested in starting their own business or taking on a part time job were able to sign up for the program and then attend information sessions. Career opportunities are limited for women in Pakistan and the rest of the region, so we wanted to do our part to encourage aspiring women entrepreneurs.
"We also collaborate with banks as part of the Prime Minister's Youth Business Loan Scheme (PMYBL) which helps female Captains to secure a loan to purchase a car. This encourages women to gain ownership of their vehicles and at the same time, become financially independent. They can then have their own small-sized business by leasing out more vehicles and hiring other women to become female Captains."
Image Source: Careem