Chevrolet Arabia Saudi Women Driving Ad
Women in Saudi Can Drive From June but This Video Proves Not Everyone's Eager to Make a Statement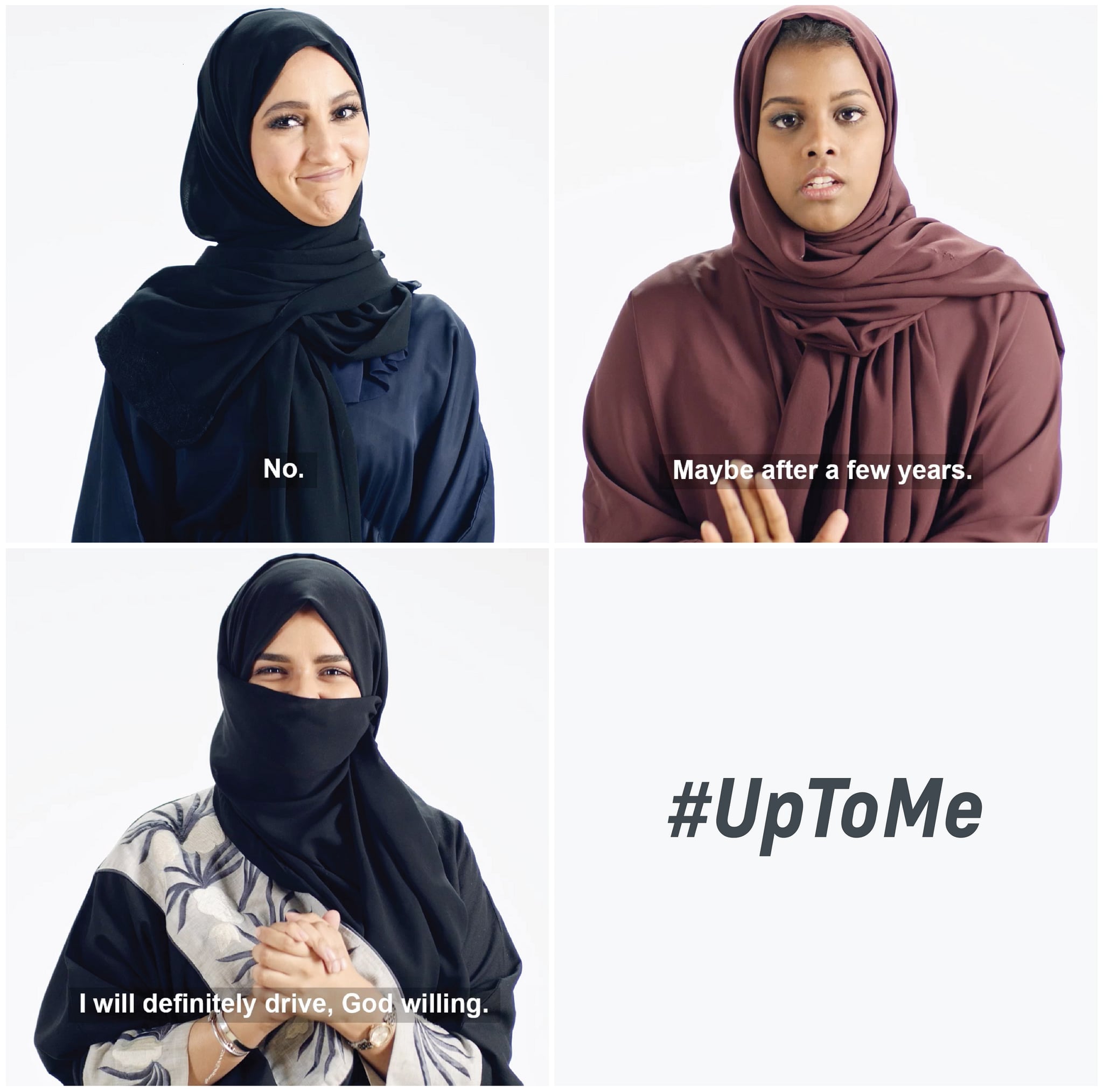 In just a few months, women in Saudi Arabia will be able to drive for the first time but a new video from Chevrolet Arabia proves that the change in law won't provoke everyone to take advantage.
The clip shows some women from the country admitting they have no intention of getting behind the wheel in first year, or even ever, following the issuance of a royal decree by His Majesty King Salman bin Abdulaziz Al Saud of Saudi Arabia.
It proves that while some women may be eager to make a statement, others don't feel the pressure to drive, just like many women in other countries choose not to.
Speaking about the launch of a new social media campaign, Molly Peck, Chief Marketing Officer at General Motors Middle East, said: "With #UpToMe, Chevrolet recognizes Saudi women's new-found possibility to decide, and it emphasizes that from this June onwards, it's up to them."
Check out the clip and tell us what you think in the comments!
Image Source: Chevrolet Arabia