Chill Out Lounge Dubai Supporting Syria With Cold Challenge
1 Dubai Venue Will Be Showing Solidarity With Syria the Best Way They Know How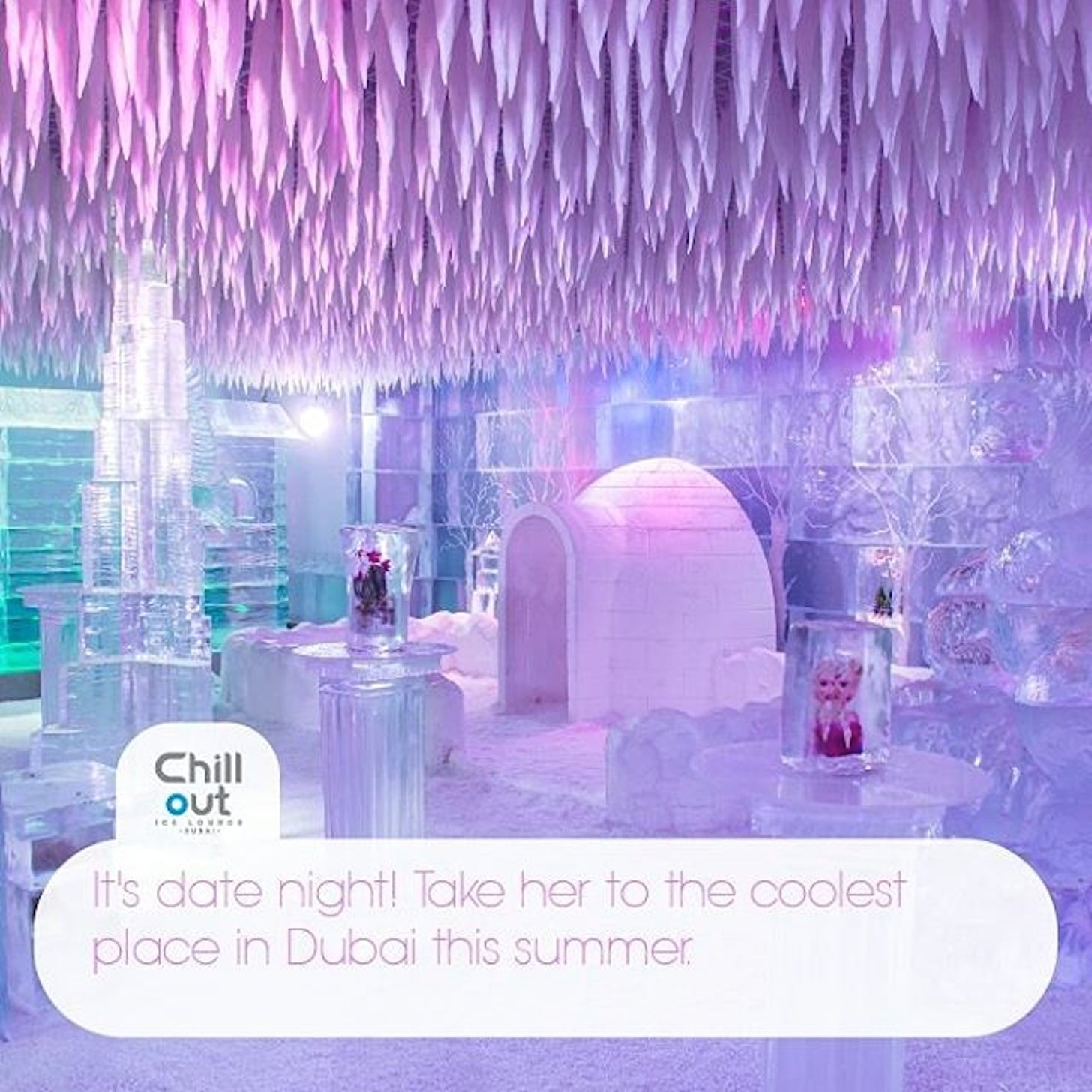 As refugees in Aleppo and Al Mosel battle a brutal winter this year, one Dubai venue is showing their solidarity by inviting people to brave the cold. Chillout Lounge in Times Square mall will be holding an event as part of their Warm Hearts campaign (supported by the Big Heart Foundation).
January 29 will see people come together between 3pm and 6pm to see if they can handle -6 degree temperatures without coats or gloves to help them out. Who knows how long people will last but one thing is for sure – it will definitely get people to give more thought to what's going on in Syria.
Visit www.chilloutindubai.com to get involved.
Image Source: Instagram user chilloutloungedubai