Chinese New Year Burj Khalifa Light Show
The Burj Khalifa's Spectacular Light Show Is Returning and This Time It's Even Better
When the clock struck 12 a.m. to mark the beginning of 2018, Dubai famously hosted the first laser light show at the Burj Khalifa instead of the usual fireworks.
The show was such a hit that it got extended so more people had the opportunity to view it, and now the tallest building in the world is set to put on another cool presentation.
This time to mark Chinese New Year, the Burj Khalifa's dragon theme spectacular will feature a whole host of Chinese symbols and cultural traditions.
The fire-breathing creature is expected to fly from the Great Wall of China, over the Dubai Creek and around the Burj Khalifa before making a splash into the Dubai Fountain, every night 8 p.m. and 10 p.m. from February 16 to 24.
During this time, The Dubai Mall will be hosting activities to complement, including traditional arts and craft, dance, and music. It will be a great time for Chinese and non-Chinese tourists alike, the number of which has increased by 46 percent when comparing 2016 to 2017.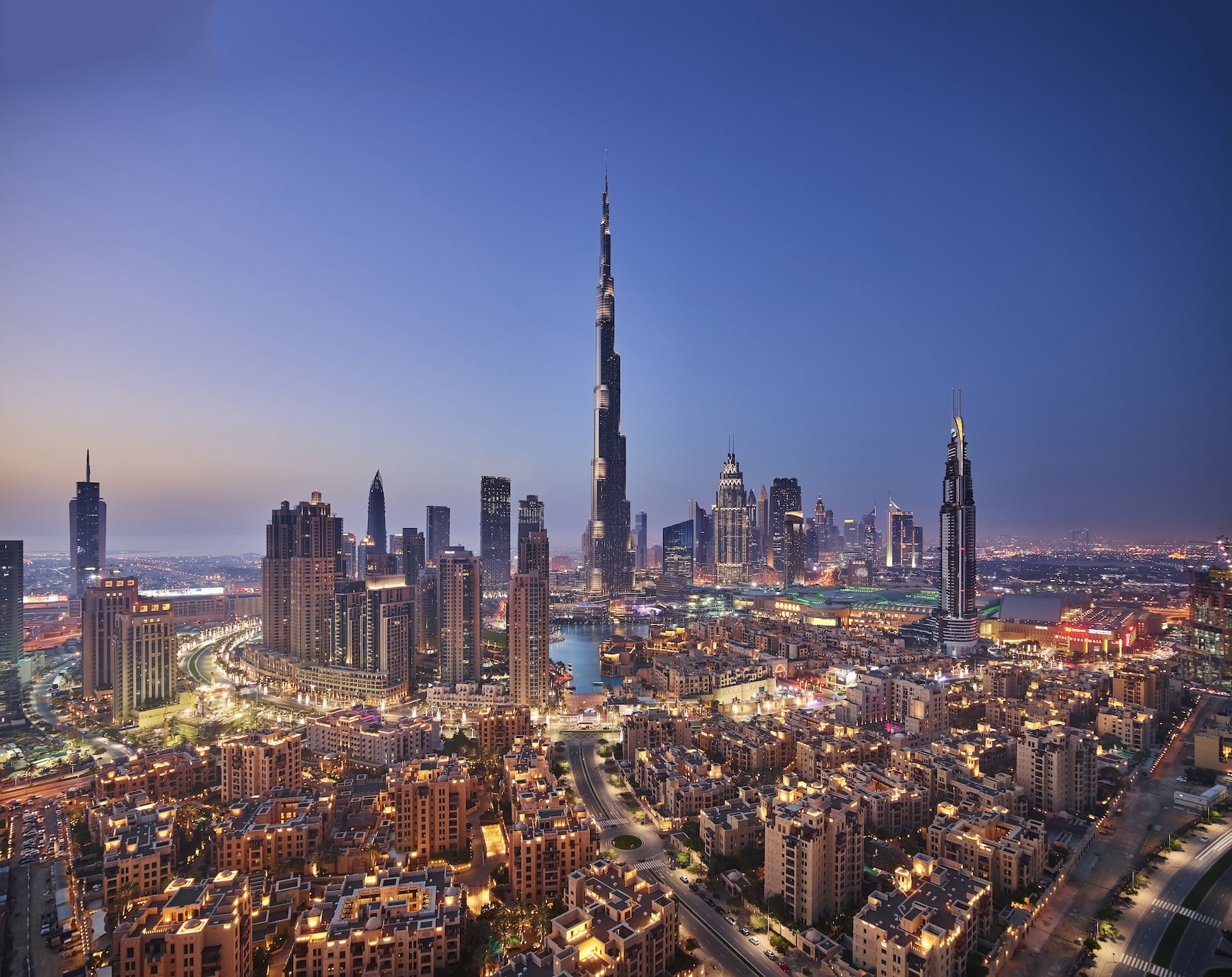 Image Source: Emaar