Christies Sells Islamic Text Written Over Christian Bible
Islamic Text Written Over a Christian Bible Is So Rare, No Wonder It Sold For This Extraordinary Price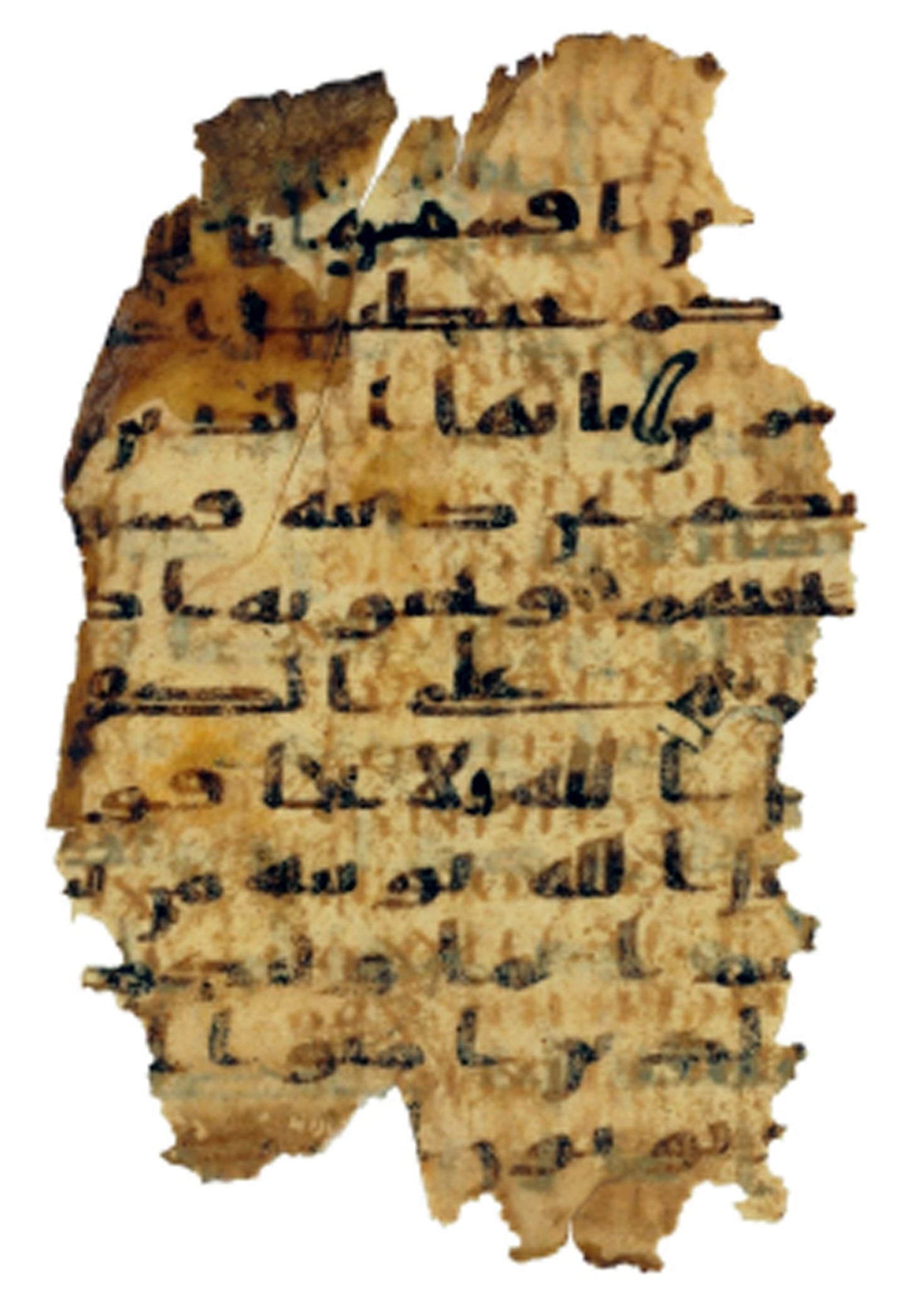 A rare palimpsest with writings from the Quran, estimated to be from the earliest period of Islam, sold at a Christies auction for £596,790.
The Quranic text is written on top of a Coptic Bible and is likely from Egypt in the second century, circa 8th century AD.
The ancient paper seems to have come from a manuscript that contained passages from the Book of Deuteronomy, which is part of the Torah and the Christian Old Testament. It's believed to have originated from Egypt (home of the Coptic community) during the Arab conquest.
Aside from the rarity of the palimpsest, what makes it really special is its historical significance: It is the only recorded example of the writings of the Quran written above a Christian text. It is also a physical manifestation of the history of the religious communities during the earliest centuries of Islam.
It was discovered with the help of French scholar Dr. Eléonore Cellard, and the bid was starting at £80,000 – 120,000.
While it is not clear who bought it, we hope it will be housed in an Islamic Museum or at least be part of a traveling exhibition, as it is an important piece of history regardless of your religious background.
Image Source: Christies