Comedy Central Arabia Opens Search For New Star
Become a TV Star in 60 Seconds With This Arabian Network's Talent Search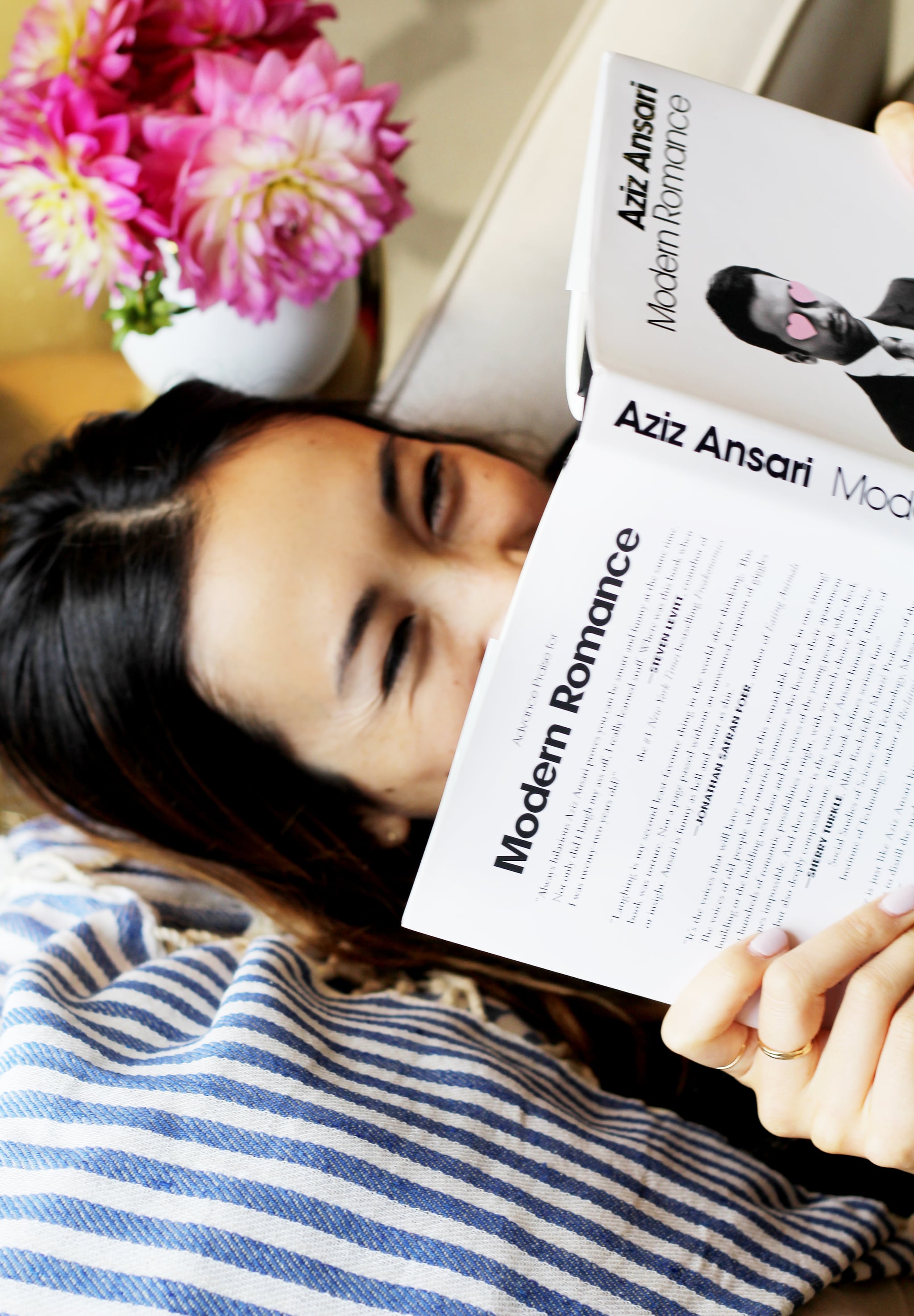 Do you watch Inside Amy Schumer on Comedy Central Arabia and think you could come up with something better? Well, now's your chance to prove it. The network, which airs on OSN in the Middle East, is looking for fresh talent from the region and the best part is, being in with a chance of becoming a star will only take up one minute of your time.
All you have to do is upload a stand-up piece via their website and make the judges laugh. Simple.
It making people ROFL isn't your talent, we all have a friend that leaves us gasping for breath during giggling fits so pass it on!
It might be worth it to rub shoulders with Trevor Noah and co. on the red carpet.
Good luck.
Image Source: POPSUGAR Photography