The Confused Arab 'Salon Tomorrow'
'Salon Tomorrow' Beautifully Reimagines Arab Nostalgia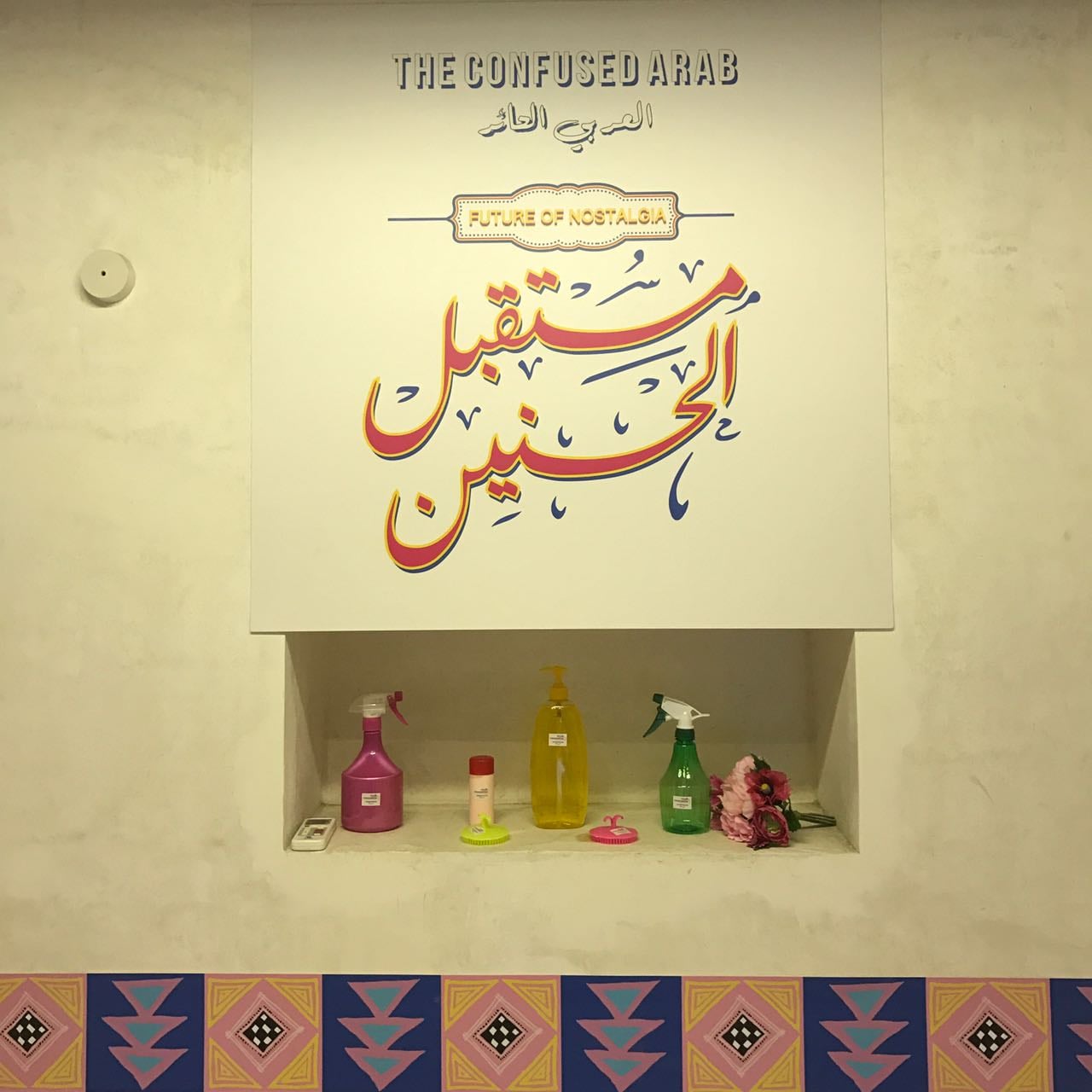 A new exhibition at Dubai's Sikka Art Fair asks a poignant question: "in your trip to the future, what will you take with you?"
The installation, which spans two rooms in a building in Dubai's historical district of Bastakiya, is titled 'Salon Tomorrow,' and is the latest project from The Confused Arab.
The project recreates a beauty salon and a traditional Hammam, placing both on a newly discovered planet in the future. Objects, photos, and artifacts are displayed in the first room, the salon. As you wander into the Hammam, visitors can watch a two-minute long film that plays on a grainy loop.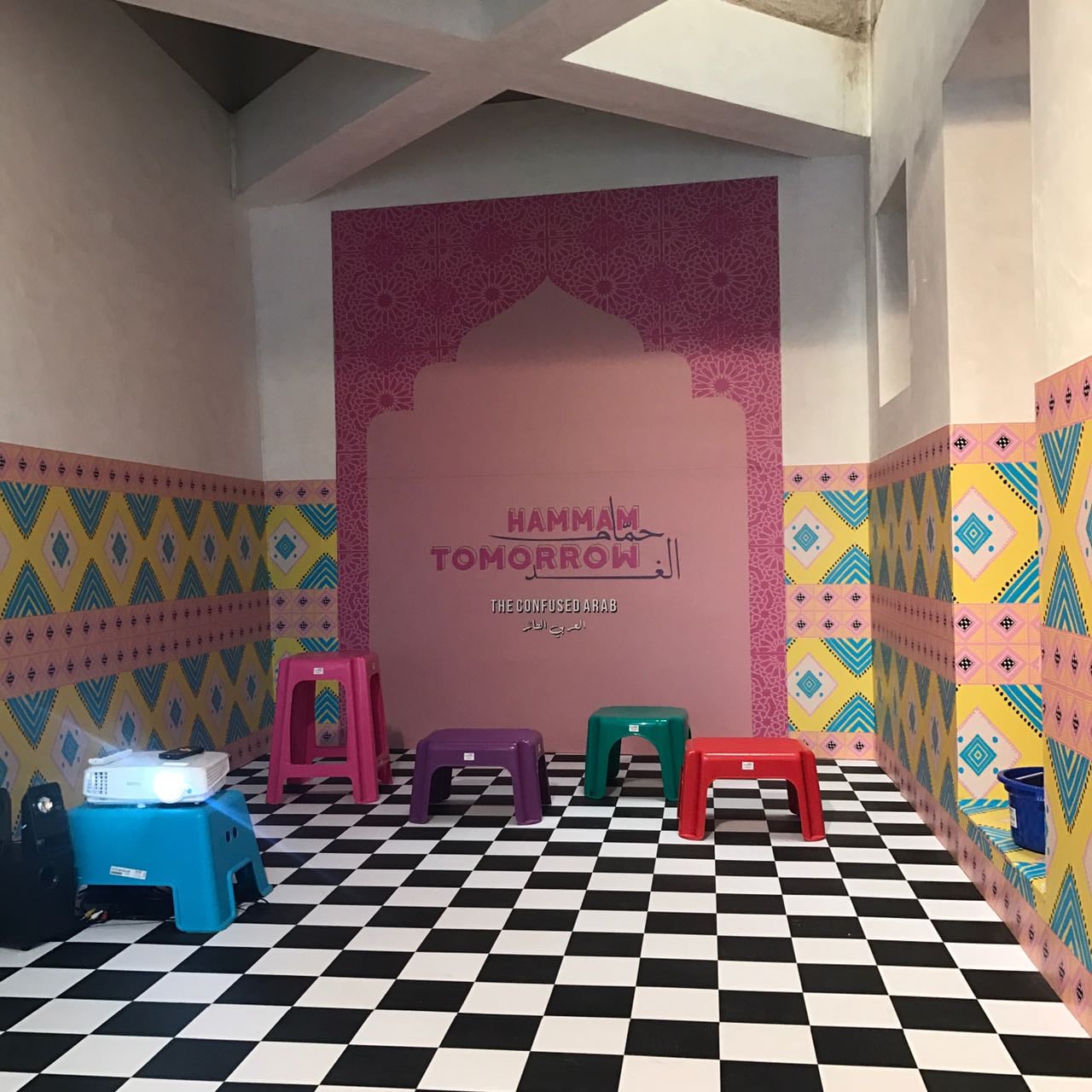 The film examines the evolution of Arab identity through language, lifestyle, and diasporic communities, and questions the tie between Arab nostalgia and how to consider the future.
The project's creator, Sofiane Si Merabet, explained the significance of the Hammam: "Hammams were central places of Arab cities," he said, "being both intimate and public spaces, [they were] fantasized by Orientalists and criticized by Extremists, making them perfect location to illustrate the future of nostalgia".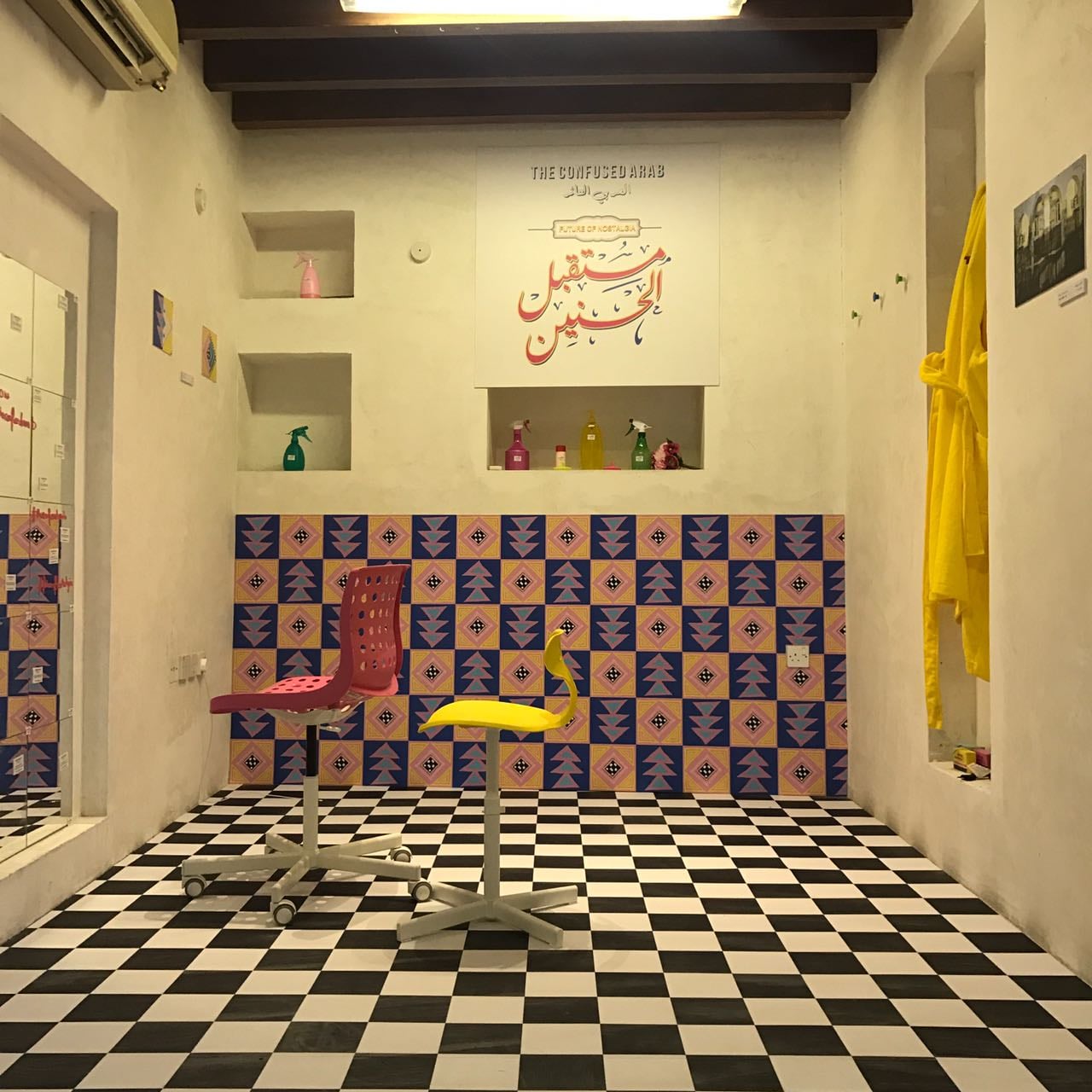 Four Arab artists collaborated on 'Salon Tomorrow,' and each brings something unique to the installation. Lebanese artist Ali Chaaban is credited with visualizing 'Salon Tomorrow' on a planet in the future, while French-Algerian Amel Benaoudia uses family photos to show how we select and treat memories. Meryem Meg is an Algerian-Bulgarian artist who modernizes traditional zellige, or North African/Moorish ceramics, and Algerian Walid Bouchouchi created a futuristic style of Arabic calligraphy.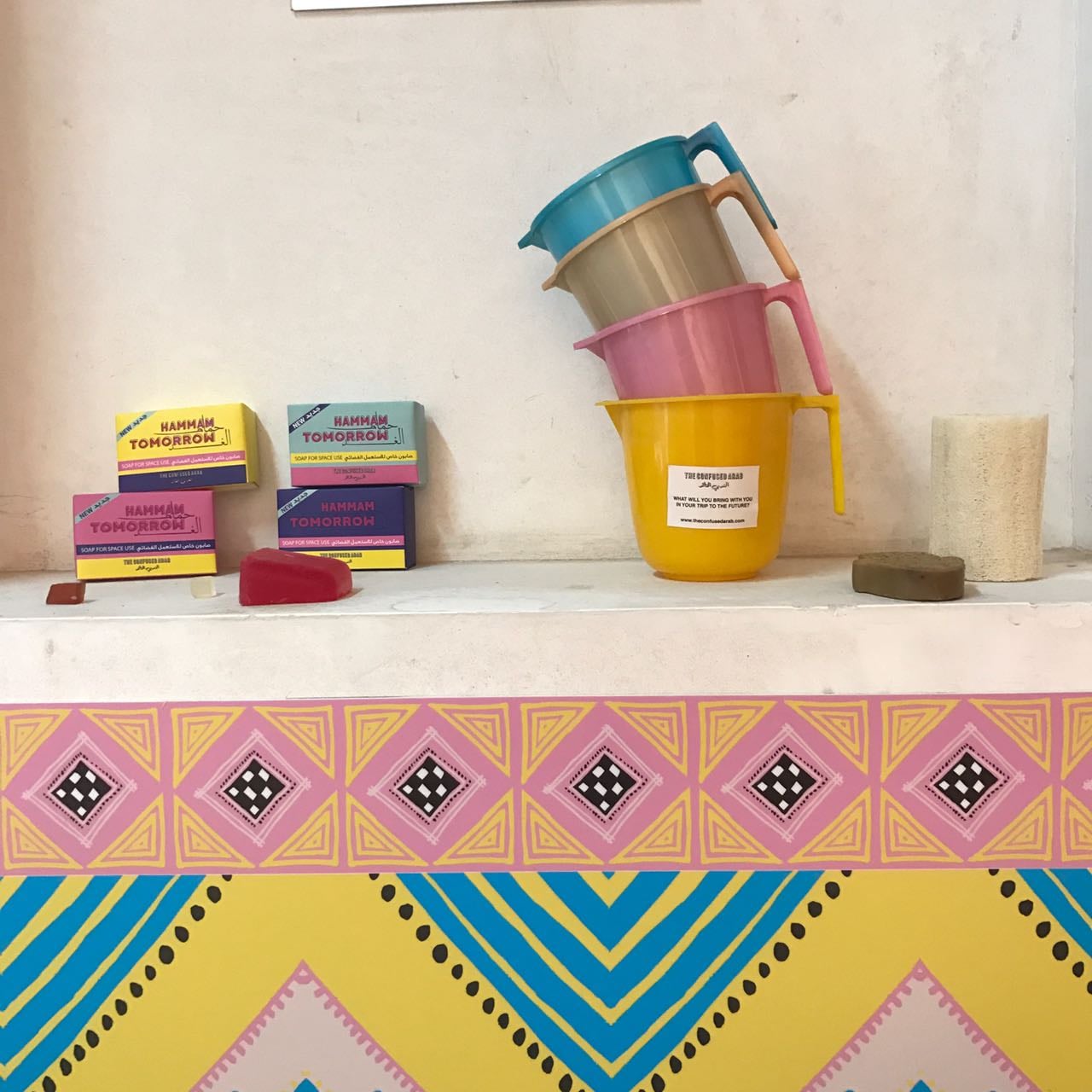 'Salon Tomorrow' will be open at Sikka Art Fair until Tuesday, March 21, and admission is free and open to the public.