A Consular Christmas British Embassy UAE
A Consular Christmas Warns British Expats How to Behave in the UAE in the Cutest Way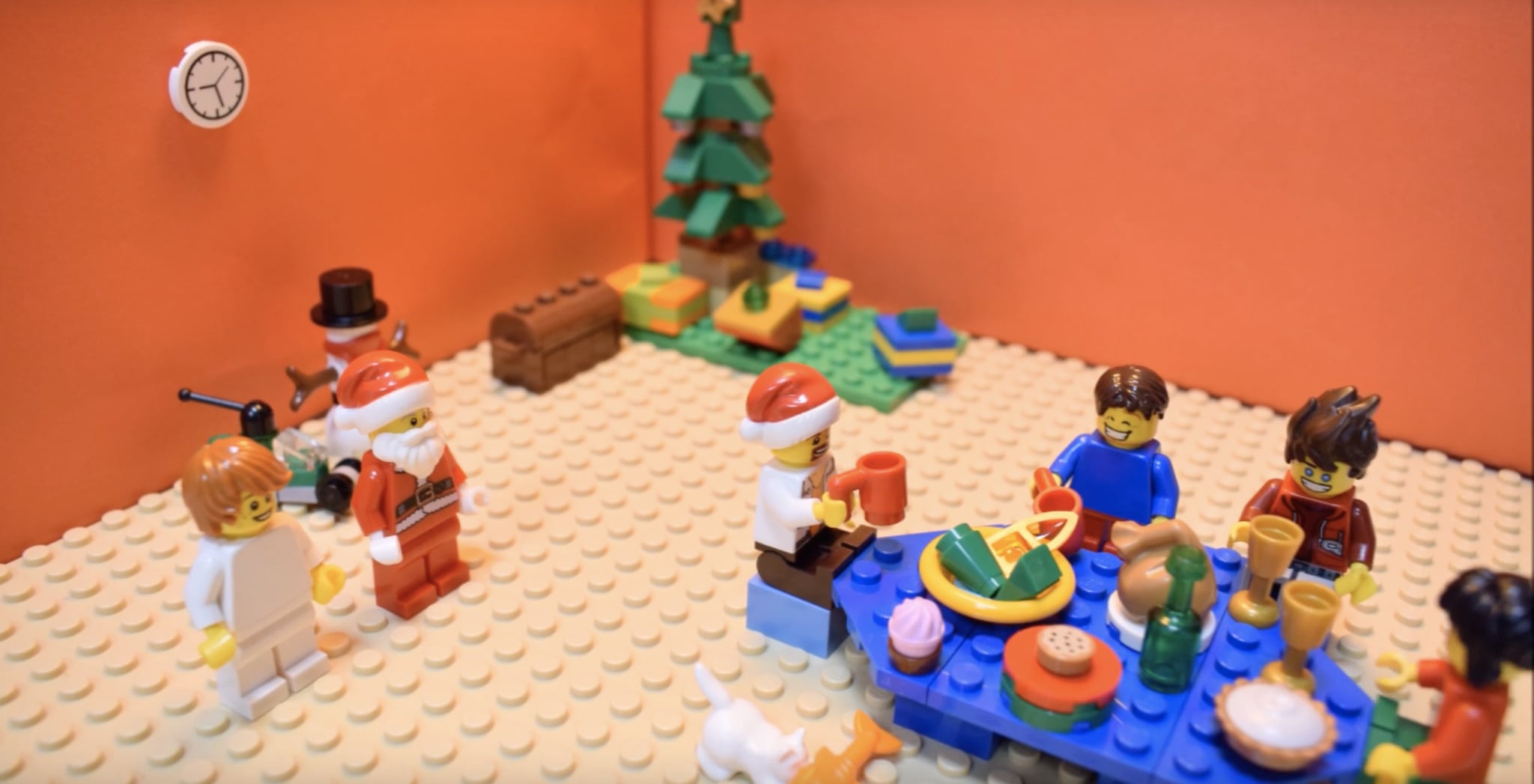 A 5-minute-long stop-motion animation was recently released by the British Embassy in the UAE and it has the most unlikely stars.
Called a Consular Christmas, the short film is based on Charles Dickens' famous novel, A Christmas Carol, and follows Edward Beaver-Rouge, who has recently moved from the UK to the UAE, as the ghosts of Christmas past, present, and future visit him, warning him to keep his behavior in check.
"Everybody celebrates differently, but it doesn't have to end in embarrassment and regret" says Santa in the video.
The characters are all built from LEGOs, giving the video a playful twist right in time for the holiday season.
There are over 100,000 British expats living in the UAE, so the embassy is right to stay on top of UK residents living out of their comfort zone.