Corinthia London Hotel Review
With So Many Celebrity Guests, It's No Wonder This London Hotel is Launching in the GCC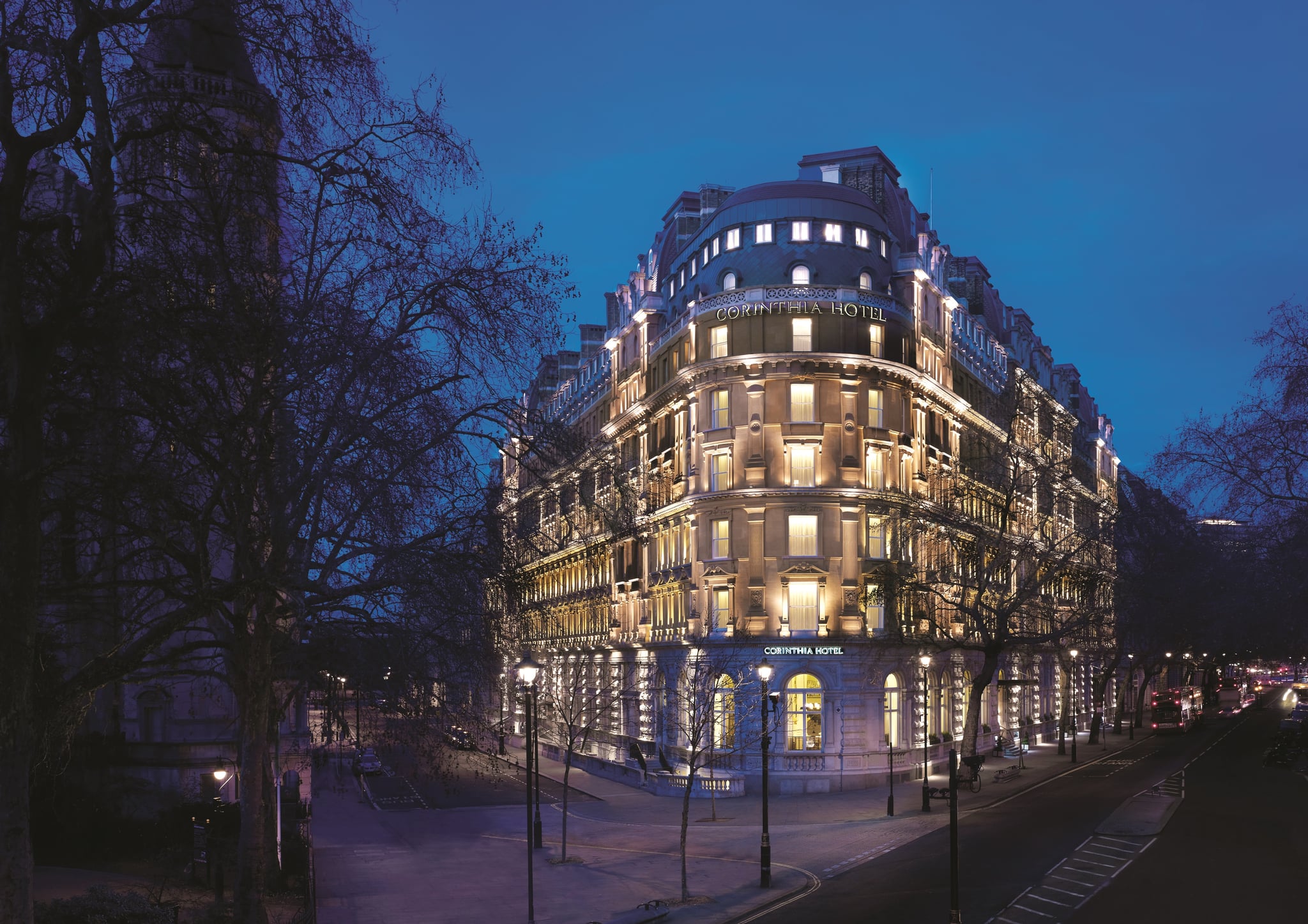 Mariah Carey, George Clooney, Beyonce…these are just some of the big-name celebrities who have stayed at London's Corinthia Hotel. Housed inside a Victorian building near the city's Embankment neighborhood (imagine views of the London Eye and the bustling Trafalgar Square, Buckingham Palace and shopping haven Regent Street, just steps away), it's not surprising stars are keen to stay here when they're in town.
Made up of 294 rooms, including 40 stunning suites and seven penthouses, the hotel is known for having the most spacious rooms in the capital, so it's ideal whether VIP guests want to host or simply need extra room to stretch out.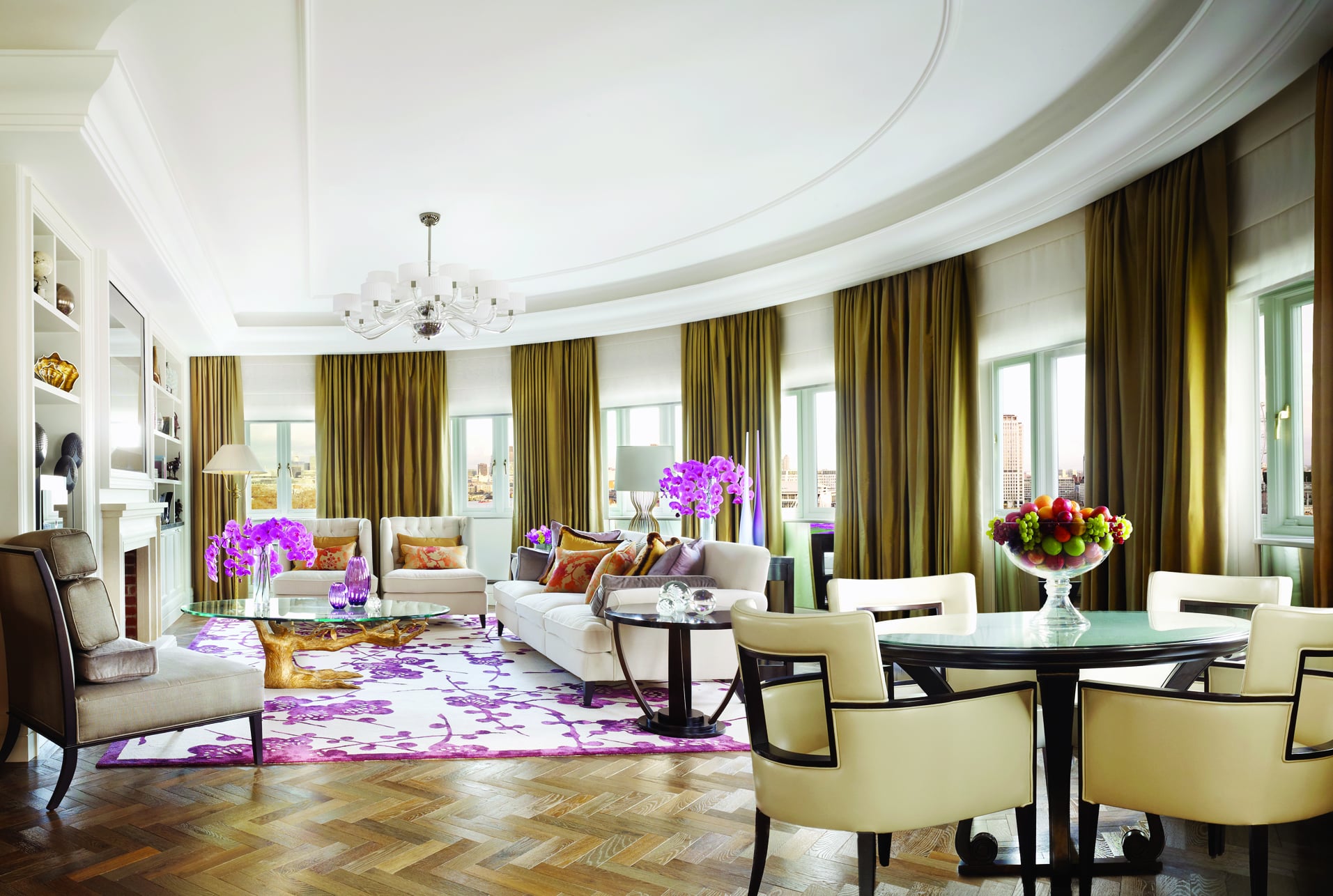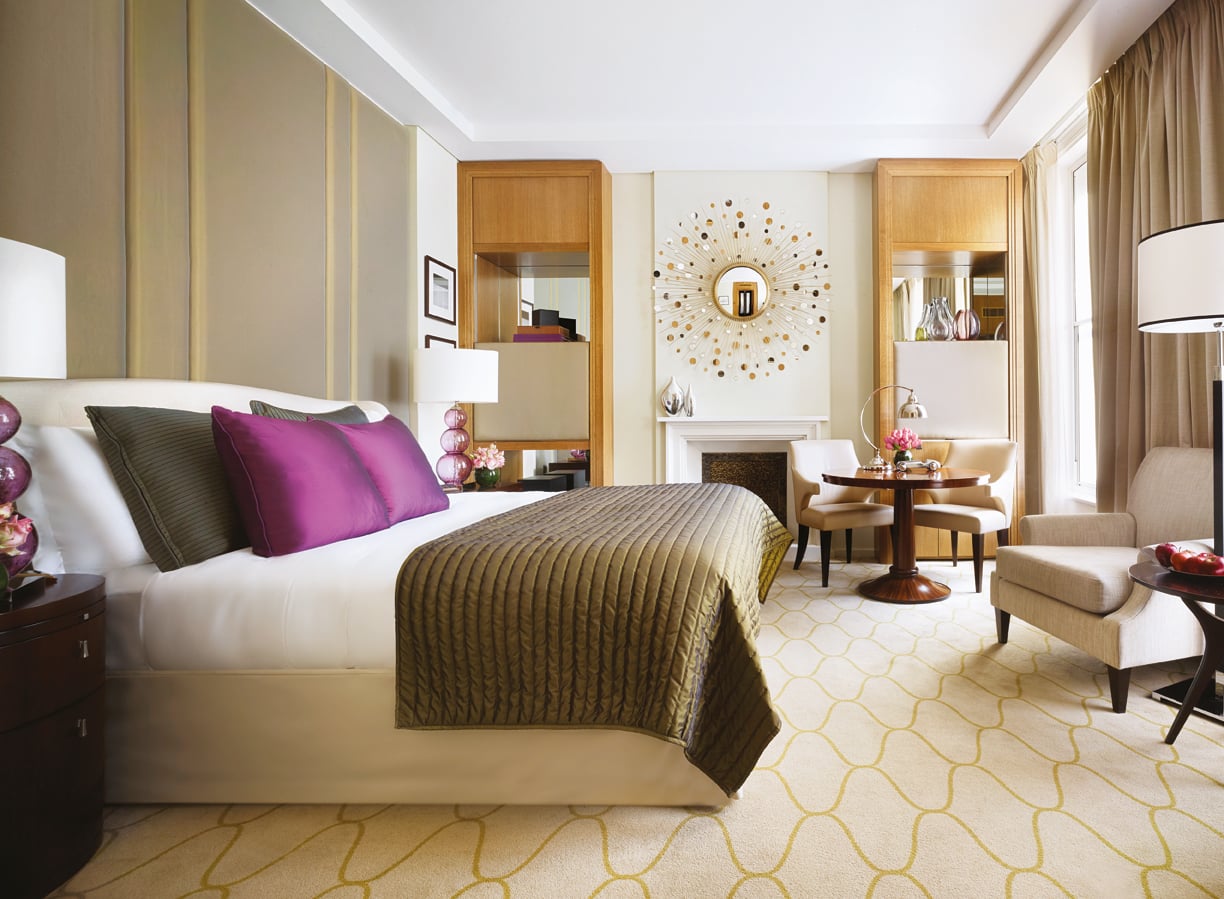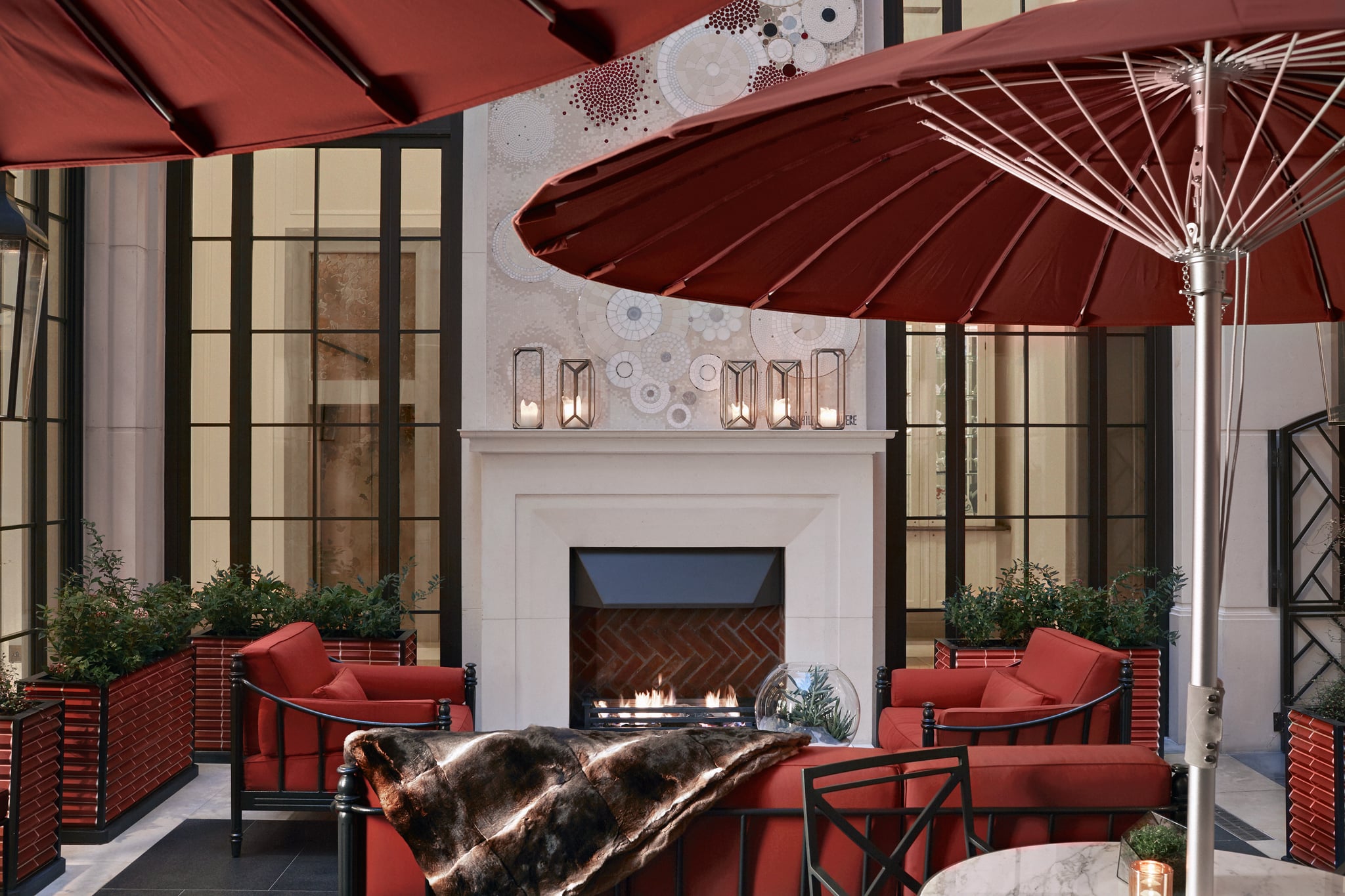 Whether you're staying in a modesty (hardly) 45 sq m x 484 sq ft Executive King room or the Royal Penthouse (465 sq m x 5,000 sq ft), the first thing you'll notice is how much natural light comes in through the tall windows. The window ledges are so large you'll feel like a kid again as you climb on top to gaze out of the window and into the streets.
Despite each room making you feel like you're in a palace, they manage to have a cozy feel, thanks to elements such as the heated bathroom floors and techy elements that any modern day girl would appreciate – we're talking about in-bath TVs and bedside touch points to control lighting.
If like Rihanna (she booked an entire floor of suites so she could feel right at home) you don't want to leave the room, we wouldn't be surprised, but it's worth it, we promise.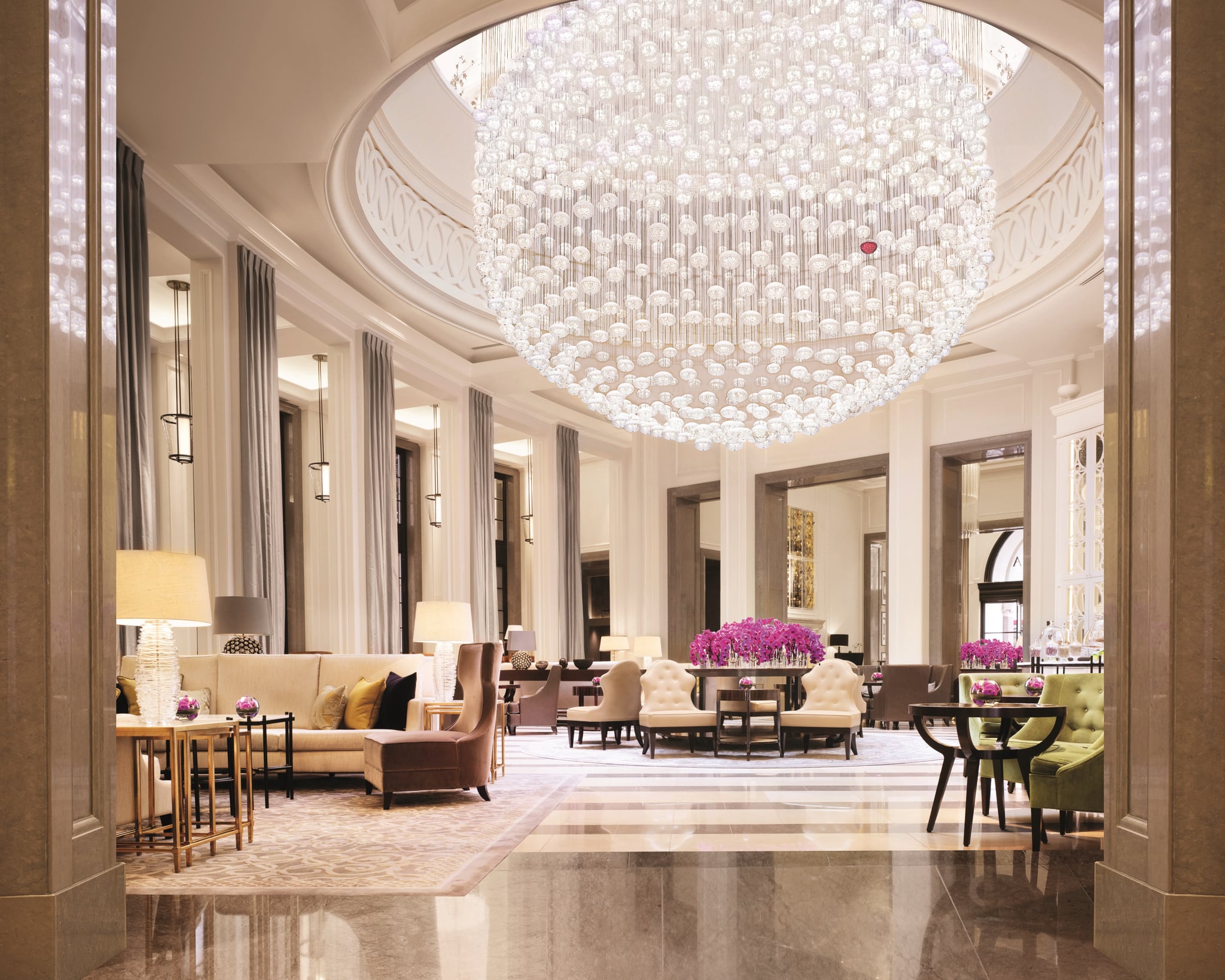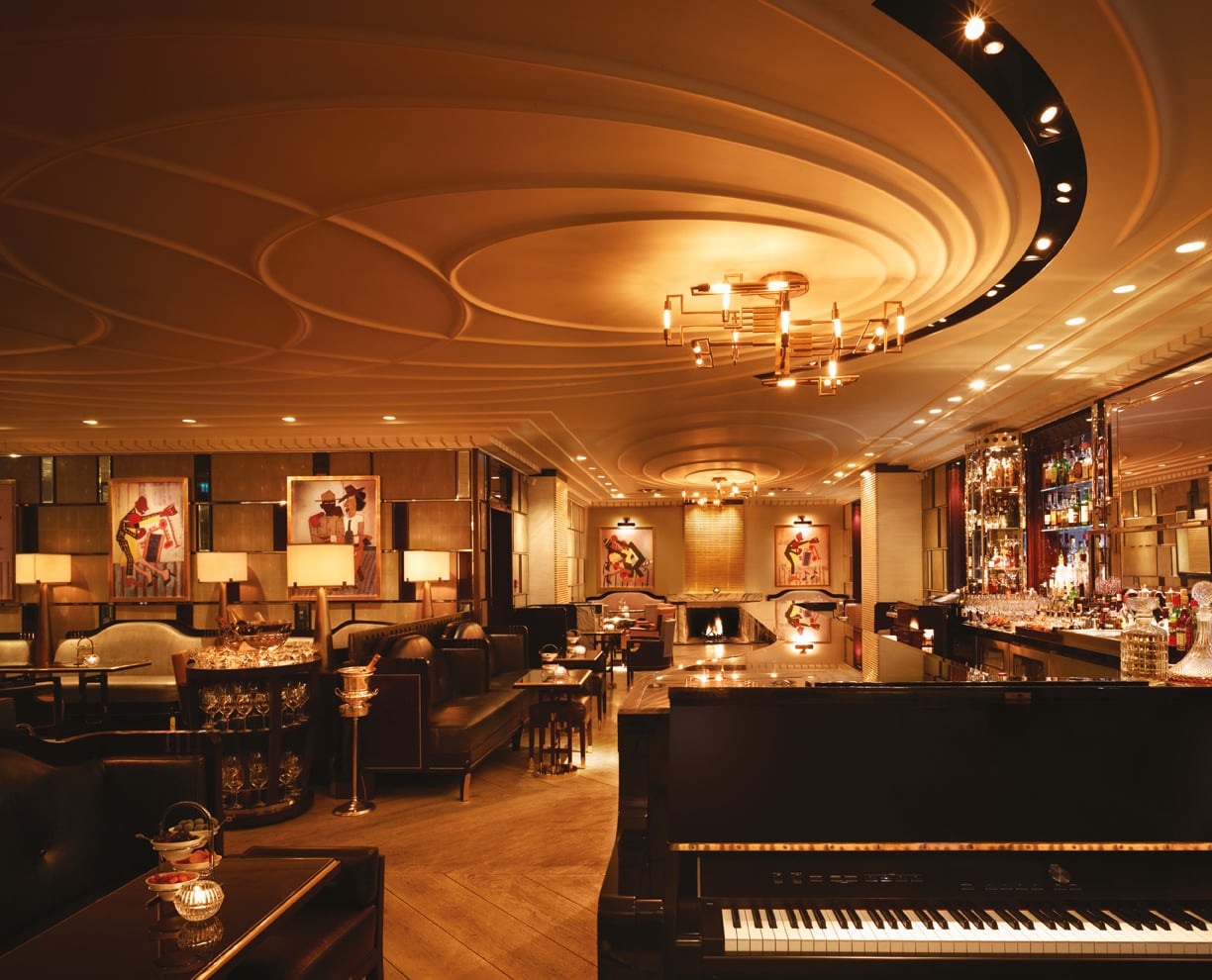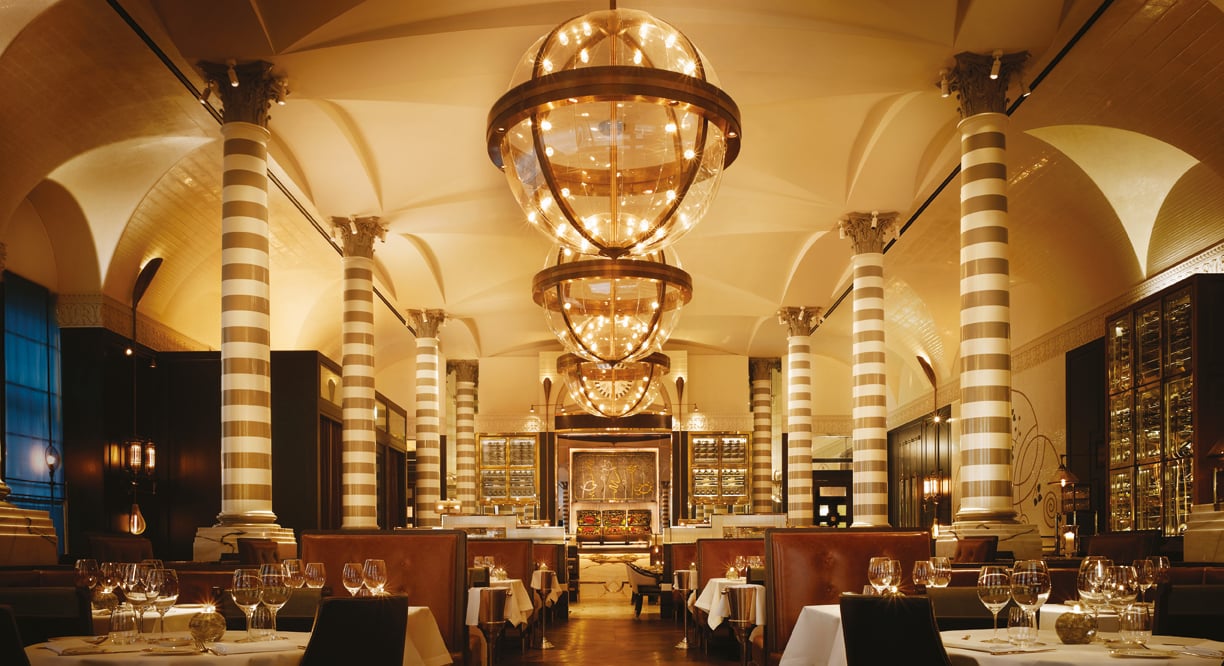 The hotel is always boasting beautiful blooms, whether you're having afternoon tea in their lobby lounge where many a glamorous TV personalities gather for showbiz meetings, or having something stronger at brunch in their two-story Northall restaurant.
Even during the winter months, the Corinthia's Garden Lounge is popular with smokers who brave the cold to mingle by the living room-style fire. Their live music venue, Bassoon Bar, isn't just a dark space to mindlessly drink the night away and enjoy a sing-a-long with the pianist, they actually serve some pretty good mocktails. Thanks to their in-house neurologist, a visit to the bar could boost your brain power.
If there's one place you have to dine though, it's Massimo, an Italian that might be better suited to hosting grand performances. After all, its globe lighting fixtures are big enough for someone to dance inside - an odd analogy but there is a pole inside. The Oven-baked Classic Aubergine Parmigiana with Smoked Cheese is so flavorful that you might actually want to shed a tear when it's finished. Their secret to getting the eggplant to perfection is covering it in salt and turning it upside down in the preparation process to drain its water.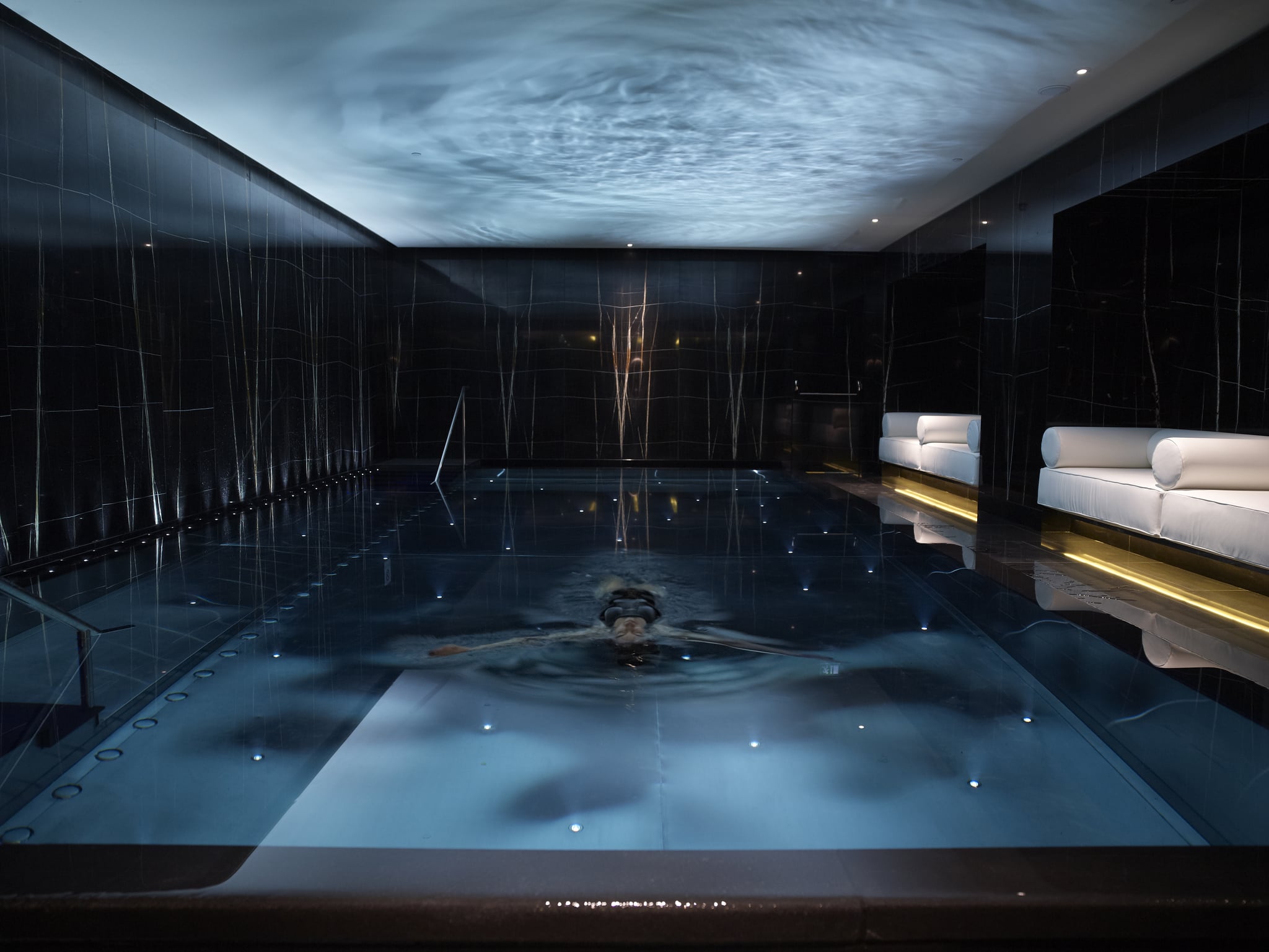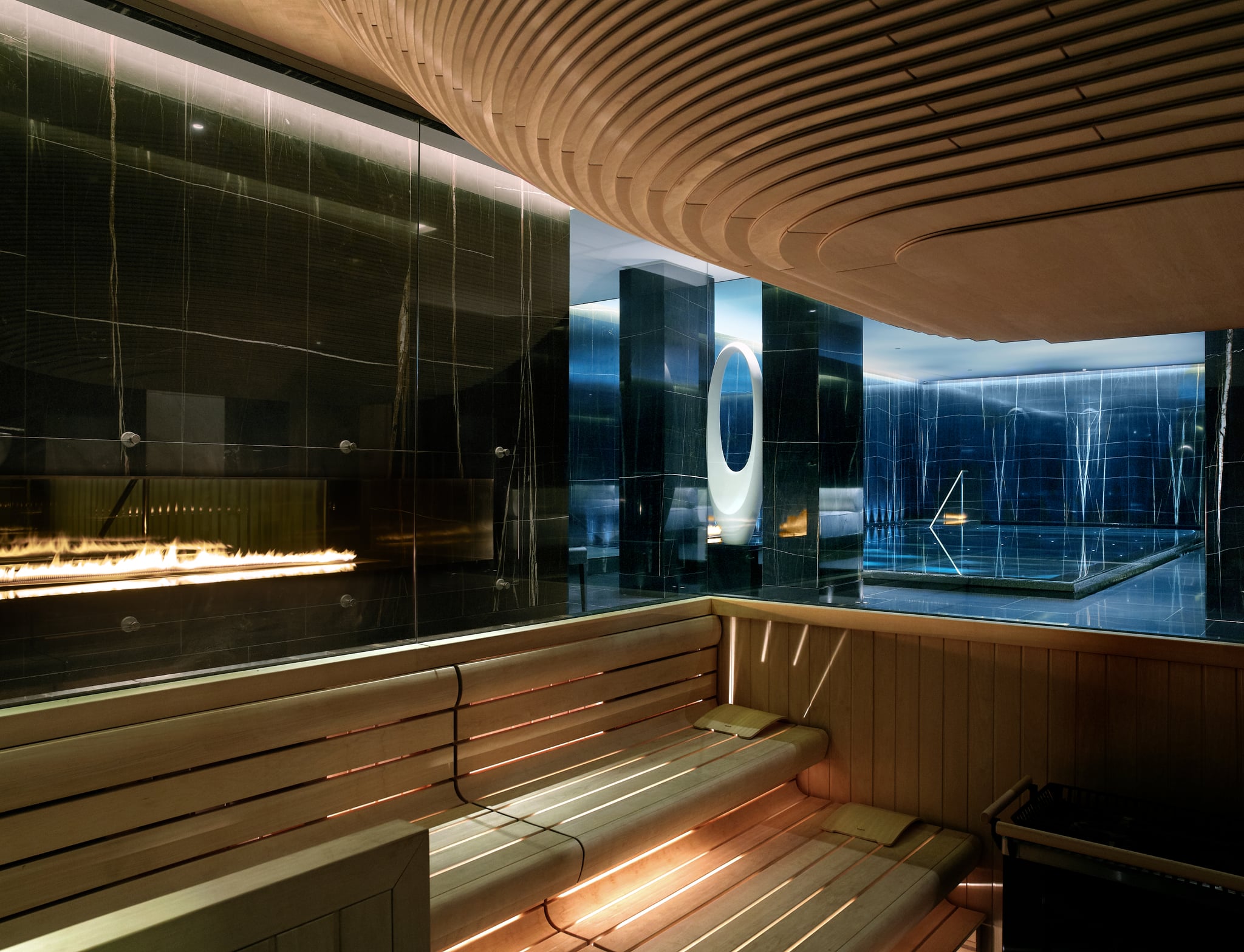 With the biggest spa in London (it's set over four levels) you'll definitely have an excellent night's sleep after spending some time here. Even if you don't go for a treatment, just stepping into the place is immediately relaxing with its sleek interiors and cozy elements (fireplaces and heated beds, a vitality pool which massages with heated jets and an amphitheater sauna). And if all that heat gets too much you can cool down in the pool or ice fountain.
Squeeze in a gym session before check out (any time of day – it's open 24/7!). Their Technogym equipment has a mini display which features a "virtual strength coach to guide you through movement". Best of all, if you return to the hotel, your workout information is automatically stored so you can compare and up your game. One of the features mirrors what's it's like to run the New York and Rome Marathons, so there's no doubt you'll leave the Corinthia having had an experience like no other. But if you can't make it to the UK, fear not, because a venue will be opening up at Dubai's JBR in 2019.
Now it's easy to see why it's so popular with the stars…
Image Source: Corinthia London