Cute Dad and Daughter Morning Motivation Video
This Dad and Daughter Are The Cutest Duo You'll See All Day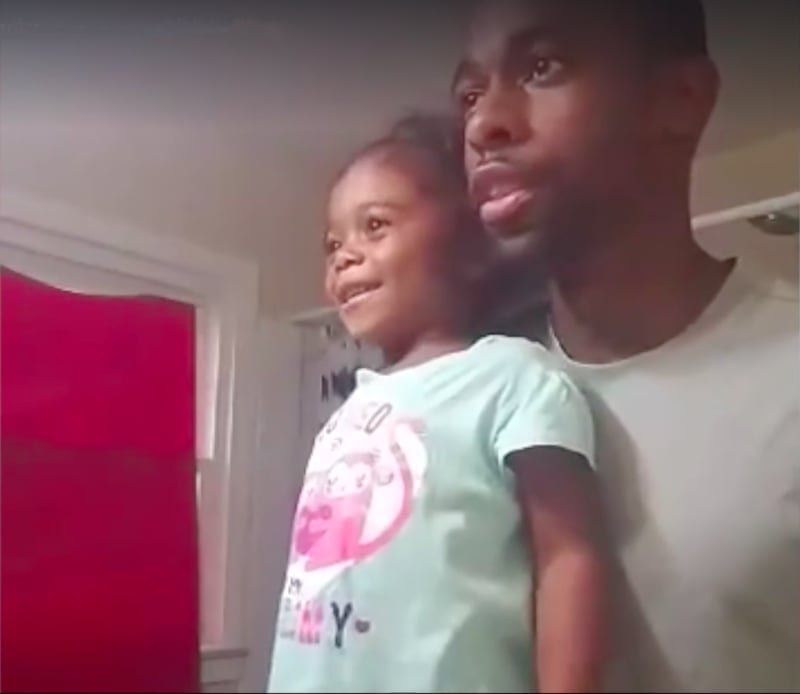 Need some motivation to get going today? Look no further than this daddy-daughter duo. Prepping his little girl for school, this awesome dad asks his daughter to repeat after him.
I am strong.
I am smart.
I work hard.
I am beautiful.
I am respectful.
I'm not better than anyone.
Nobody's better than me.
"If I fall?" The dad asks his daughter, whose name is Aaliyah. "I get back up," she promptly responds. The video, which has been viewed over 11 million times, is definitely the cutest thing you'll see today. Aaliyah's lucky to have such a great morning routine-- and we're thinking of adopting it ourselves!