Danat Al Emarat Hospital for Women and Children
The Mother of the Nation Just Opened a New Hospital in Abu Dhabi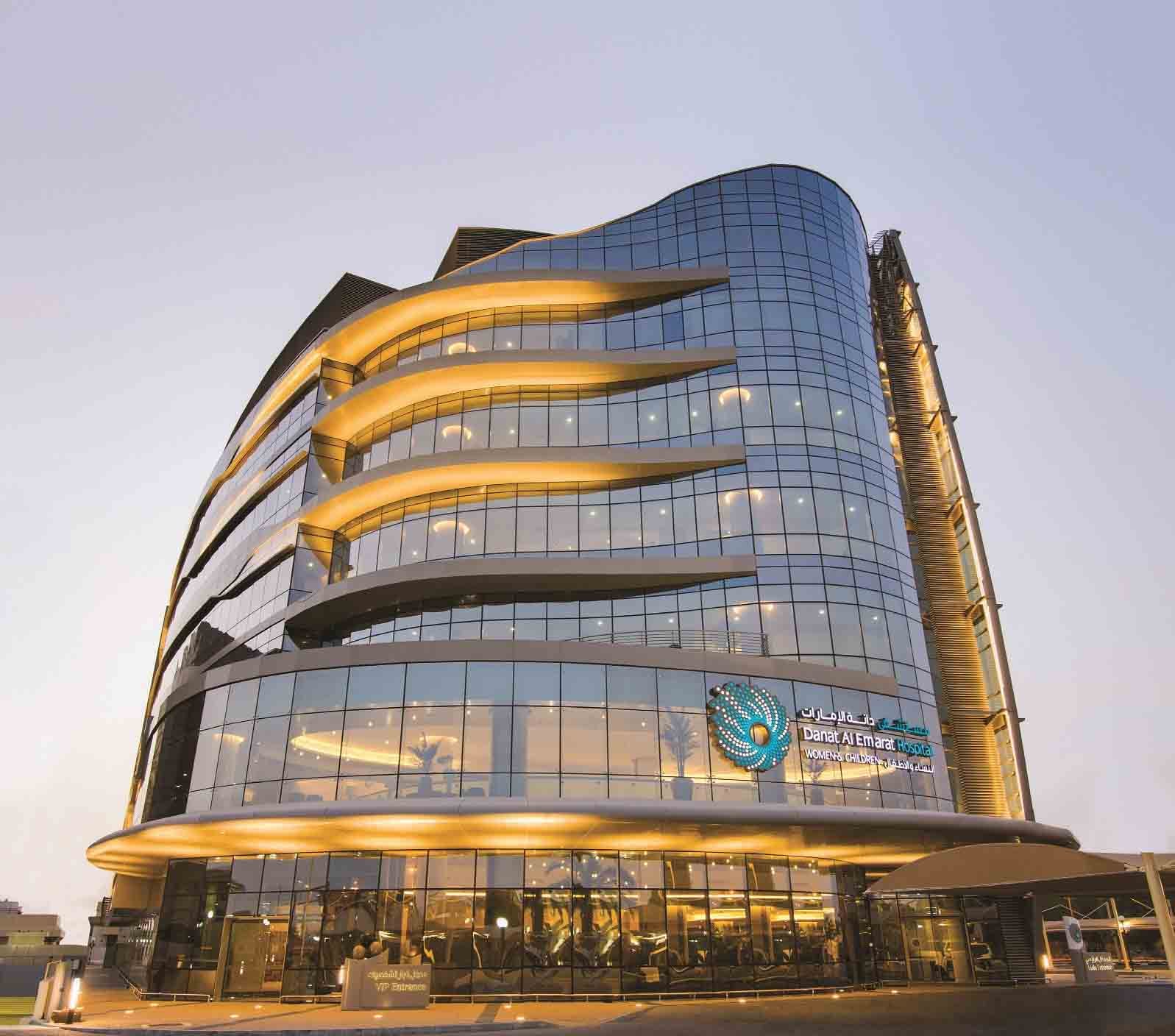 A brand new hospital has opened in Abu Dhabi and it's catering to some of the country's most important residents.
The Danat Al Emarat Hospital for Women and Children, part of the United Eastern Medical Services, opened on Thursday, and Sheikha Fatima bint Mubarak was on hand to inaugurate the new institution.
Unveiling a memorial plaque during the official opening ceremony, the Mother of the Nation said: "The UAE leadership has built the infrastructure needed to provide high quality care, specifically for women and children, through specialized hospitals and medical centers, which contributes in raising the bar of excellence in healthcare offered to mothers and children and achieving clinical outcomes in parallel with international statistics in terms of reducing perinatal and neonatal mortality rates."
Sheikha Fatima has long been a supporter of women's and children's rights, and is the chairwoman of the General Women's Union, president of the Supreme Council for Motherhood and Childhood, and supreme chairwoman of the Family Development Foundation.
During the inauguration, she visited many different departments at the hospital, including labor and delivery rooms, Neonatal Intensive Care Unit, and the mammogram unit.
The hospital's goals aren't just for patients, and Sheikha Fatima was briefed on plans for community outreach and programs to educate UAE residents on how to live healthier lives.