Dirty Dancing Lands UAE Newlyweds at Police Station
UAE Newlyweds Ended Up at the Police Station, No Thanks to Some Dirty Dancing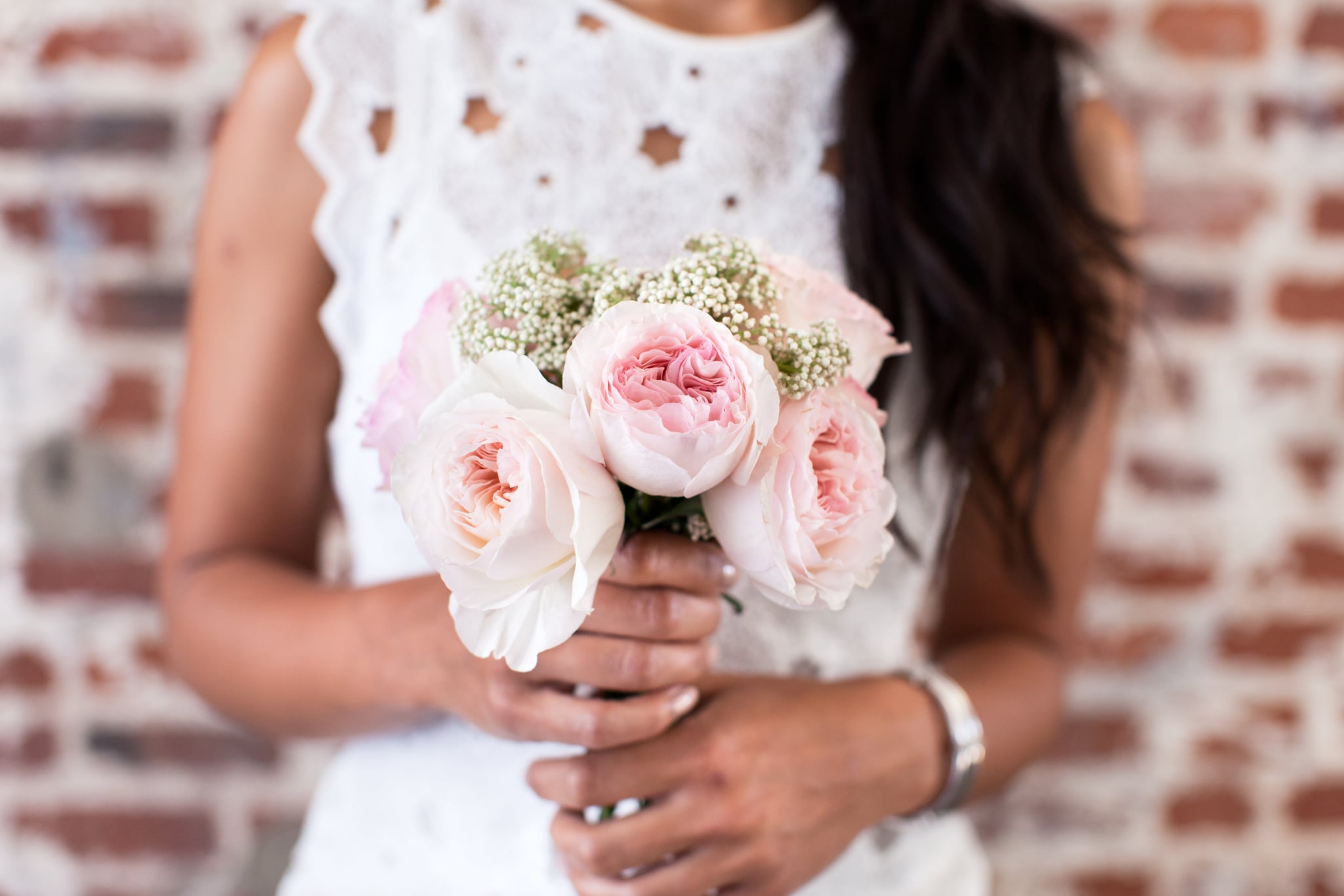 If you're going out and suddenly feel inspired to pull some Dirty Dancing-style Patrick Swayze and Jennifer Grey moves – don't. It's not cool in the UAE.
A bride and groom who were dancing at their wedding were summoned by Fujairah Police after a video of them performing some inappropriate moves went viral, reports Khaleej Times.
In the United Arab Emirates, residents must follow a moral code of conduct that respects the customs of Emiratis.
To make sure others get the message, the Fujairah Police also issued a statement on Instagram calling on the public to respect the country's customs and Islamic values and traditions.
For those new to the UAE, you may assume showing physical affection in public is okay. It's not. Check out some other things that could land you in hot water.
And for now, you'll have to just imagine you're Johnny and Baby.