Discount on Traffic Violations in the UAE
This Emirate is Offering 50% Off Traffic Violations Through the End of the Year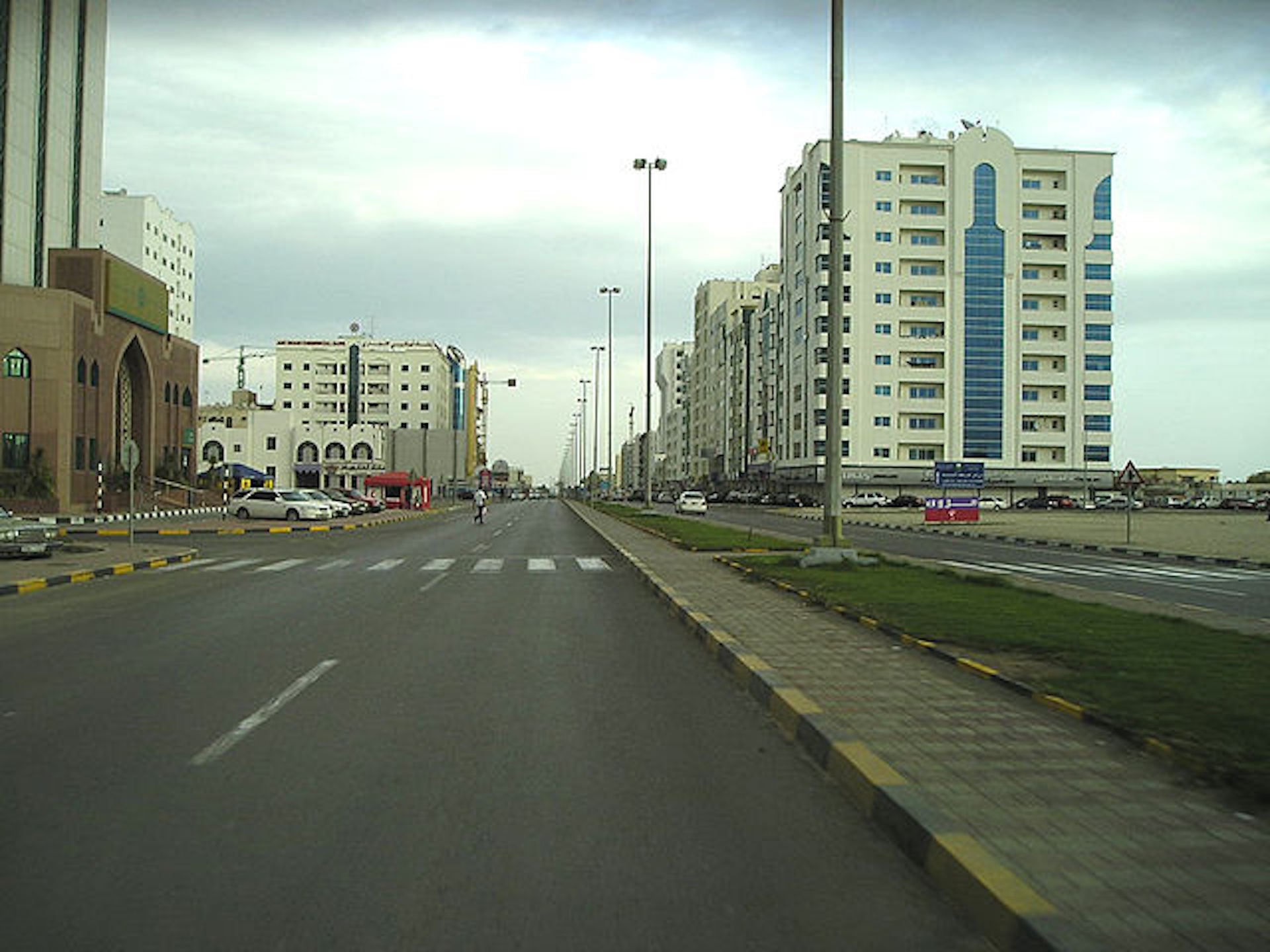 The Year of Giving in the UAE will soon come to an end, but for the next few weeks, one Emirate is doing its part to give back to its residents.
From November 25 through January 4, anyone with traffic violations in Fujairah is eligable for a 50 percent discount on their fines.
We've never heard of a sale on parking tickets, but that's exactly what Fujairah is offering. According to Gulf News, "Major General Mohammad Ahmad Bin Ghanim Al Ka'abi, Commander-in-chief of Fujairah police said that the initiative will maintain the public safety by discouraging violations of traffic laws."
The discount applies to all tickets or violations committed before November 20 of this year.
While the initiative aims to relieve drivers of hefty fees, it's also being used to encourage safer driving in the Emirate and across the country.
Crack-downs on road safety have been rampant across the UAE this year. In addition to Fujairah's campaign, Dubai has reduced the speed limit on two major roads, and also implemented harsher fines for both drivers and passengers who ride without seatbelts.
With National Day just around the corner, the UAE has issued guidelines on how motorists may decorate their vehicles for the occasion-- though there's no word yet on whether violators in Fujairah will be off the hook!