Disney Princesses as Hotdogs
These Dressed Up Hotdogs Take The Disney Princess Obsession To a New Level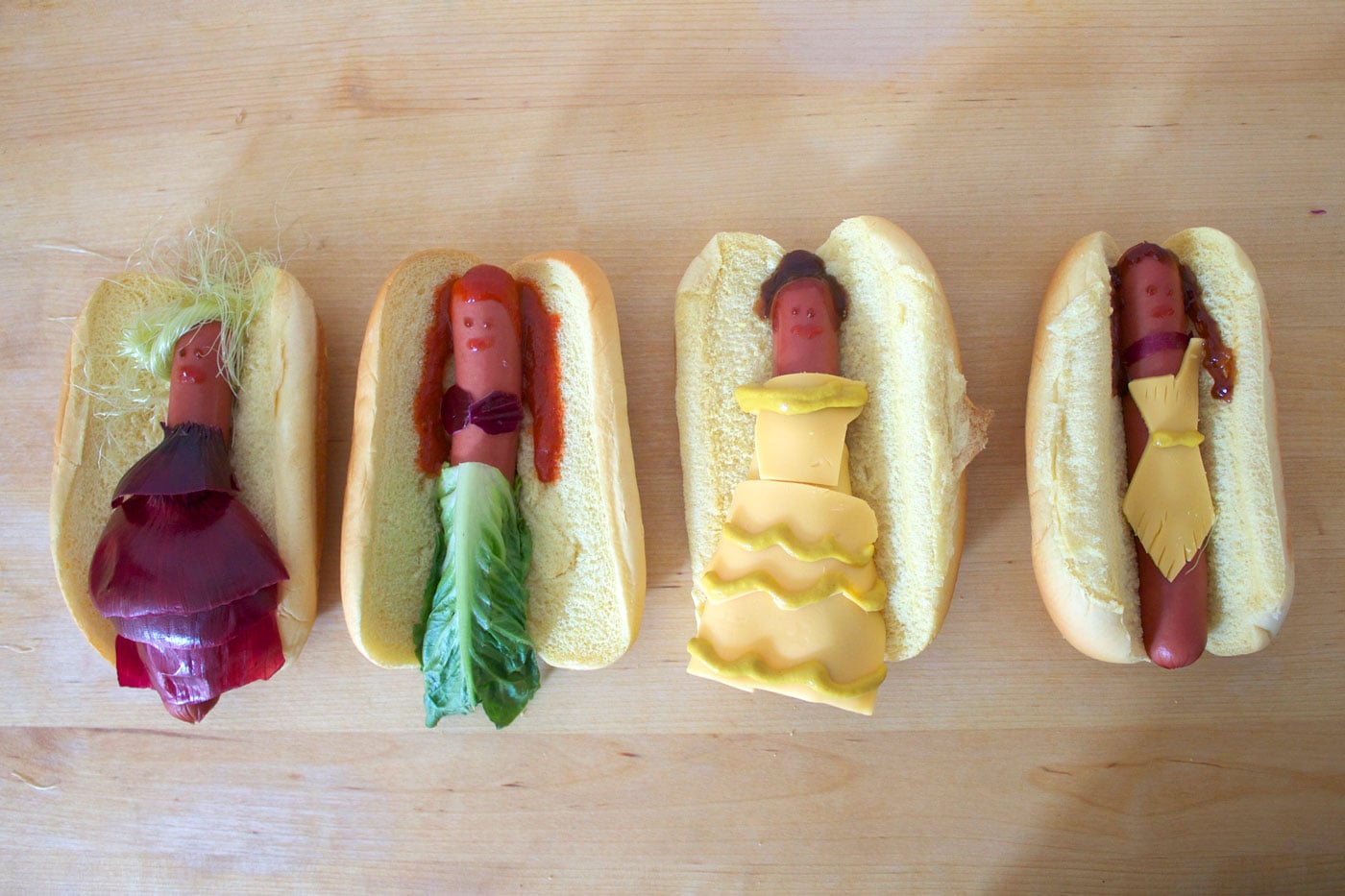 We've seen Disney princesses in hijabs. We've seen them reimagined as parents. We've seen them with short hair. But we've never seen them like this before.
If Disney princesses can be anything they want to be, then why not hot dogs? Anna Hezel and Gabriella Paiella are the team behind these curious creations, and you have to see how these princesses look in food-form.
Using lettuce leaves, red onions, mustard, ketchup, and American cheese, these princesses really come to life when they're between buns.
Belle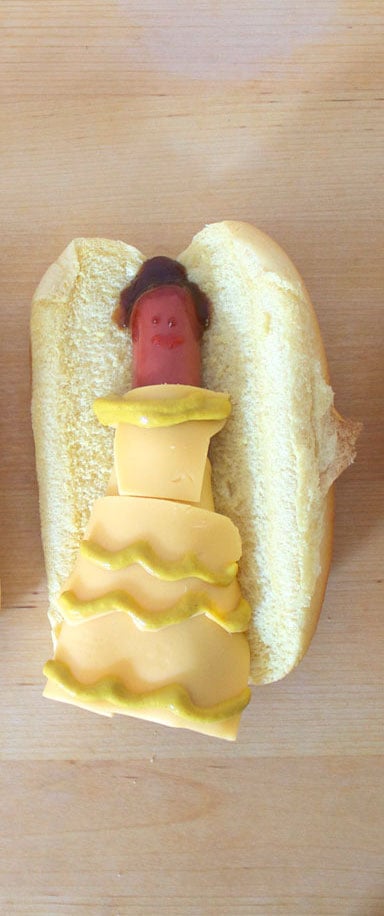 Rapunzel

Ariel

Pocohontas