Ditch Valentine's Dinner For These Unique Date Ideas
Ditch Valentine's Dinner For These Unique Date Ideas
Going out to dinner is nice any night of the year, but a special night calls for a special date, so cancel your reservations, and check out some of our favorite unique date spots in Dubai.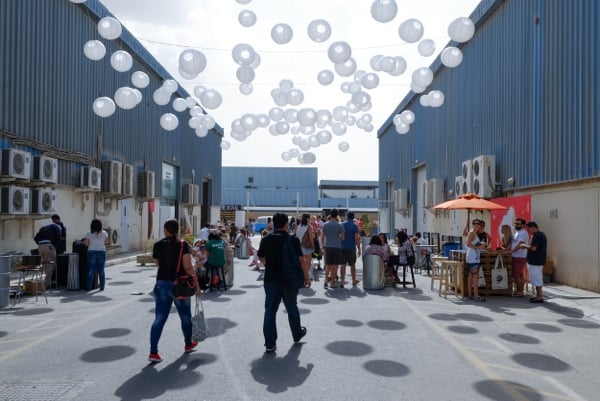 Check out the galleries on Alserkal Avenue
With a number of galleries and other types of pop-up spaces on Al Quoz's Alserkal Avenue, this renovated industrial area has something for everyone. This month, some of the highlights include a Zaha Hadid solo exhibition at Leila Heller Gallery, and a display by Indian photographer and visual artist Pushpamala N at 1x1 Gallery.
Pack a picnic and go to Burj Park
Dogs are allowed, the nightly LED show on the Burj Khalifa is the best free movie in the city, and it's the perfect place for people watching and star gazing-- especially while the weather is still nice.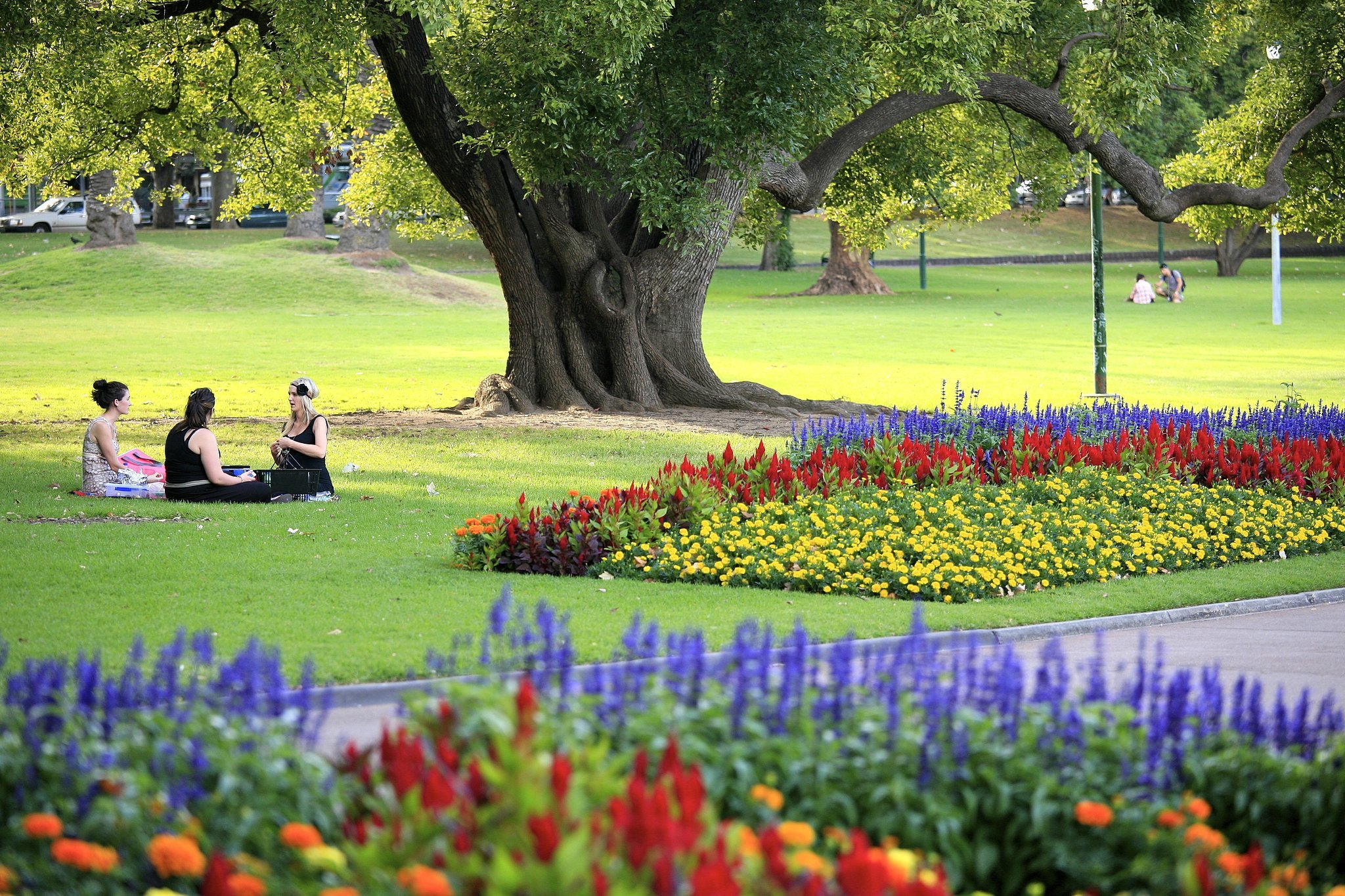 Noire at Fairmont Dubai
This culinary adventure is for brave eaters only, but if you can handle not know what's on the plate in front of you, then this experience is well worth the AED 325 price tag. Waiters serve diners in a pitch-black room (only the servers wear night vision goggles), and lights are not turned on until the end of the meal, when guests are invited to discuss the menu with the chef. Click here to book a table.
Take a cooking class
There are a number of cooking courses offered at restaurants and hotels throughout the city, but Top Chef Dubai is offering three themed courses this Valentine's Day. Choose from a morning chocolate making class, an afternoon pastry tutorial, or the nighttime "Valentine's Day Special" this year and make your own feast instead of heading to a restaurant. See the schedule here.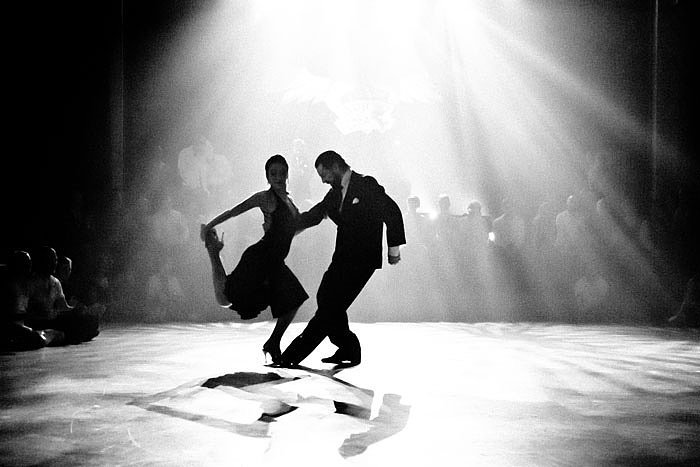 Learn to tango
Spice things up this Valentine's Day by learning this classic Argentinian dance form-- right here in Dubai! Tango-OK offers private lessons starting at AED 350 per couple, and even if you just take one class, you'll get the basics down and can learn more advanced steps on YouTube.
Take a staycation
Valentine's Day falls on a Sunday this year, so it may be difficult to get away without taking time off from work. If you don't have the time to take a full-on trip, though, a staycation is always a wonderful way to indulge-- even if just for one night. Head to one of the city's beachfront hotel for a quick tropical getaway, or stay Downtown if rooftop bars with skyline views is more your speed.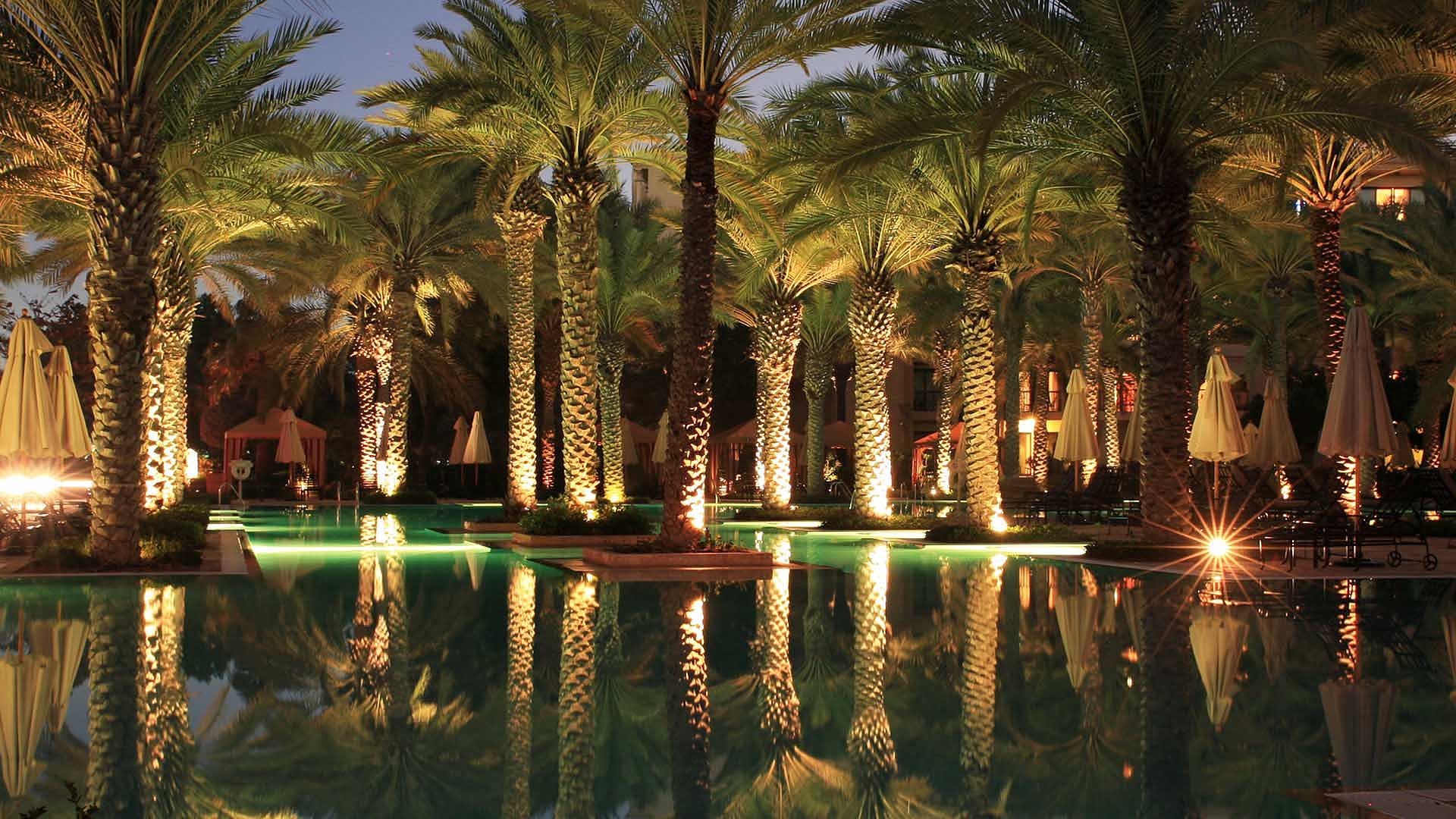 Get lost at Kinokuniya
Bookworms have no trouble spending hours at Dubai's largest bookstore, but even if you (or your date) are not the literary types, Kinokuniya has such a wide selection that it's easy to lose track of time while you're browsing the shelves. Try giving yourself a crash course in a new language in their extensive French or Arabic book sections,or browse through hundreds of cook books for some Valentine's day dinner inspiration.
Image Source: Flickr user Zabara Alexander Image Source: One & Only Royal MirageImage Source: Tripadvisor
Image Source: Tripadvisor