Dove Portugal Ad
Dove's Newest Ad Proves That "Real Beauty Touches the Heart"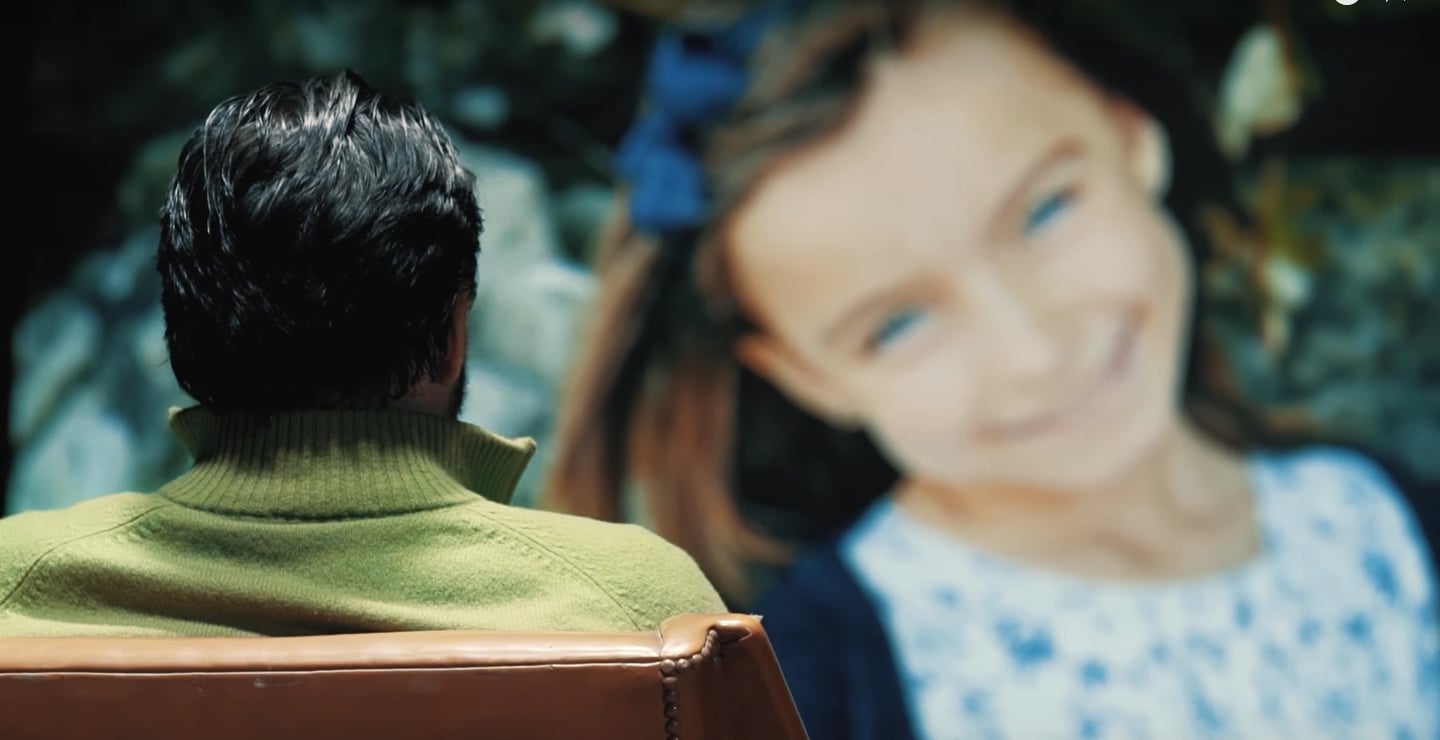 Dove's ads are often innovative, inspiring, and heartfelt. The brand uses real people to sell their vision of beauty, and the ads are typically well-received. In Dove's newest video, men are attached to heart rate monitors and photos of women appear on a screen in front of them.
At first the photos are of models. The men describe the women as "perfect," "unfriendly," and "pretty." Next, photos of women the men knew-- their daughters, wives, and grandmothers--appear on the screen, and instantly the men's heart rates increased. Along with their beating hearts, the words they use to describe the women are more heartfelt. Often, the photos of loved ones bring about tears. "Just like her daughter, she has an amazing smile," one man says about his wife.
"The wrinkles," another man says, "I think that's the most beautiful thing about her."
The video ends with the campaign's tag-line, "Real Beauty Touches the Heart," and this short film certainly proves how true this is. Watch the touching film below.