Driving Under the Speed Limit Rewards
Driving Under the Speed Limit Can Actually Get You Rewarded in Dubai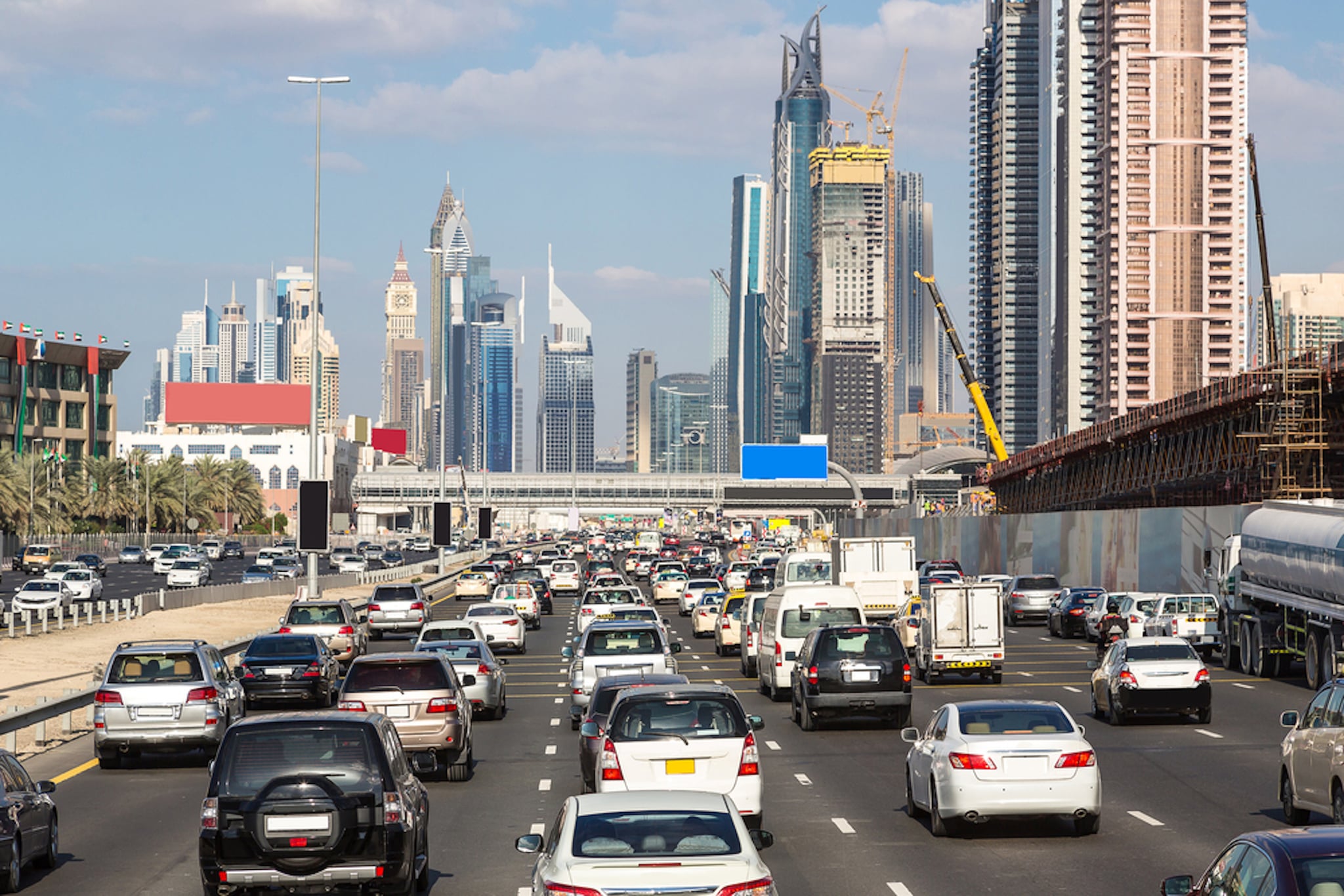 Usually, we're more likely to hear about the ways in which violating traffic rules can get you fined or ticketed than rewarded, but news today is a bit different.
In a new program launched by Dubai Police, safe drivers will be given 'white points' when they use the Dubai Police app-- if they're driving under the speed limit. Only cars registered in Dubai will be able to sign up.
All drivers have to do to collect points is download the Dubai Police app and register for the new program. A map will load and it will show the driver where they are on the road.
White points can be accumulated for every 5-10 kilometers driven where they do not go over the speed limit. White points will be collected if they are below the speed limit, and if a driver speeds, points will be deducted.
The new program gives vouchers to those who accumulate white points, though there's no word yet on what those might be redeemable for.
"We will specify how many kilometres to get a white point soon and when the driver collects enough points, he can click on the link in the app to guide him to different options to redeem them. It can be redeemed for shopping vouchers or other options," said Brigadier Al Mazroui, director of the Traffic Department.
"Speeding is a serious offence in Dubai which causes death and injuries every year. With this programme, we hope to motivate drivers to follow speed limits," he continued, speaking to WhatsOn.
If this can keep Dubai's roads safer...then we're all on board!