Dubai 6th Most Visited Destination in the World
A New Study Says Dubai Is the Sixth Most Visited City in the World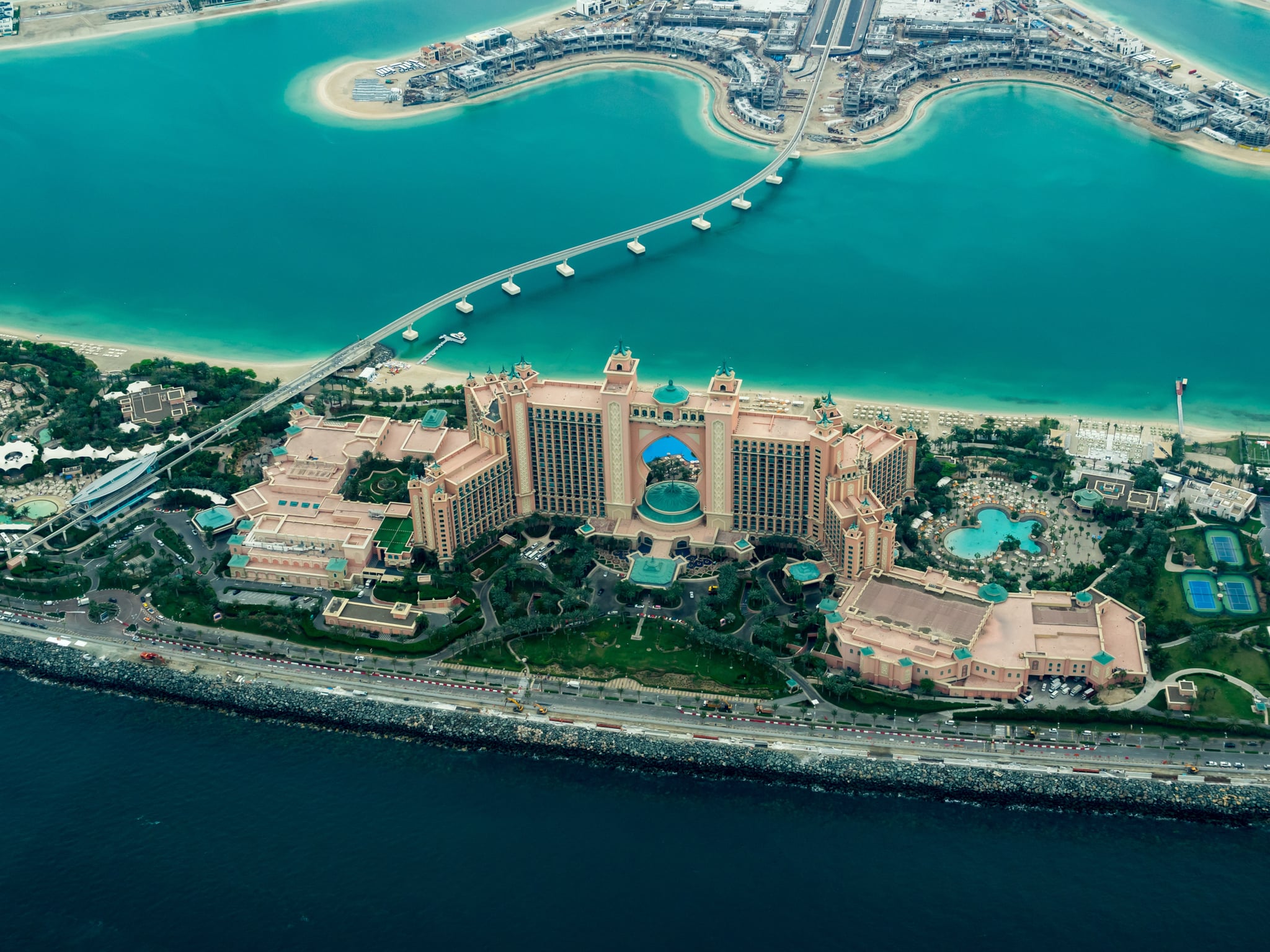 Dubai is seeing a spike in tourism-- nearly 12 million people visited the city between January and September of 2017, which is a 7.5 percent increase from the same time frame last year, Dubai Tourism reports.
It's no surprise then, that Dubai is the most visited city in the Middle East, but a new report from Euromonitor International proves that Dubai's power is global, as well.
Released this week, the annual study revealed the top 100 city destinations for 2017, and Dubai is the sixth most visited city in the world.
"Dubai seems insulated from all the turmoil that is going on around it. The city's tourism industry is booming," Euromonitor said of Dubai's placement.
With 14.9 million visitors annually, it beats cities such as Paris, New York, and Kuala Lumpur.
Dubai is already home to a number of world class attractions, but the city is only expanding, and becoming more and more tourist-friendly seemingly every day.
With the soon-to-open Bluewaters Island, which will be home to the world's largest ferris wheel, flying taxis about to take over the skies, and new landmarks like the Dubai Frame and Creek Tower popping up all over the city, it wouldn't be surprising if Dubai moves into the top five within the next year!
See the top ten cities below, and a complete list here.
1.Hong Kong: 26.6 million visitors
2.Bangkok: 21.2 million visitors
3.London: 19.2 million visitors
4.Singapore: 16.6 million visitors
5.Macau: 15.4 million visitors
6.Dubai: 14.9 million visitors
7.Paris: 14.4 million visitors
8.New York: 12.7 million visitors
9.Shenzhen: 12.6 million visitors
10. Kuala Lumpur: 12.3 million visitors